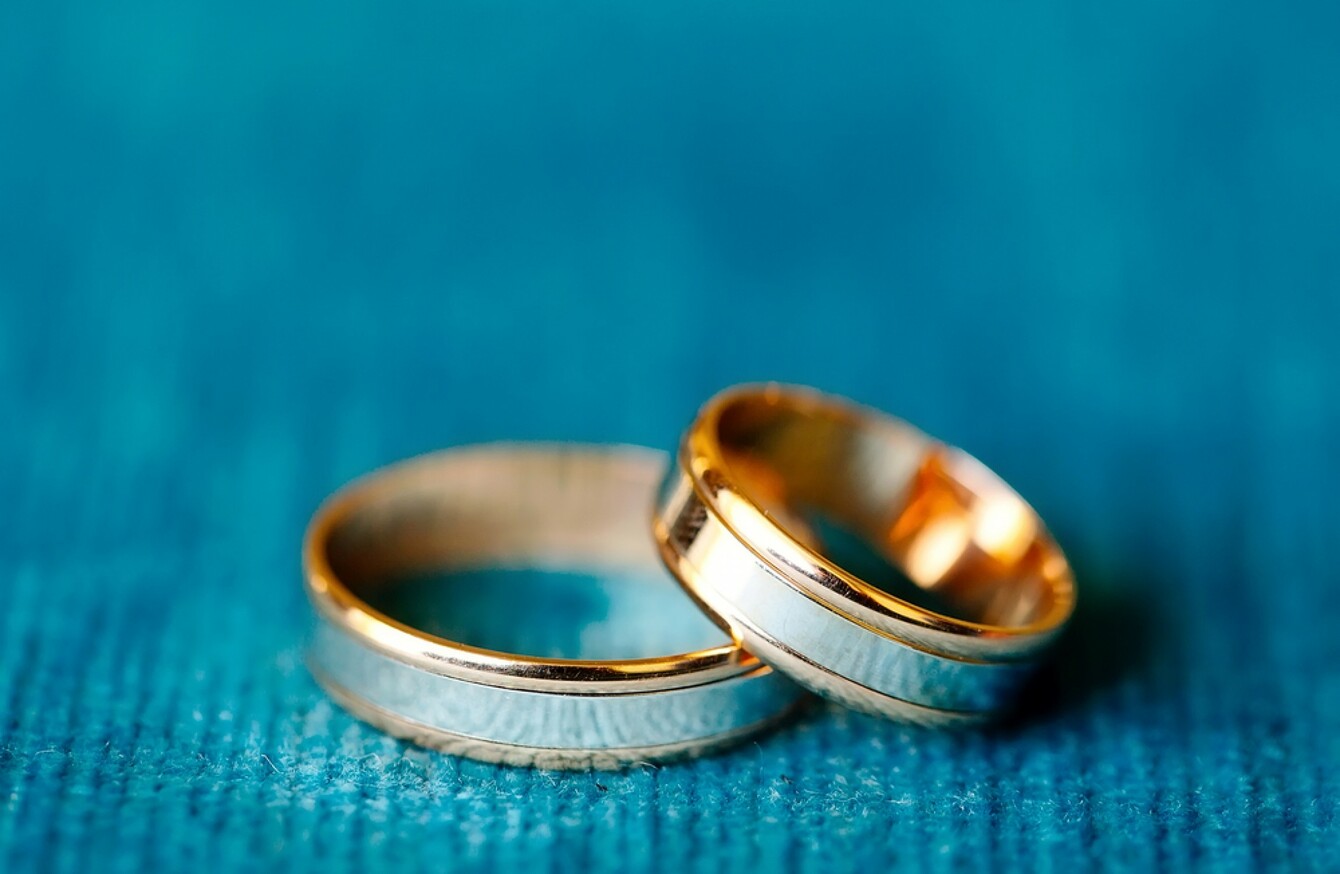 Image: Shutterstock/David Tadevosian
Image: Shutterstock/David Tadevosian
A BILL TO reform Irish divorce law was today presented to an Oireachtas Justice Committee by Fine Gael TD Josepha Madigan.
As things stand, the waiting period required for separated couples to initiate a divorce is four years.
Madigan wants to reduce this to two years.
So this evening, we're asking: Should the waiting time for a divorce be reduced to two years?