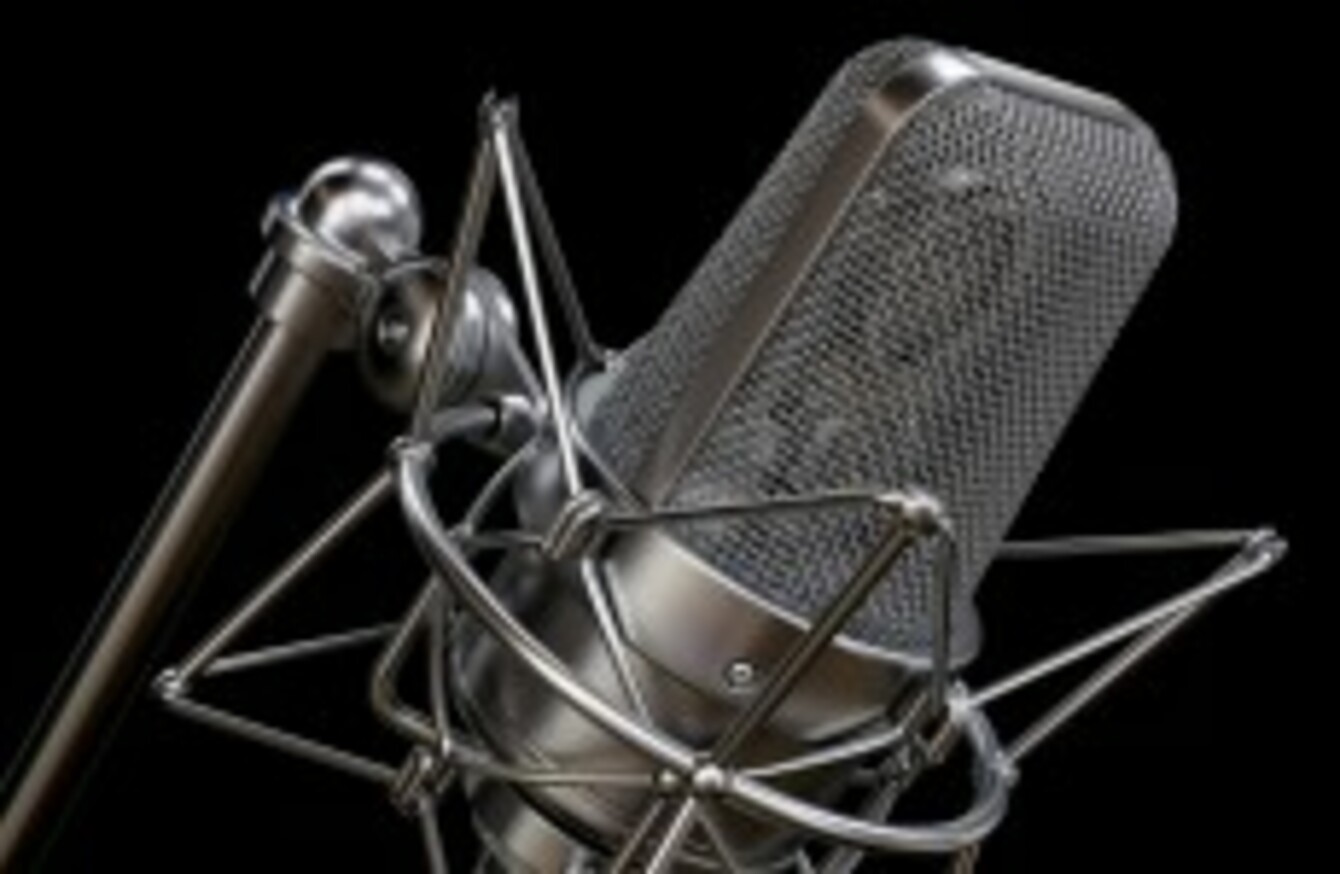 Image: Shutterstock
Image: Shutterstock
EAT YOUR HEART Joe Duffy. Irish online radio station Radiomade.ie have smashed the Guinness World record for the longest ever marathon radio talk show by a team.
The radio DJs set a target to chat on air for 60 hours over two and a half days.
They started their discussions at 9am on Friday and carried on through to Sunday night ending at about midnight.
In total the talk show lasted 63 hours. That's a lot of talking.
Record breakers
For over three years, a group of American DJs in Christian station in the US held the world record for the longest marathon radio talk show. They held the record at 57 hours, however, the Irish DJs, beat their record by six hours.
This wasn't done for just the glory. The DJs talked for over two days all in aid of men's health, raising just over €3,400 for Movember.
Speaking to TheJournal.ie, Dan Murphy said they were delighted with their achievement, though, understandably, he was very tired.
"We finished up around midnight, after 63 hours on air, so we've beaten the previous record holders, a Christian station, who had prayers to keep them going," said Murphy.
Discussions
So what do you talk about for over 6o hours?
We had good conversation and bit of craic. We had a topic per hour, so the guys prioritised what they wanted to talk about. We narrowed it down to about 60 topics. We talked about everything from religion to music to politics – a little bit of everything. Some things ran out of steam though.
The radio programme also had guest speakers involved, which Murphy said was good to break things up. "A few DJs came in too, owners of local restaurants and we also had a live cooking demo," said Murphy.
Murphy and his Radiomade colleague, Jack Olohan, say this event was just kicking off their initiative to fundraise for men's health as they are off to the US in a couple of months to run the New York City marathon.
We all know the Irish are great talkers, but this achievement deserves a medal.
To donate to their cause, which is Movember, you can click here.