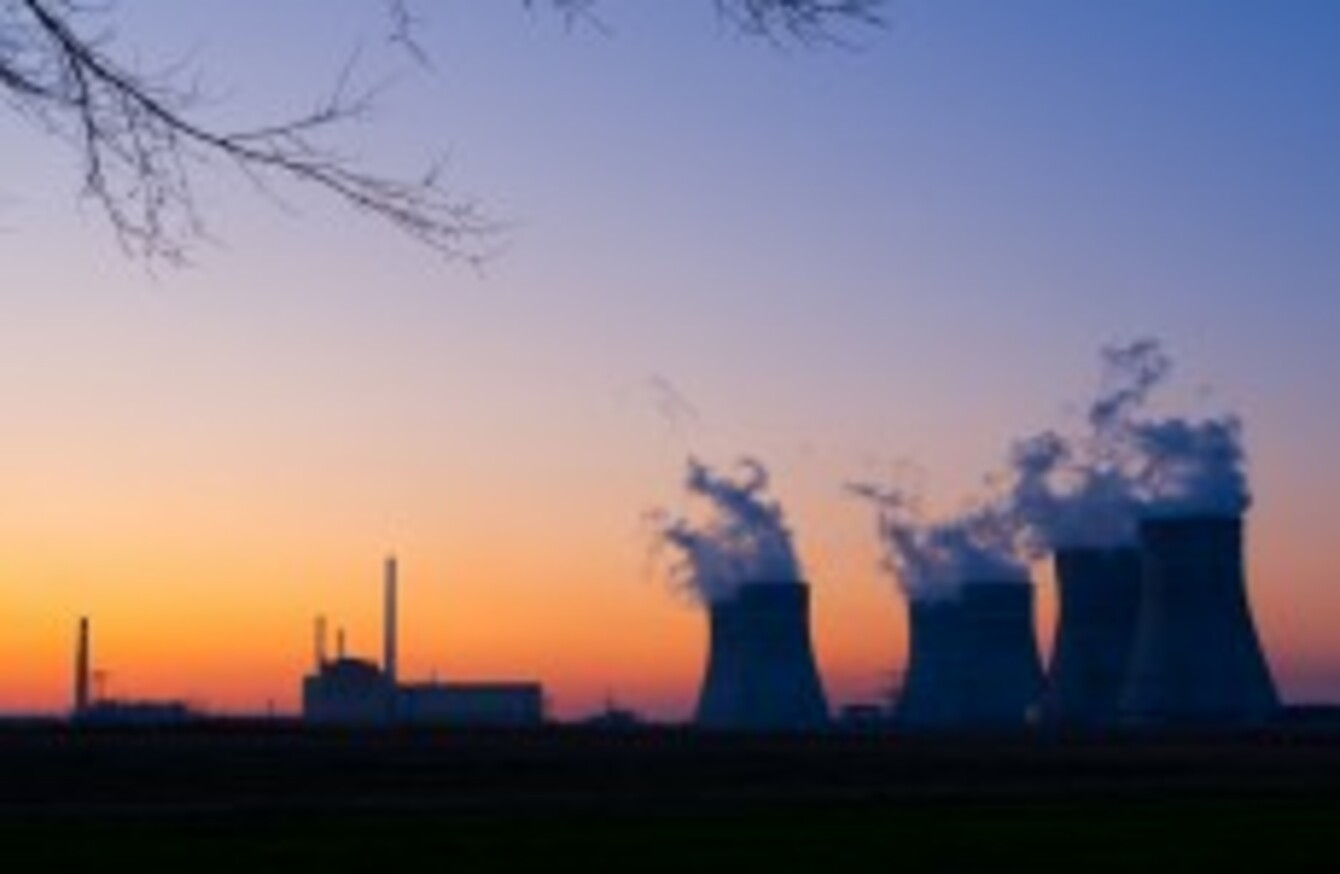 Image: Shutterstock
Image: Shutterstock
THE GREEN PAPER on Energy says it would be "technically possible" to build a small nuclear power plant to replace the coal-burning Moneypoint plant in County Clare.
While the Minister for Communications, Energy and Natural Resources Pat Rabbitte said he did not propose lifting the ban on nuclear power, he did say he wanted submissions on the issue.
'Fuel mix'
The Green Paper says that the future of Irish energy will be a "fuel mix" with UK nuclear power becoming an "increasing element".
In today's poll, we want to know what you think:
Do you think the ban on nuclear power should be lifted?