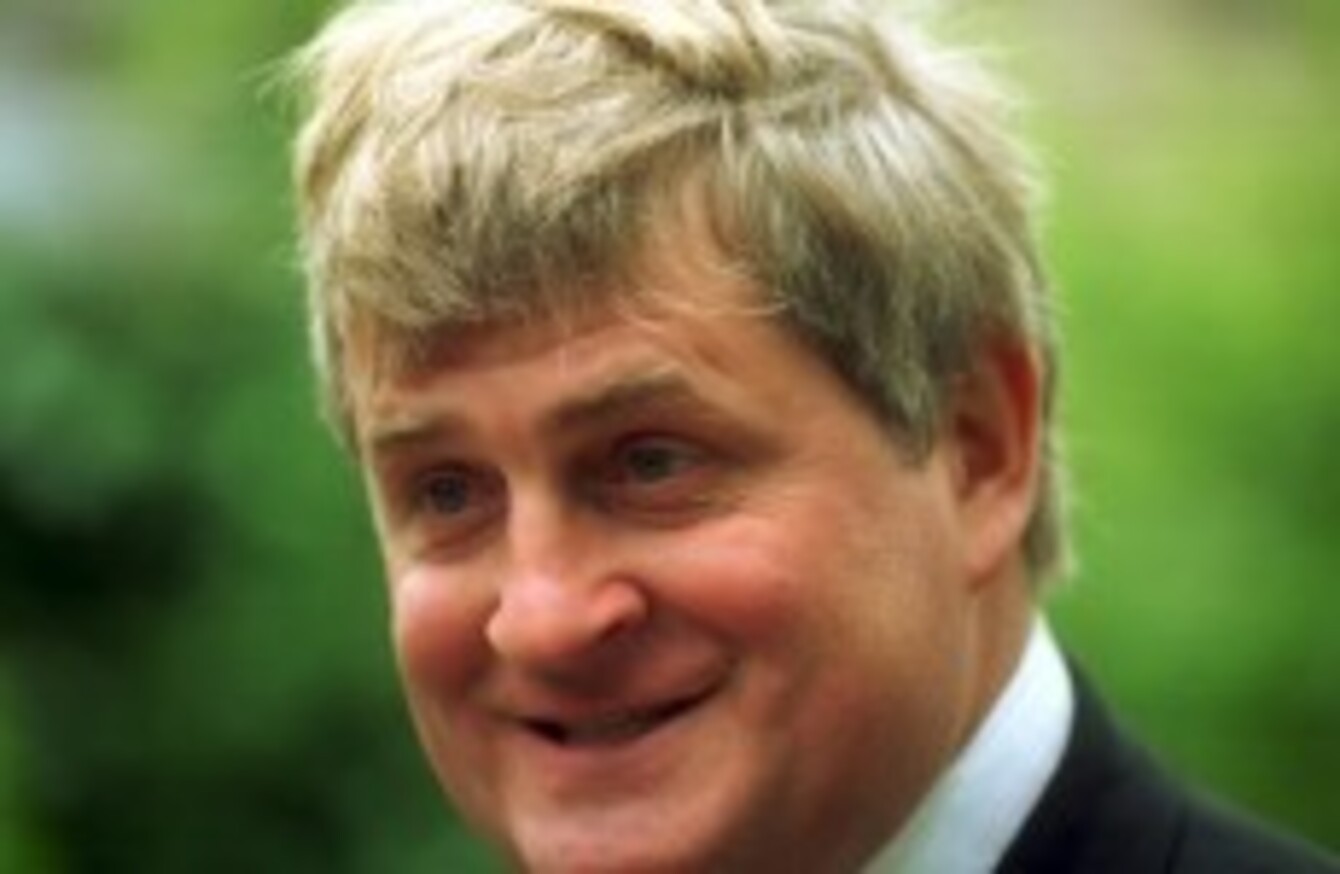 Image: Eamonn Farrell/Rollingnews.ie
Image: Eamonn Farrell/Rollingnews.ie
BILLIONAIRE DENIS O'BRIEN is never far from the headlines at present, for reasons that you probably don't need to be told about.
The internet has taken a break from discussing the endless legal back and forths between the media, Oireachtas and Ireland's second richest man, to talk about something far more important – Denis O'Brien themed films.
And they're gold. The word 'sue' gets quite a bit of use as you might imagine.
There's…
A nice simple one
Very Clever
A Hugh Grant special
Poor old Jessica Tandy
This one shouldn't need much explanation
Mr. O'Brien's benevolent actions in Haiti get a mention
Searching for that pot o' gold…
Siteserv the Movie
This sounds like more fun than the Nicolas Cage movie it's sending up
A Sally Field tearjerker
The Future of Law Enforcement
Think of the children…
Blue Steel
This one would certainly involve legwarmers
A spaghetti western
And, the simple yet brilliant