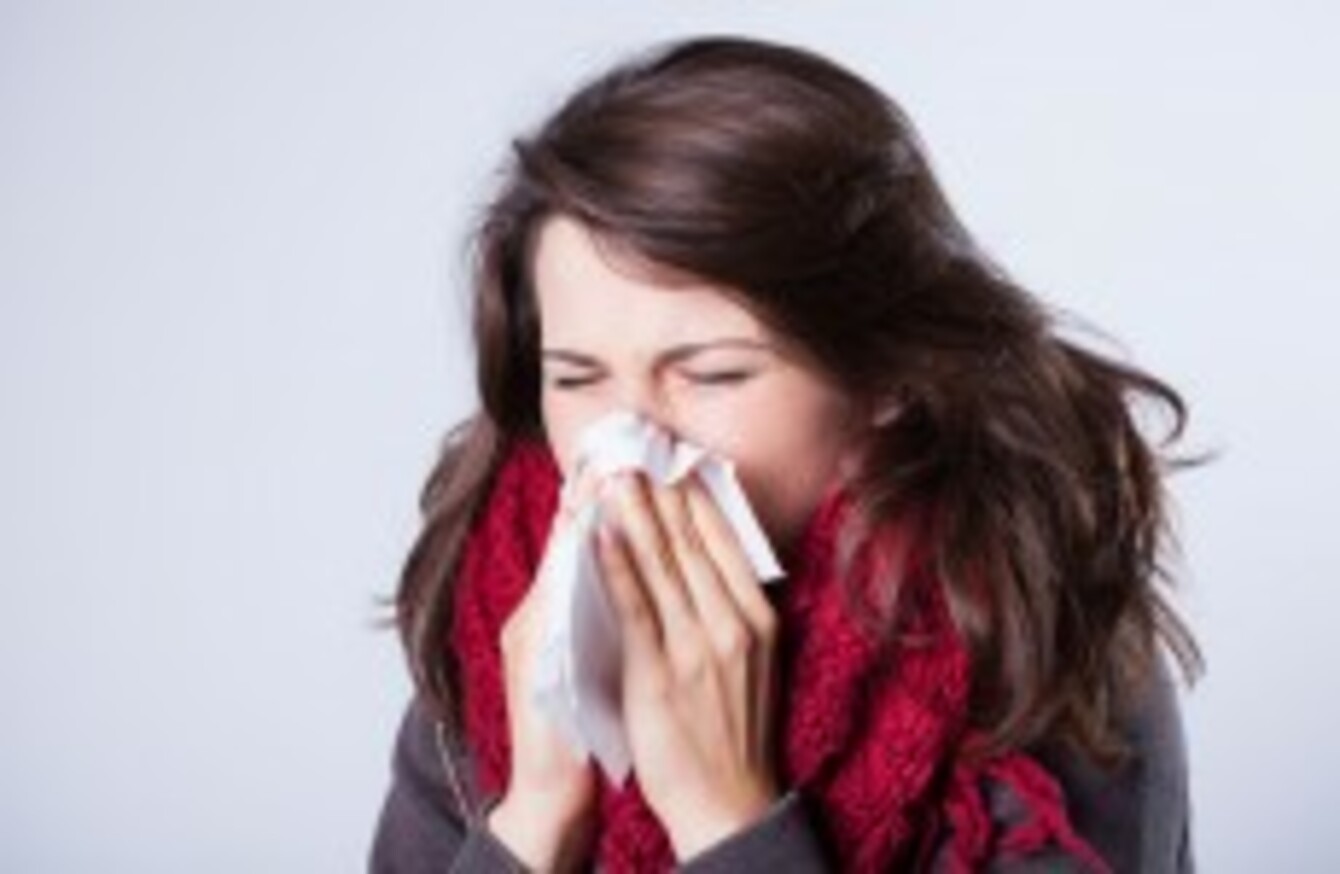 Image: Shutterstock/Photographee.eu
Image: Shutterstock/Photographee.eu
TODAY'S DOCTOR CHANGEOVER and the impending threat of an influx of flu patients to Irish hospitals could be the straw that breaks the camel's back, warn the INMO.
The Irish Nurses and Midwives Organisation (INMO) said that the junior doctor changeover today will exasperate an already dire situation in terms of trolley numbers in Irish hospitals.
Doctors 
A spokesperson for the organisation said this morning that the changeover of doctors is a "steep learning curve" for junior doctors as they acclimatise to their new departments.
She said that the overcrowding situation, as it stands, in Irish hospitals is not the best learning environment for doctors as the situation, especially in emergency departments, is extremely hectic.
The group said that the changeover of doctors will slow things down in the hospitals, delays that can not be afforded at the moment.
Yesterday, the Health Minister Leo Varadkar said that while significant progresses had been made, we are "not out of the woods yet".
The INMO said that while it welcomed that the minister appeared to be identifying some of the causes of overcrowding – such as delays with discharging patients – it said that one solution will not fix all hospitals. 
Today, members of the INMO working at Galway University Hospital voted unanimously in favour of industrial action. This morning there are 14 patients on trolleys in the emergency department and during the night, 1o beds had to be opened in the ward where there are only nine cubicles.
It is a fairly serious situation. They are literally head-to-toe.
Flu
The minister warned yesterday that influenza might also be on the way, which would again mount pressure on already struggling departments.
The INMO said that, in wintertime, there is always an increase in the winter vomiting bug and flu cases. However, it seems to be delayed this year as the influx of patients has not yet occurred.
The latest 'Influenza Surveillance in Ireland' report by the Health Protection Surveillance Centre finds that while influenza-like illness rates remained at low levels in all age groups, there was a slight increase in the 15-64 year age group and those aged 65 years or older.
The proportion of influenza–related calls to GP Out-of-Hours services also increased significantly during the first week of 2015.
The report finds states that globally, influenza activity has continued to increase in the northern hemisphere, with influenza A(H3N2) viruses predominating this season to date.