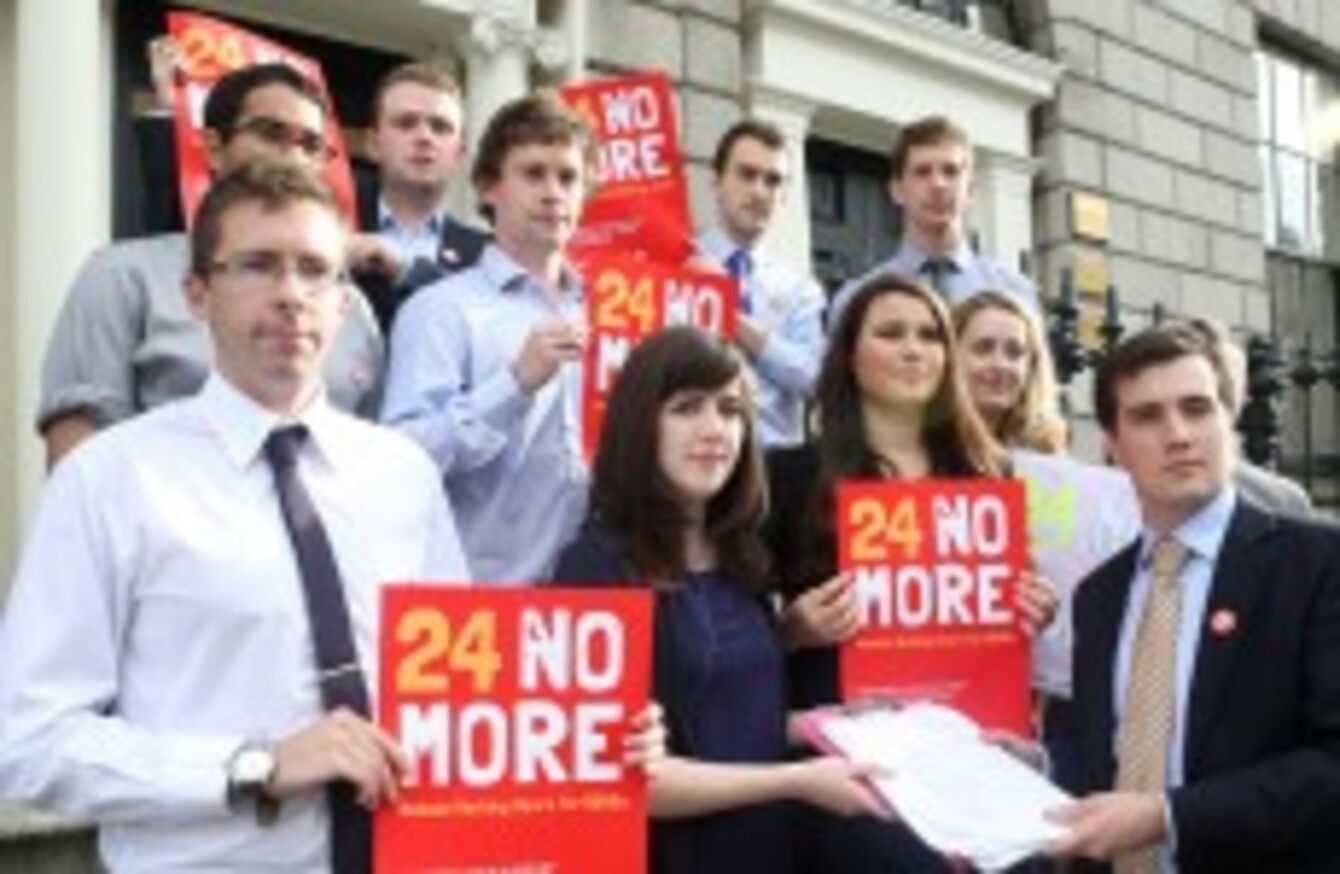 Image: Photocall Ireland
Image: Photocall Ireland
THE COUNTRY'S JUNIOR doctors began their one day strike at 7am after efforts to resolve their dispute with the HSE failed.
More than 12,000 out-patient consultant appointments and 3,000 elective surgeries are cancelled. However, emergency departments are open.
The doctors want an end shifts that are longer than 24 hours, as set out under EU law, and a reduction of their working week to 48 hours.
Today we ask: Do you support the Irish Medical Organisation's action?

Poll Results:
Yes. They were left with no other option. (6415)
No. They should try again to settle it through talks. (5200)
I don't have an opinion either way. (494)