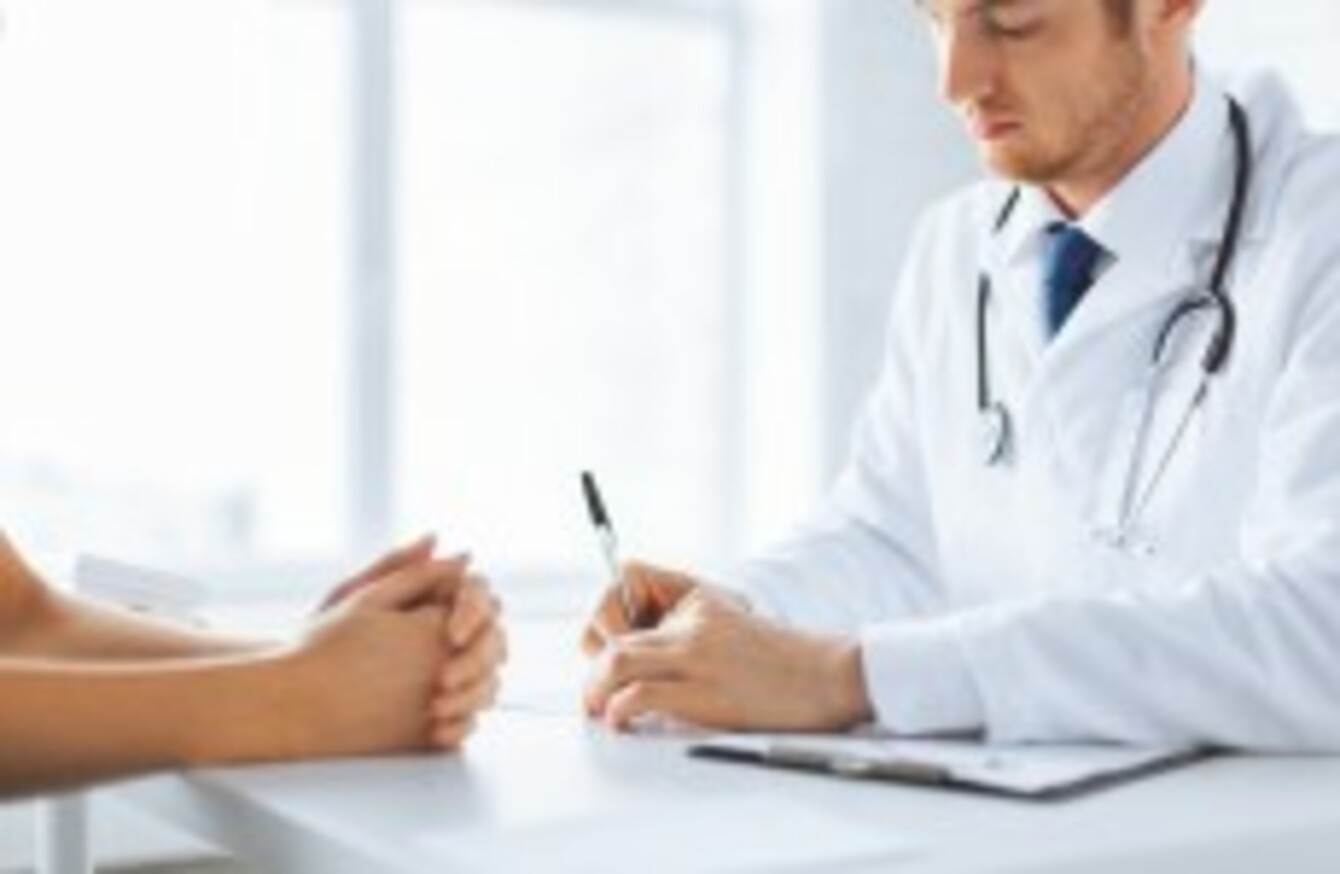 Image: doctor and patient via Shutterstock
Image: doctor and patient via Shutterstock
AS IT STANDS there is no obligation in the Medical Practitioners Act that makes it compulsory for doctors to have medical indemnity insurance.
That means there is no guarantee that patients would be able to seek redress in the event of a medical mishap or negligent care.
New laws are now being steered through the Oireachtas by the Health Minister Leo Varadkar to make it compulsory for all medical practitioners to have minimum levels of indemnity.
The State provides medical indemnity to practitioners in public hospitals as standard. However, doctors carrying out work in private hospitals or clinics must provide their own cover.
The Department of Health says the likelihood of encountering an uninsured doctor is very low however, the consequences for a patient could be very serious if something went wrong. Minister Varadkar said,
Given the high cost of litigation and the long term consequences of some adverse events, this is very welcome legislation because it's patient-focused and progressive.
The Medical Practitioners (Amendment) Bill will make it mandatory for medical practitioners who are engaged in medical practice to provide evidence of minimum levels of indemnity cover to the Medical Council, when they are applying for registration and when they renew their registration annually. The Minster added:
"This new law will mean that medical practitioners won't be able to register to practise unless they provide evidence of adequate indemnity cover. This can only be of benefit to patients."