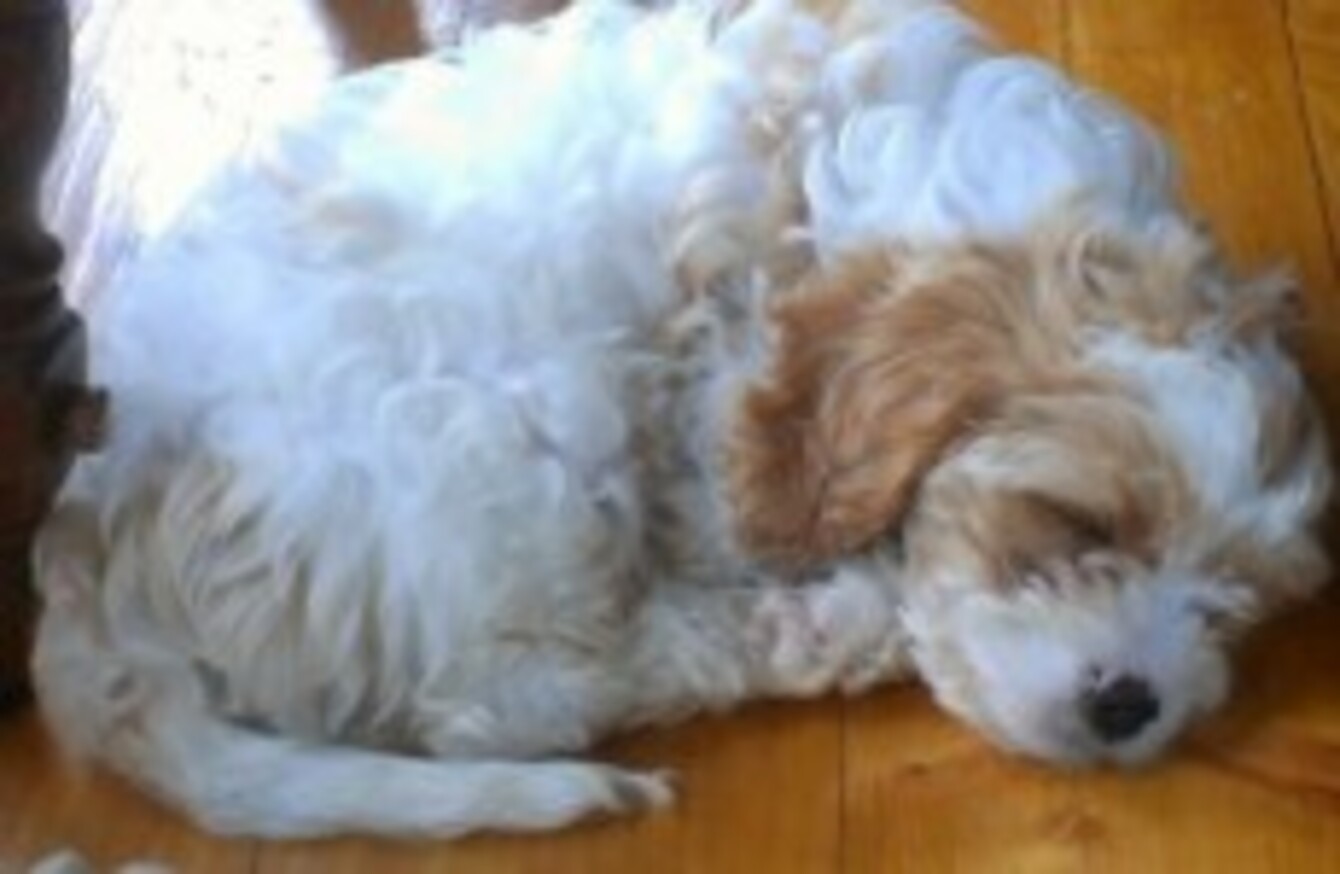 Image: Justice for Isabelle via Facebook
Image: Justice for Isabelle via Facebook
AN INVESTIGATION BY Gardaí is now underway after a family dog was mauled to death by a pack of hunt hounds.
Isabelle died on the 30 November in Ashford, Co Wicklow, when she was attacked by 20 hounds from a local hunt.
The family say they were not told about the hunt and that at around 4pm, a load of horses suddenly came and that the dog went running for the gate.
Speaking on RTÉ's Liveline yesterday, Isabelle's owner said:
The hounds had gone into the field and and I could see Isabelle lying still on the ground. We eventually found the vet. By this time, Isabelle was very still and we put her on a table on the patio. She died at that point.
Isabelle's owner Kayleigh spoke to TheJournal.ie about how "they were totally out of control. They chased her until they caught her and basically savaged her."
A Facebook page called 'Justice for Isabelle' has been set up and an online petition calling on the Government to regulate hunting has more than 5,000 signatures.
A statement on the Justice for Isabelle page says:
It is clear that the majority have spoken and change needs to happen. This dangerous past time should not be allowed to continue in the way it has been doing so