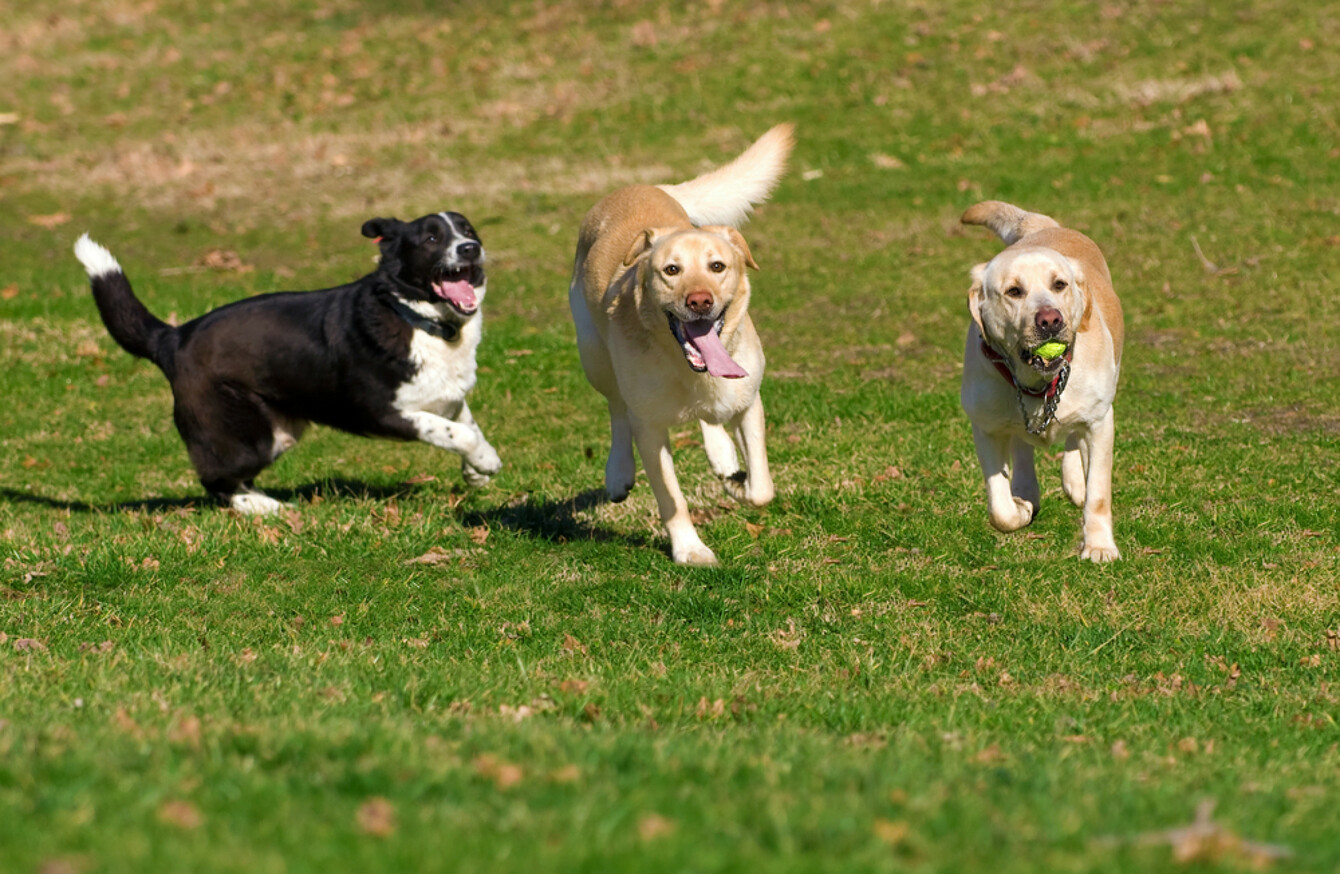 Image: Shutterstock/Stanimir G.Stoev
Image: Shutterstock/Stanimir G.Stoev
PLAIN-CLOTHES LITTER wardens are being deployed across Wexford in a bid to catch inconsiderate dog owners who aren't cleaning up after their pets.
In response to concerns that litter offences may be on the increase across Wexford, its council launched a series of initiatives aimed at identifying and prosecuting those responsible.
The plain clothes council staff work during "dog walking hours" on established routes to address the growing problem of dog litter.
The council said it has also engaged private companies to conduct covert CCTV surveillance of litter black spots, while mobile CCTV has also been deployed across the county's road network to combat the unwelcome and unsightly practice of items of litter being discarded from passing cars.
Recent increases in government funding has also allowed the council to use drone, satellite and surveillance technology in a bid to try and stop people from illegally dumping rubbish.
Unauthorised bogus waste collectors and 'man with a van' operations advertising on the internet or through leaflets are also being targeted.
Acting Director of Services Padraig O'Gorman is confident that the council's renewed efforts to identify offenders is already paying dividends.
He said: "In 2017, we issued court proceedings against 52 individuals and businesses for litter offences – this is in addition to the 218 on-the-spot which we also issued.
We currently spend almost €2.8 million annually in managing litter in County Wexford  and that does not take into account the appalling damage caused to our tourist economy and our environment.
"Wexford County Council has a strong track record when it comes to recovery and removal of dumped materials, and while this continues to be an important part of our litter management plan, it will not solve the underlying issue. A more investigative and punitive approach is clearly also required to remind offenders that we are serious about litter prevention, and that if you do litter, you will be prosecuted."