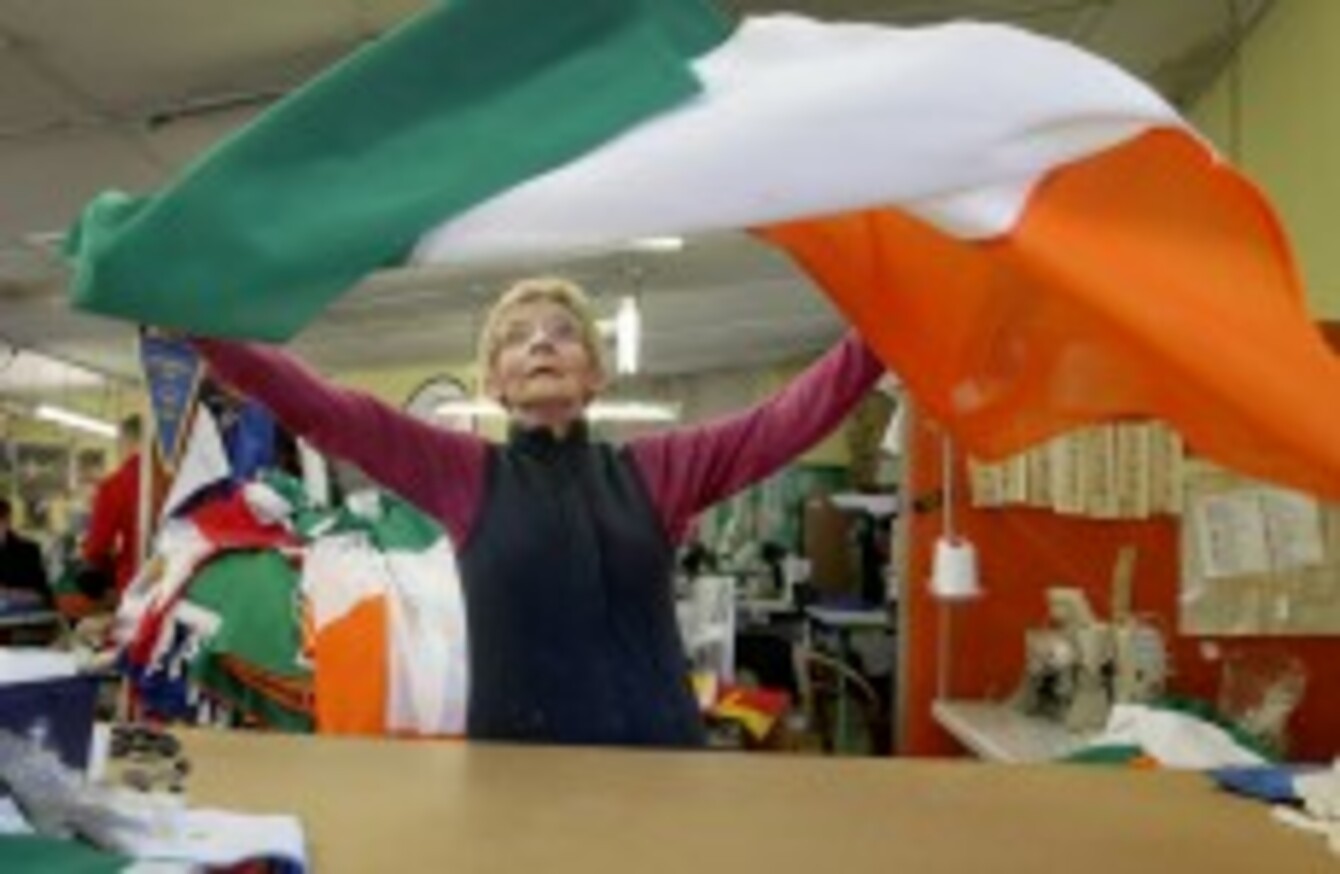 Image: Mark Stedman/RollingNews.ie
Image: Mark Stedman/RollingNews.ie
IRELAND HAS SLID further down the league table for the best countries in which to set up and run a business.
The Republic was 17th on the list in this year's World Bank's annual Doing Business report, which measures how national regulations work to both help and hinder indigenous enterprise.
That was a drop of 8 positions compared to 2011, when Ireland featured in the top-10 locations for ease of doing business worldwide.
The World Bank's analysis covers 11 types of regulation to measure everything from the difficulty involved in starting a business, to getting electricity, paying taxes and enforcing contracts.
Ireland scored well among peers for protecting minority investors and its company tax system – which both rated among the 8 best in the world.
But its systems scored particularly low when it came to enforcing contracts, for which the country was marked as being roughly on par with many developing nations.
The best of the rest
Singapore topped this year's ease of doing business rankings, followed by New Zealand, Denmark, South Korea and Hong Kong.
Ireland's rating put it behind the UK, US, Australia and Canada, but above several major EU economies like France, the Netherlands and Spain.
Last year Forbes ranked the Republic 4th in its list of the best countries for business behind Denmark, Hong Kong and New Zealand.
The magazine's assessment is based on a different set of criteria, including marks for personal freedom, technology and corruption within a nation.
Meanwhile, Dublin was last week ranked 8th in Europe when it came to major cities in which to start a business. London topped the list, followed by Amsterdam and Stockholm.