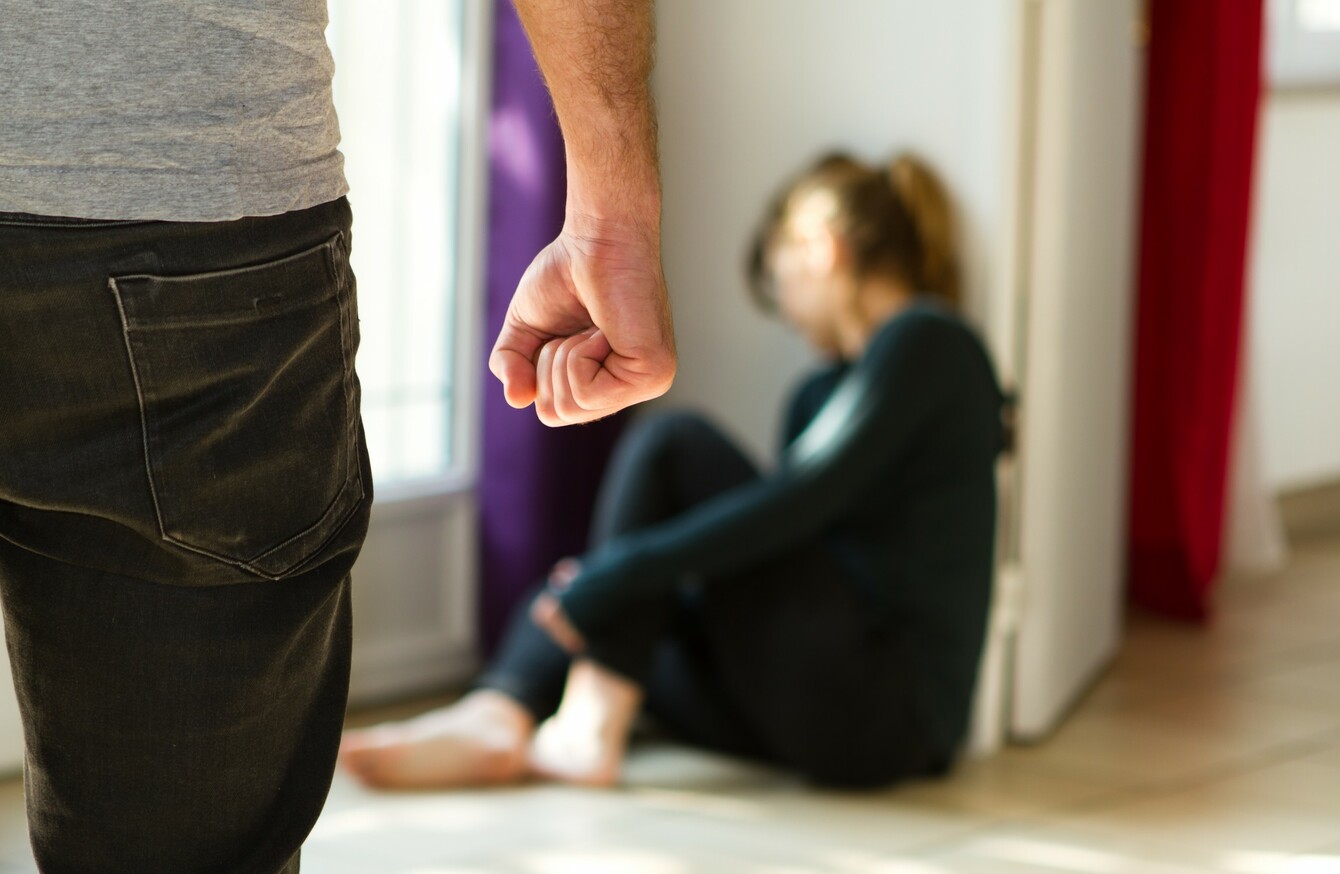 Image: Shutterstock/sdecoret
Image: Shutterstock/sdecoret
Updated 6.14pm
JUSTICE MINISTER FRANCES Fitzgerald has published the second National Strategy on Domestic, Sexual and Gender-Based Violence.
The plan, which will run from 2016-2021, was developed in conjunction with Cosc – the national office for preventing such crimes.
Under the strategy, the government will spend €950,000 on an awareness raising campaign. Members of An Garda Síochána, the Courts Service, Probation Service, Tusla and the HSE will also receive training and education in this area.
Gardaí will be responsible for implementing a risk assessment for all victims of domestic violence in a bid "to prevent and detect crime".
The Department of Justice said: "Gaps in academic and professional education for service providers in the community and voluntary sectors will also be addressed."
Speaking at the launch of the plan, Fitzgerald stated: "Domestic and sexual violence are pernicious evils and a blight on any civilised society. Their complex nature requires a whole-of-government solution.
The overall objective is to make Ireland a safer and better place to live.
Orla O Connor, director of the National Women's Council of Ireland (NWCI), said the strategy will "make Ireland a safer place for women and girls".
She said the commitments made by An Garda Siochana are "very positive and critically needed".
One in five women in Ireland experience physical and/or sexual violence. Violence against women leads to murders, physical injuries, mental trauma and devastation to the lives of women, children and communities.
Women and men are victims 
A statement released by the Department of Justice noted that domestic, sexual and gender-based violence are crimes that "occur in all social classes, all ethnic groups and cultures and among people of every educational background".
They are often hidden crimes that can have devastating physical, emotional and financial consequences for victims as well as society as a whole.
This campaign aims to bring about a change in long-established societal behaviours and attitudes in relation to domestic and sexual violence, and to activate bystanders with the aim of preventing this violence. The campaign will recognise that women and men are victims of such crimes.
The campaign is supported by a number of NGO stakeholders and is a requirement under the Council of Europe Convention on preventing and combating violence against women and domestic violence (the Istanbul Convention).
"My aspiration is that this campaign will have a significant impact by making a real and substantial difference to people's lives, offering hope and support to those affected by these despicable crimes and that it will send an irrefutable message to perpetrators that this violence is totally unacceptable in Ireland and that it must stop," Fitzgerald added.
Disappointment
Ellen O'Malley Dunlop, CEO of the Dublin Rape Crisis Centre, said that they welcome the new strategy.
But she said they are "very disappointed" that there was no provision in the strategy for longitudinal research, in particular for a Second SAVI (Sexual Abuse and Violence In Ireland) Report.
"However we note Minister Fitzgerald's reference to this being '…a living document that will change evolve and grow year on year' which gives us hope to continue to impress upon Government the importance and the need for robust longitudinal research to inform policies," she said.
O'Malley Dunlop said the demands on Rape Crisis Centres and Sexual Assault Treatment Units have "grown substantially" over the past 10 years.
"We need the comparative research to know why this is happening," she said. "Is our society more violent? Are victims confident that they will be believed when they report these heinous crimes? We need answers to these questions. We would also hope to see the inclusion to the living document, of strategies and policies pertaining to victims in the disability sector."
Additional reporting Aoife Barry