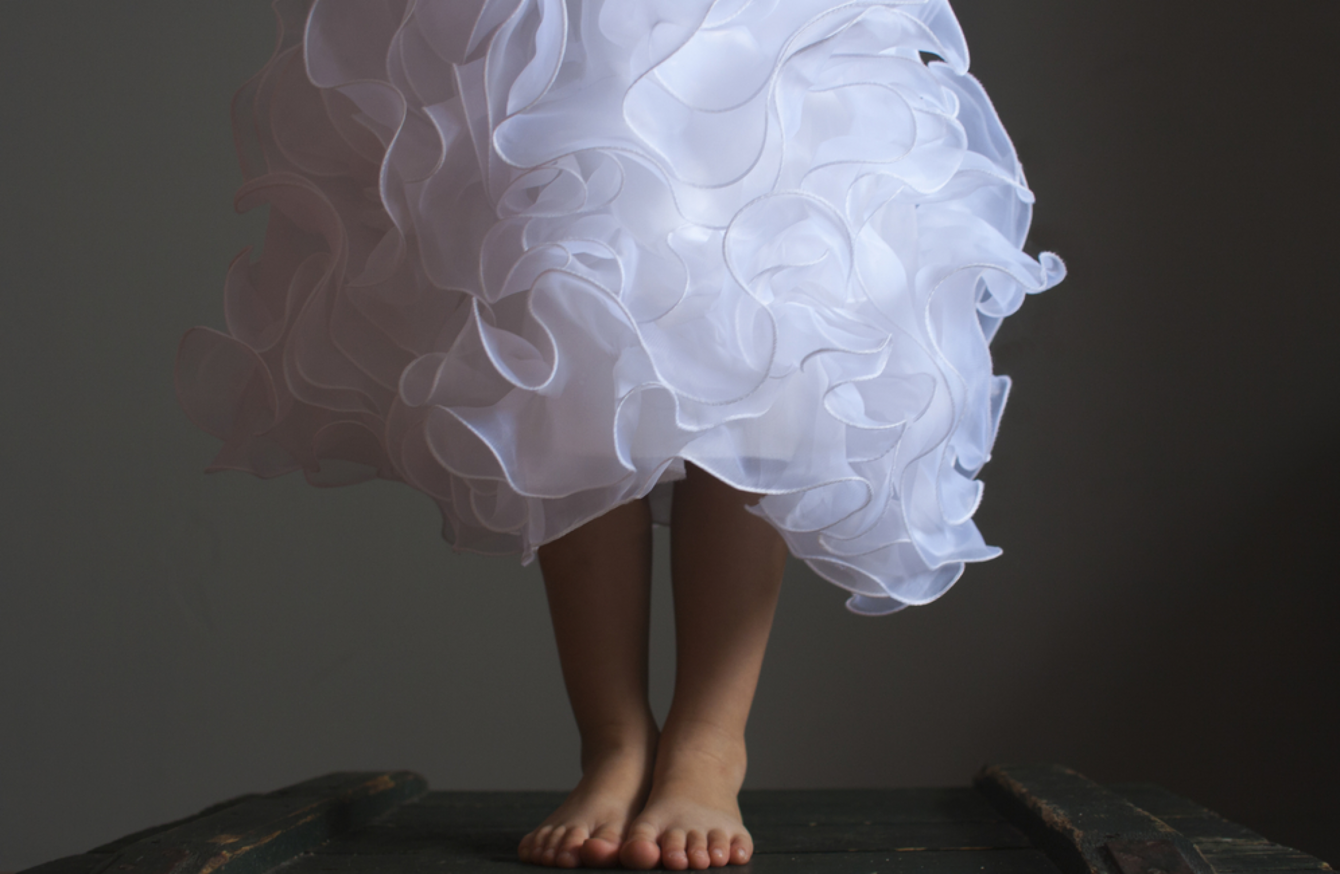 Image: Shutterstock
Image: Shutterstock
A NEW DOMESTIC Violence Bill, published today by Tánaiste Frances Fitzgerald, aims to improve the protections available to people experiencing domestic abuse.
This includes a repeal of exemptions which allow persons under the age of 18 to marry and provisions aimed at including the child's opinion in proceedings relating to them.
Among the changes provided by the bill are an emergency barring order that can last up to eight days; and the option of victims giving evidence by live television link so as to avoid the risk of intimidation.
There are also plans to bring forward amendments to the Bill so it will apply to those in "intimate and committed" relationships but who are not cohabiting.
June Tinsley, Head of Advocacy, Barnardos said that the inclusion of children's voices was particularly welcome, as children have often been forgotten in the debate.
The proposal of hearing their views and experiences through an expert in cases affecting them will improve judicial decisions.
"However, clarity needs to be provided around who is considered a child's view expert in this legislation and in the Children and Family Relationships Act 2015."
Tinsely said that there's a real 'dearth' of services for those affected by domestic violence, which was another aspect that warranted greater scrutiny.
"One such service needed is the establishment of child contact centres across the country where children can safely have supervised access in those cases where supervised access is court ordered.
Currently there are no facilities in which this contact can occur, and we know that sometimes the person who is the victim of domestic abuse has to supervise the contact themselves between their child and the abuser.
Currently, the law states that you must be 18 to marry – unless you have an 'Exemption Order'. An Exemption Order can be applied for at the Circuit Family Court, and granted if:
There are good reasons for your application
The granting of such an Exemption Order is in the best interests of the parties to the intended marriage.
The bill needs to be approved by the Oireachtas before it's enacted.
In 2013, 29 of the 21,770 marriages registered involved parties under the age of 18.