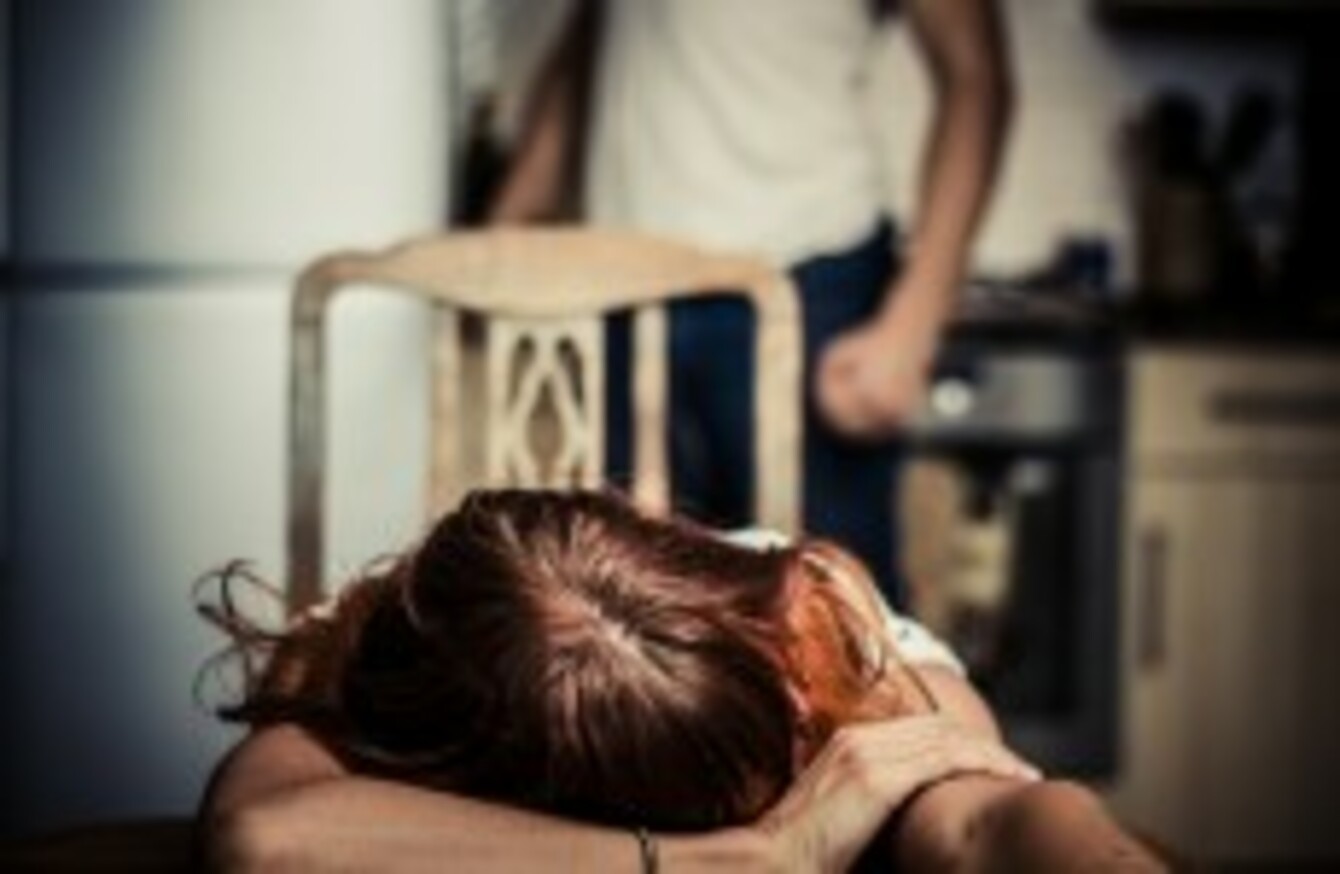 Image: Shutterstock
Image: Shutterstock
THE GOVERNMENT HAS proposed new laws that would make it easier for the victims of domestic violence to obtain a barring order against an abusive partner.
A barring order is an order from the district court that requires a violent partner leave and stay away from the family home, it can last for up to three years
Part of the new Domestic Violence Bill seeks to make it easy for someone to obtain an emergency or crisis barring order.
Under the proposals, it will no long be a requirement that the person applying for the emergency barring order must have an interest in at least half of the family home. An emergency barring order can remain place for eight days.
The Department of Justice is also pledging that it will be possible to bar a perpetrator from communicating with the victim electronically.
Other aspects of the proposed legislation include provisions to make it possible for a victim to bring a friend, family member or support worker to support him or her during court proceedings.
It's also planned that a victim or a witness will be able to give evidence by video link to reduce the risk of potential intimidation.
Justice Minster Frances Fitzgerald says that the proposals are about "protecting and supporting victims", adding that "domestic violence persists as true horror in too many homes."
"The reforms proposed will help a victim through the court process," she said today.
"There will be limits on those entitled to attend the court proceedings so as to make it easier for a victim to give evidence and so as to reduce the risk of intimidation. The victim's anonymity will be protected except where the victim chooses otherwise."
The proposals have been welcomed by domestic violence charity Women's Aid with director Margaret Martin saying that there is "much to applaud in today's announcement".
"It is particularly good to see that the new bill will address for the first time the issue of intimidation and abuse by phone and electronic means. This is a concern that Women's Aid has been high," Martin added.
But Women's Aid did voice concern that the proposals do little to help victims of violent relationships who don't live with their abuser.
"Dating abuse is a significant issue for our frontline support services," says Martin.