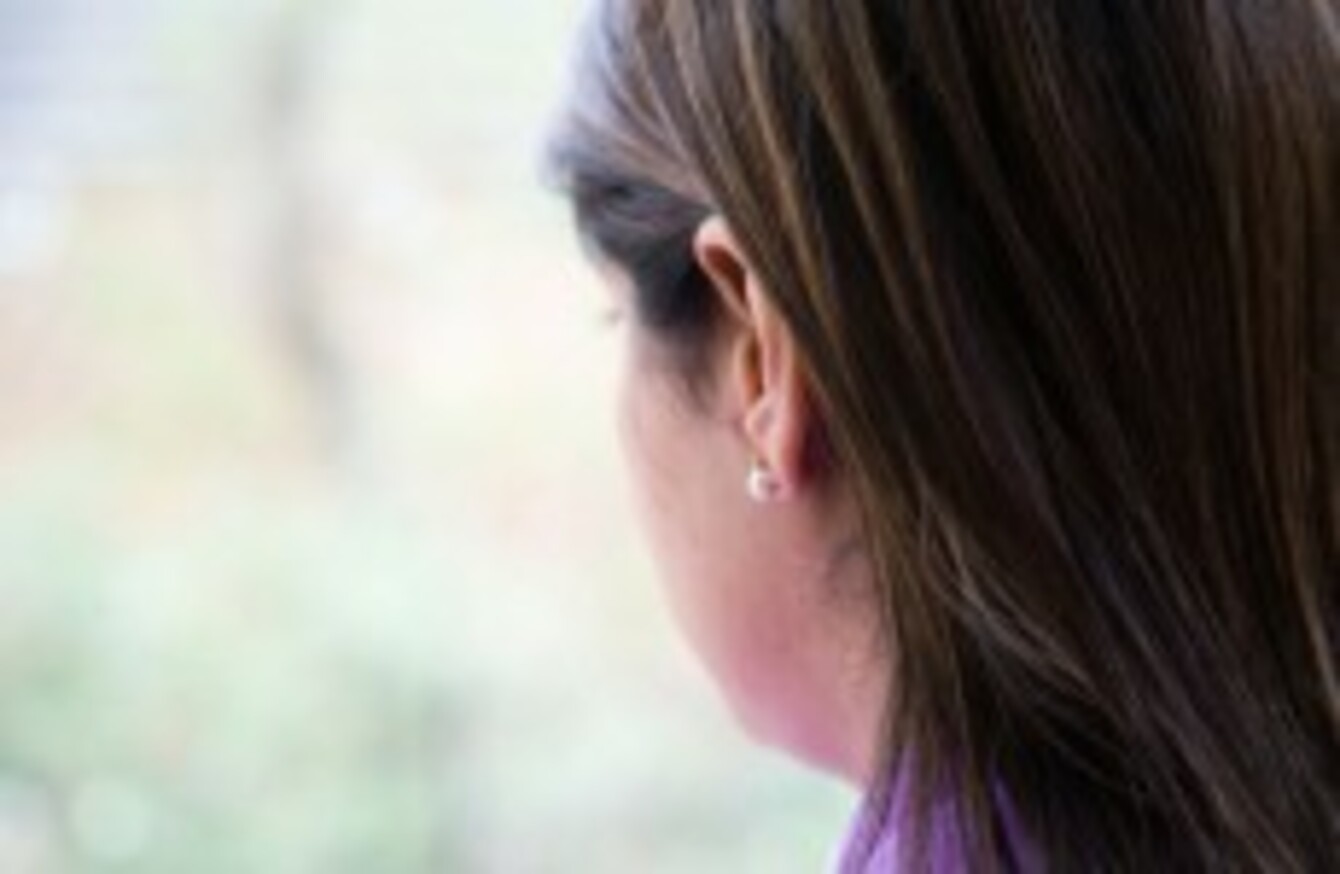 File photo
Image: John Birdsall/John Birdsall/Press Association Images
File photo
Image: John Birdsall/John Birdsall/Press Association Images
SUPPORT GROUPS FOR victims of domestic violence have said they will be monitoring their helplines and support services in the coming weeks to see if there is an increase in domestic violence in light of a recent research in the UK.
Research by Durham University and BBC News has established links between tournament football and sporting occasions in general and an increase in domestic violence.
There is no similar study in Ireland but support groups here say they will be monitoring their helplines and services in the coming weeks to see if there is any increase compared with previous years when there have been no sporting occasions.
The BBC News analysis of the reporting of domestic violence to police forces across England during the country's games at the 2010 World Cup showed increases in reports of abuse for all but one game.
After England were beaten 4-1 in the second round of the tournament by Germany there were 724 more cases (up 29 per cent) than on a corresponding day when there was no tournament football in 2009.
The director of Women's Aid said that her organisation would be "keeping track" on its national helpline and support services this summer during the European Championships and the London Olympics to see if there are any increases in incidents being reported.
Margaret Martin said: "Women's Aid is aware that domestic violence situations can be exacerbated during large sporting fixtures.
"Big sporting events like may impact on women already experiencing abuse due to the likelihood of an increase in alcohol consumption leading to a rise in the severity and incidences of abuse.
"However, it is important to stress that it does not cause domestic violence – women are living with emotional, physical, sexual and financial abuse throughout the year."
The domestic violence charity, Sonas, said that it too was urging victims of domestic violence to get in touch with them, citing a "great deal of evidence" which shows a link between sporting occasions and a rise in domestic violence.
Paula McGovern from Sonas, said: "In an abusive relationship, Ireland's wins or losses can be used as an excuse to exacerbate violence or to legitimise it in some way.
"Alcohol and other factors also play a significant part, though they are not the sole cause."
Victims of domestic violence can contact the National Freephone Helpline 1800 341 900 for support.