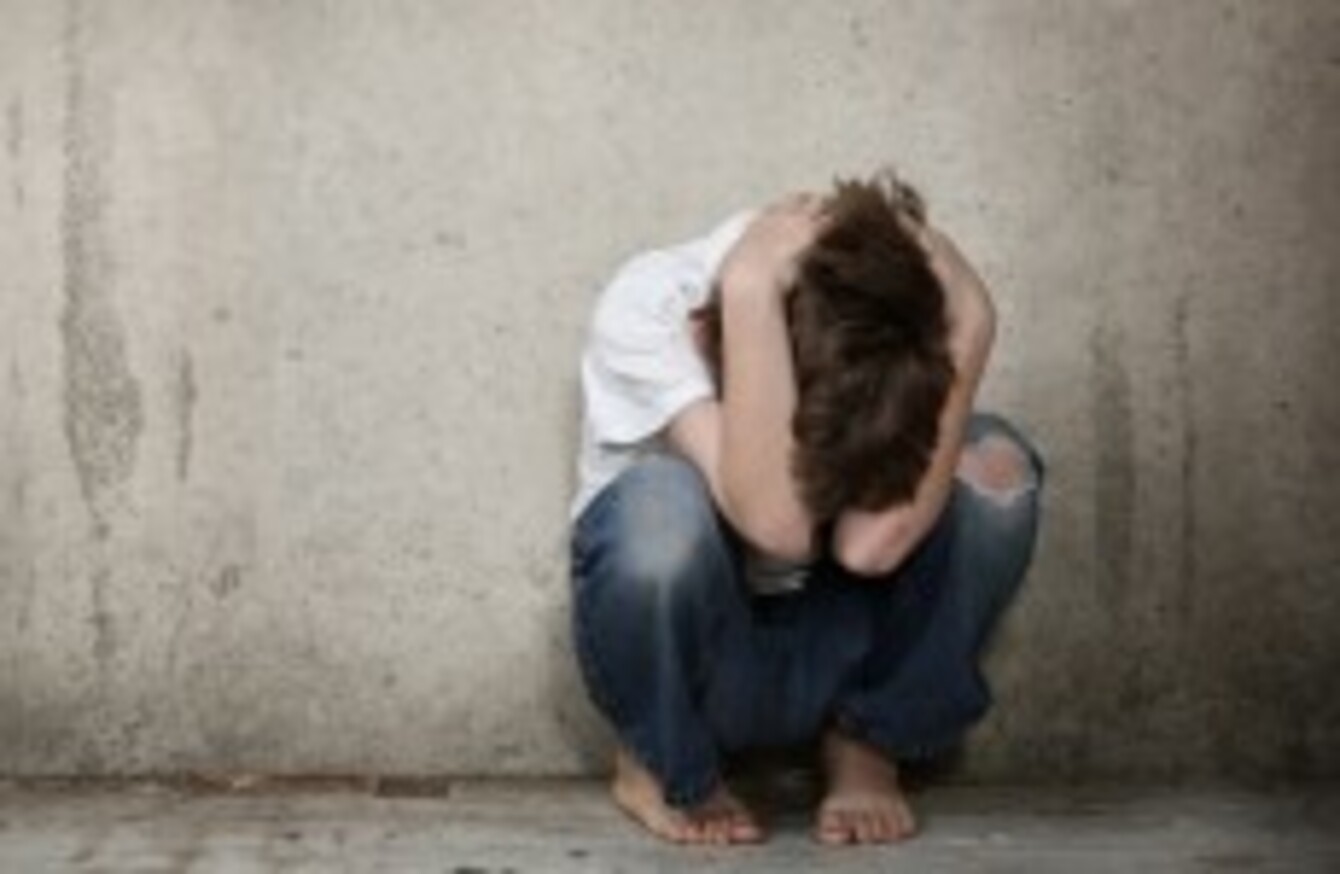 Image: Shutterstock/Suzanne Tucker
Image: Shutterstock/Suzanne Tucker
THE NUMBER OF people applying for safety orders from the Irish courts has increased massively in the last eight years according to official courts statistics just released.
Some 5,499  safety orders were applied for in 2014 with 2,029 granted.
That compares to 3,553 applications made in 2007, a massive increase of 55%.
A safety order prohibits a person from engaging in violence or threats of violence. It does not however oblige a respondent to vacate the family home.
It can however apply for up to five years.
Separately however, the number of barring orders made (as opposed to merely applied for) has reduced by 38% in the same time period with a single-year drop in the numbers of such orders made of 25% between 2013 and 2014.
Click here to view a larger image
Barring orders are a more serious variant on safety orders in that a person served with same for reasons of domestic violence is obliged to leave the family home. They can be made for up to three years.
Click here to view a larger image
Other forms of relief protection available via application through the courts include protection orders and interim barring orders. Protection orders have risen by 16% over the 8-year time period, with little change seen in applications for interim barring orders.
All told 13,538 applications were made through the courts for relief under domestic violence legislation in 2014, an increase of roughly 19% on the 11,394 such applications made in 2007.