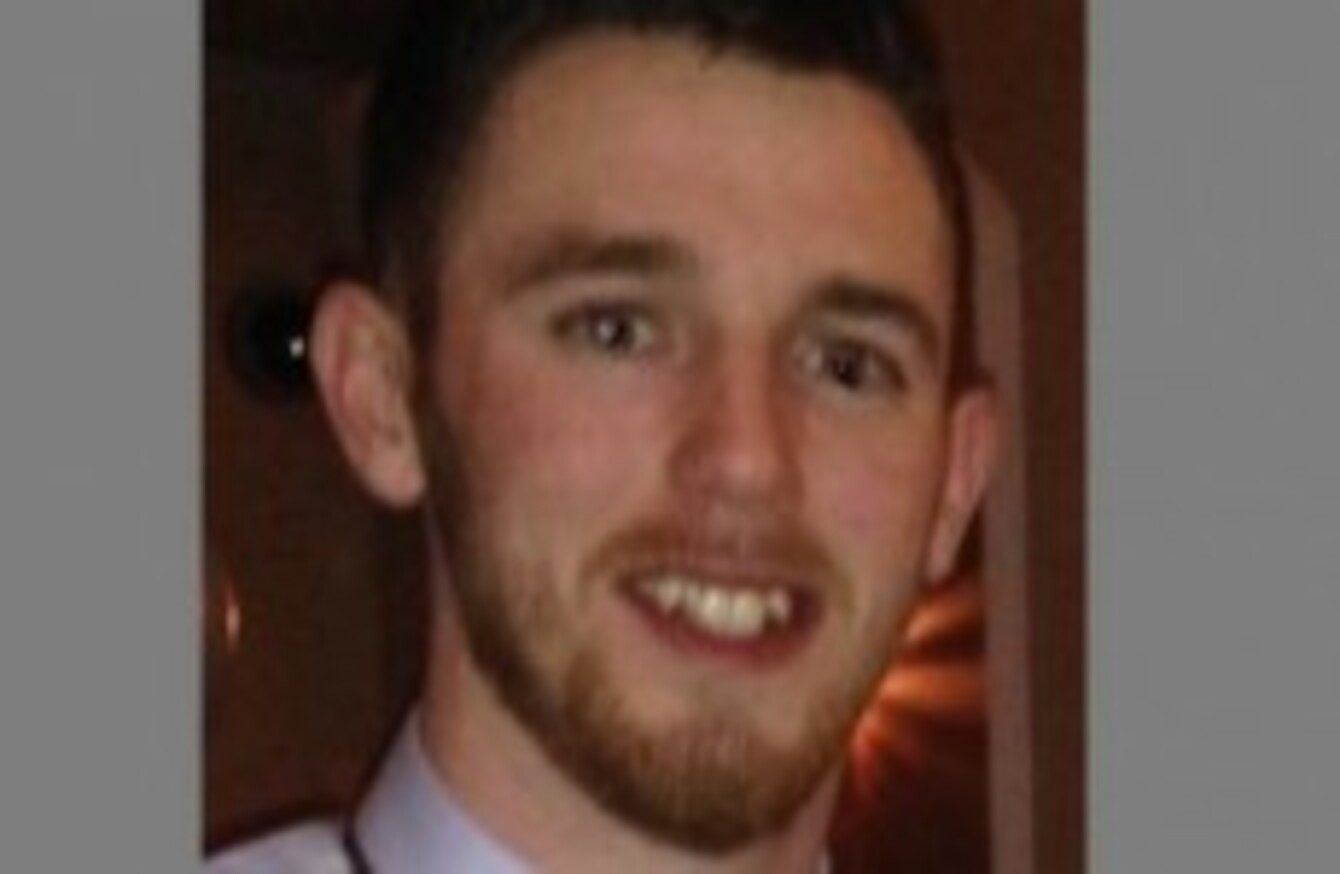 Updated at 7.41pm
THE BODY OF 22-year-old Donal Greene, who had been missing since the early hours of last Saturday morning, has been found.
The young man was last seen at Derrycassan, near Ballyconnell at around 5am last Saturday.
Gardaí issued a missing persons alert – and a large scale local search effort has been taking place since last weekend.
It was confirmed this afternoon that Donal's body had been found in a river, close to where he was last seen.
Gardaí are investigating the case as a personal tragedy.
A local sub aqua unit, whose members volunteered to take part in the search, made the discovery at Derrycassan Lough – one of a series of lakes along the Woodford River, on the Cavan-Leitrim border.
Local Civil Defence teams and other groups have also been taking part in the search effort.
It's expected Donal's body will be taken to Our Lady's Hospital Navan, where a post-mortem will take place either tomorrow or on Monday.
First posted at 4.40pm.