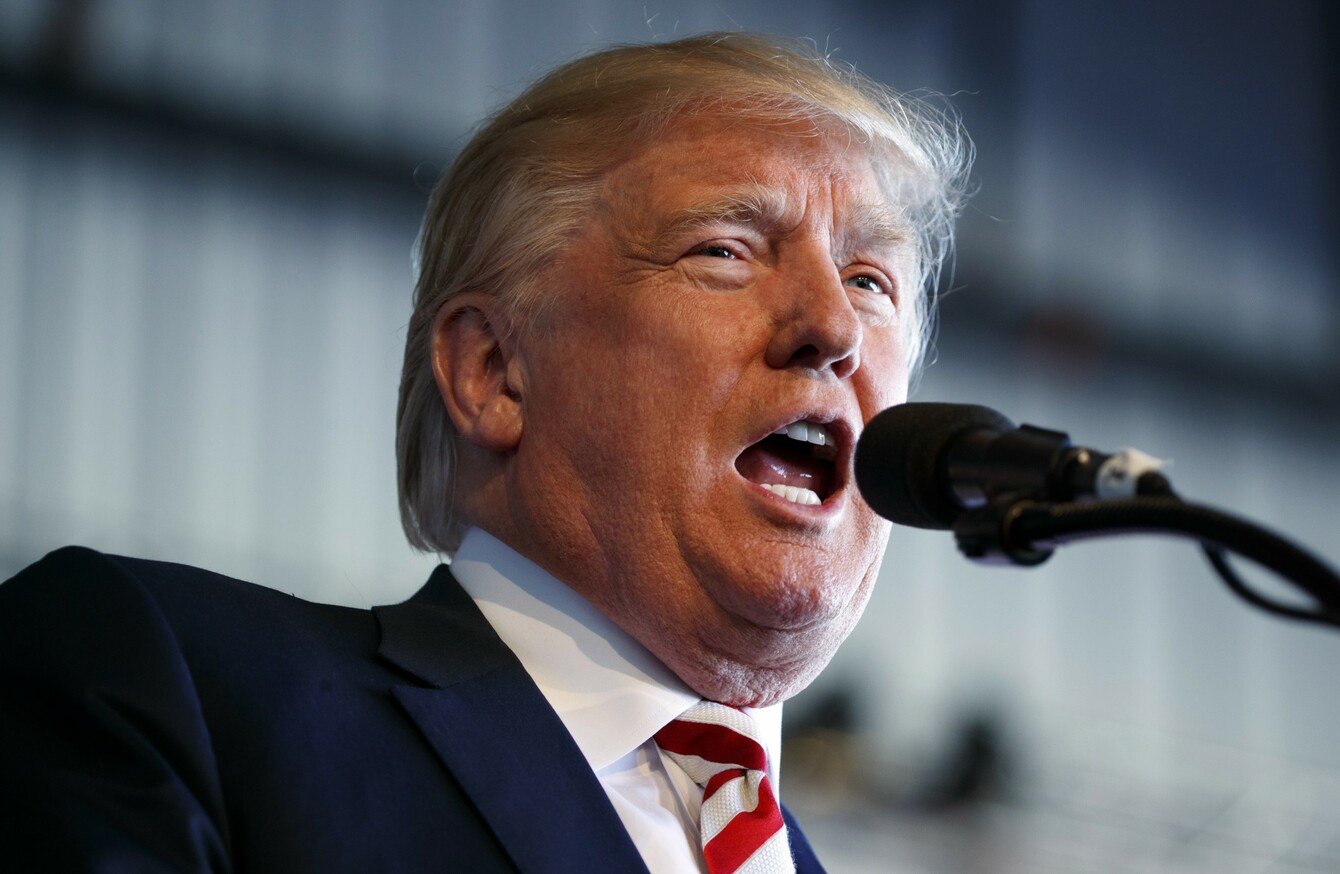 Image: Evan Vucci
Image: Evan Vucci
REPUBLICAN PARTY NOMINEE Donald Trump has invited Barack Obama's Kenyan half-brother to tonight's Presidential debate.
Malik Obama is an American citizen and announced in July he would vote for the billionaire businessman.
He told the New York Post he is "excited" to attend the debate in Las Vegas. Trump's team confirmed the news to Time magazine.
The elder Obama says that his relationship with the President is not great, expressing anger over Barack's unwillingness to help Malik's foundation in Kenya.
He says he last saw his brother in 2015.
"I went to the White House to say hello. I paid a courtesy call," he said. But it wasn't a very warm and loving reception.
"As usual, it was a hands-off kind of thing, very businesslike, very formal," Malik said.
Hillary Clinton's guest will be basketball club owner and billionaire Mark Cuban, who has been vocal in his criticism of Trump.
Yesterday, President Obama told Trump to "stop whining" about the election being rigged.
"If, whenever things are going badly for you and you lose, you start blaming somebody else? Then you don't have what it takes to be in this job," he added.
Tonight's debate kicks off at 2am. TheJournal.ie will be liveblogging it from 11.30pm.