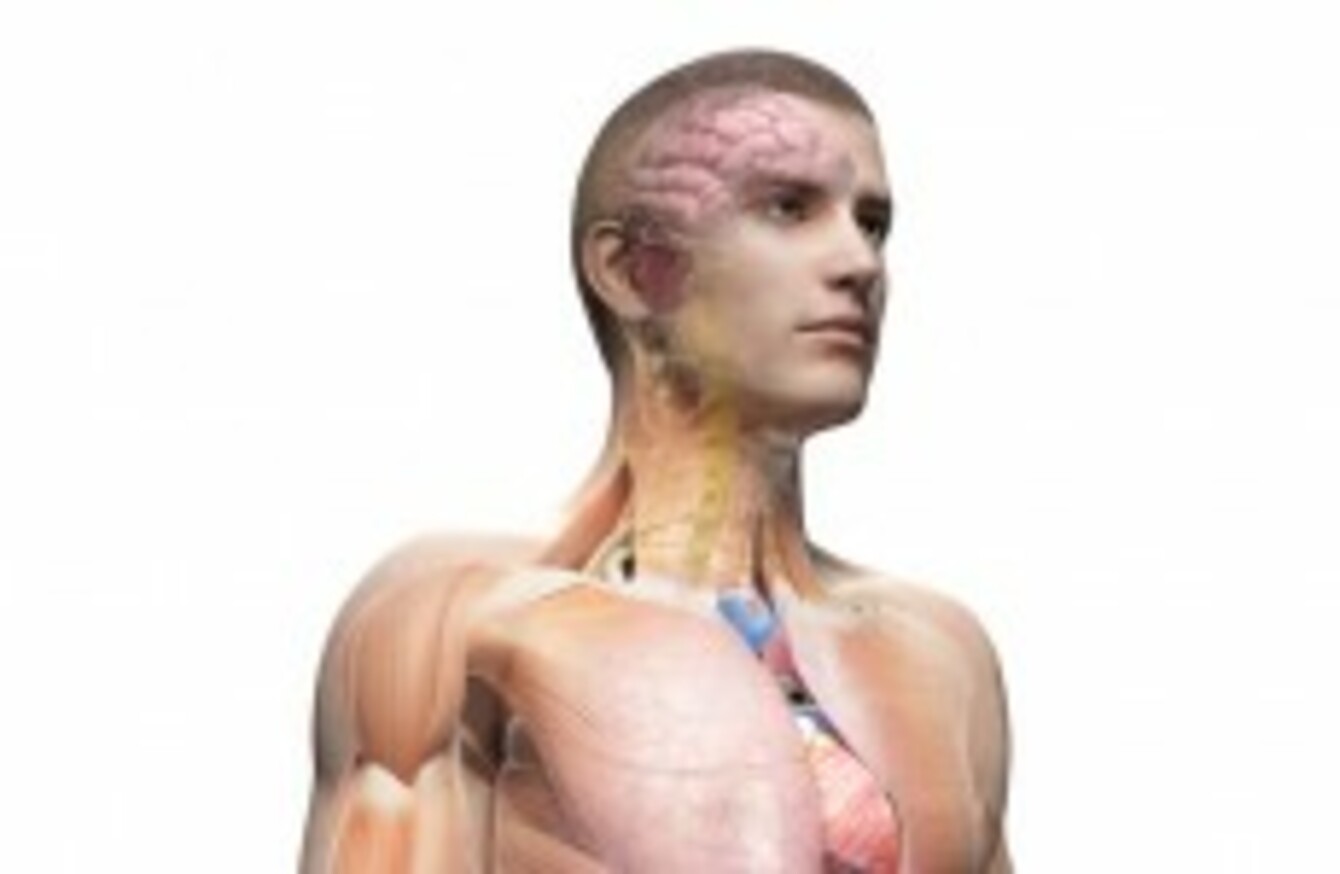 Image: Shutterstock/Sebastian Kaulitzki
Image: Shutterstock/Sebastian Kaulitzki
A TOTAL OF 308 people donated their bodies to science in Ireland from 2012 to 2014, meaning they would be dissected by medical students to help in their studies.
There are five body donation programmes in Ireland, at the medical schools in Trinity College Dublin; University College Dublin; the RCSI; University College Cork; and NUI Galway.
The Medical Independent received the figures on the number of donations through the Freedom of Information Act.
It found that 94 bodies were donated to the RCSI, 66 to UCC, 54 to NUIG, 48 to Trinity, and 46 to UCD.
The silent teachers
Why would someone donate their body to science? We spoke to Gretta Farrell, whose mother Teresa Stanley donated her body to Trinity.
Said Gretta of her mother's motivation:
She felt that a lot of different things happened her over the years and she thought they have to be able to learn something from her body. She had breast cancer, gallstones and hip replacements. She thought, 'It has to do some good for someone'.
The donation must be made by the person themselves, and arrangements put in place before they pass away.
"They have so much respect for the bodies and the people," said Gretta of the medical schools. "To hear things like that was good. They call them the silent teachers."