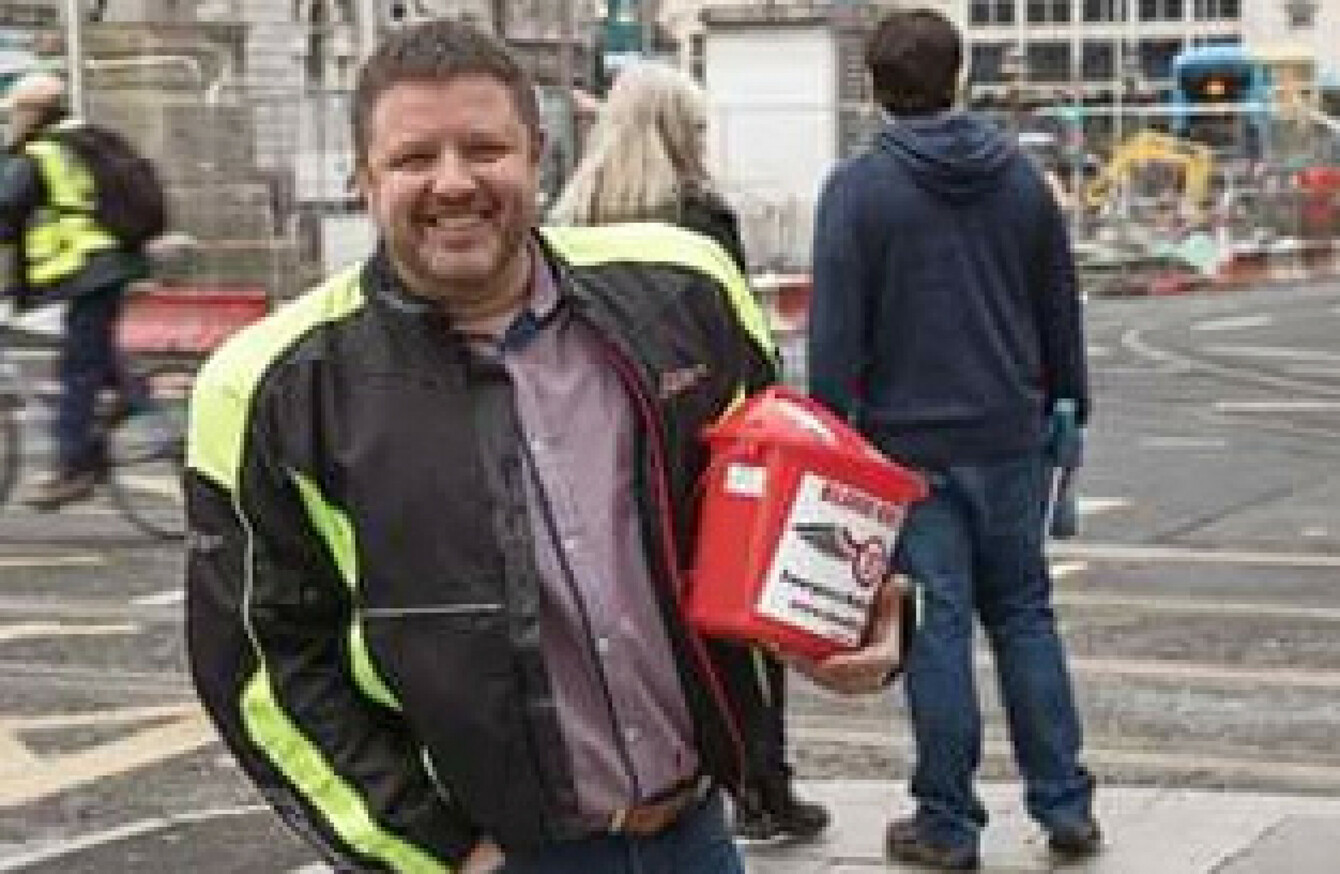 Brian O'Callaghan-Westropp
Image: Rollingnews via Facebook
Brian O'Callaghan-Westropp
Image: Rollingnews via Facebook
A DONATION PAGE has been set up to raise money for the mother of Brian O'Callaghan-Westropp, who died in the Greek wildfires last month.
O'Callaghan-Westropp and his wife Zoe Holohan were on their honeymoon in Mati when a devastating blaze engulfed the small resort town.
The newlyweds became separated as they tried to escape the wildfire that erupted just two days after they arrived in Greece.
A family friend, Fr Shay Casey has endorsed the fundraising page for Brian's mother Rosemary during what he described as "a particularly tough time".
I would be grateful to anyone who is able to donate.
Brian is survived only by his mother Rosemary, as his brother Colin died in a motorbike accident at the age of 21 and his father passed away a few years before that.
Fr Casey said it was a wonderful incentive as "funerals can be expensive as well as the added expense for Rosemary of flying out to Greece".
A separate Go Fund Me page was set up for Zoe last week, who is still in Greece recovering in hospital.
The page has raised over €7,000 in the last week with proceeds going directly to Zoe "to try to help her through this most difficult time".
A fake fundraising page was set up last week, which Fr Casey said Rosemary was "furious" about.
Fr Casey added that Brian's body is expected to be flown home next week and that a funeral service will take place in Killaloe in Co Clare next month.