EVER WONDERED WHAT your motoring equivalent of a soul mate might be?
Well, we're here to tell you.
Strap yourself in, put your hands at ten and two, and let's drive into the sunset with the car of your dreams.
1. You're looking to book a restaurant for this weekend. What kind of place are you thinking?
Once it's got a great cocktail menu, anywhere in town is good
Somewhere with a decent kids menu
Anywhere that does a good steak and glass of red
A place with veggie/vegan friendly options


2. How would your friends describe you?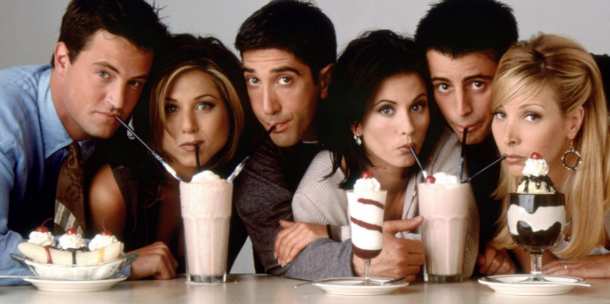 Warner Bros
A little bit off the wall
Someone who likes the finer things


3. Pick a bumper sticker for your car.
You Don't Have To Be Crazy To Work Here, But It Helps!
Well Garda, You're Looking Well
Bumper stickers? Not for me


4. What song is most likely to be your driving anthem?
Easy Lover by Phil Collins
Going Up The Country by Canned Heat
I Want To Break Free by Queen
Whatever is on my Spotify playlist


5. What sounds most like your ideal weekend?
Heading somewhere fun and outdoorsy like the Zoo
Shopping and a swank dinner
Night out > Couch > Pizza > Netflix
Brunch, then spotting some gems in a record store


7. And finally... Which of these road signs speaks to you the most? Answer all the questions to see your result!
You scored out of !
You should drive a... luxury car
You need a swanky car that turns heads - that's what'd suit your personality best. You like the cut above, and the finer things in life sure do appeal to you. Is an Audi or a Merc your dream ride?
You scored out of !
You should drive a... family car
The car that would best suit your life right now is something with space for both a buggy and a carseat - let's face it, everything else is just window dressing. Family-friendly is the word.
You scored out of !
You should drive a... deadly vintage car
Who wants to drive the same motor and model that everyone else has? Your personality demands something a little more unique and kitsch. You're a vintage car all over.
You scored out of !
You should drive a... chic hatchback
Right now, your car is just for zipping from A to B. It gets you on weekends away surfing and hitting up festivals with ease, and is handy for parking in the city centre. What else does a busy person like you need?
No matter what type of car is right for you, there's plenty of choice over at DoneDeal.ie, Ireland's largest classifieds website. We've all sorts of cars on offer – from luxury rides, to family cars, to cool and quirky vintage motors. Browse the selection today.