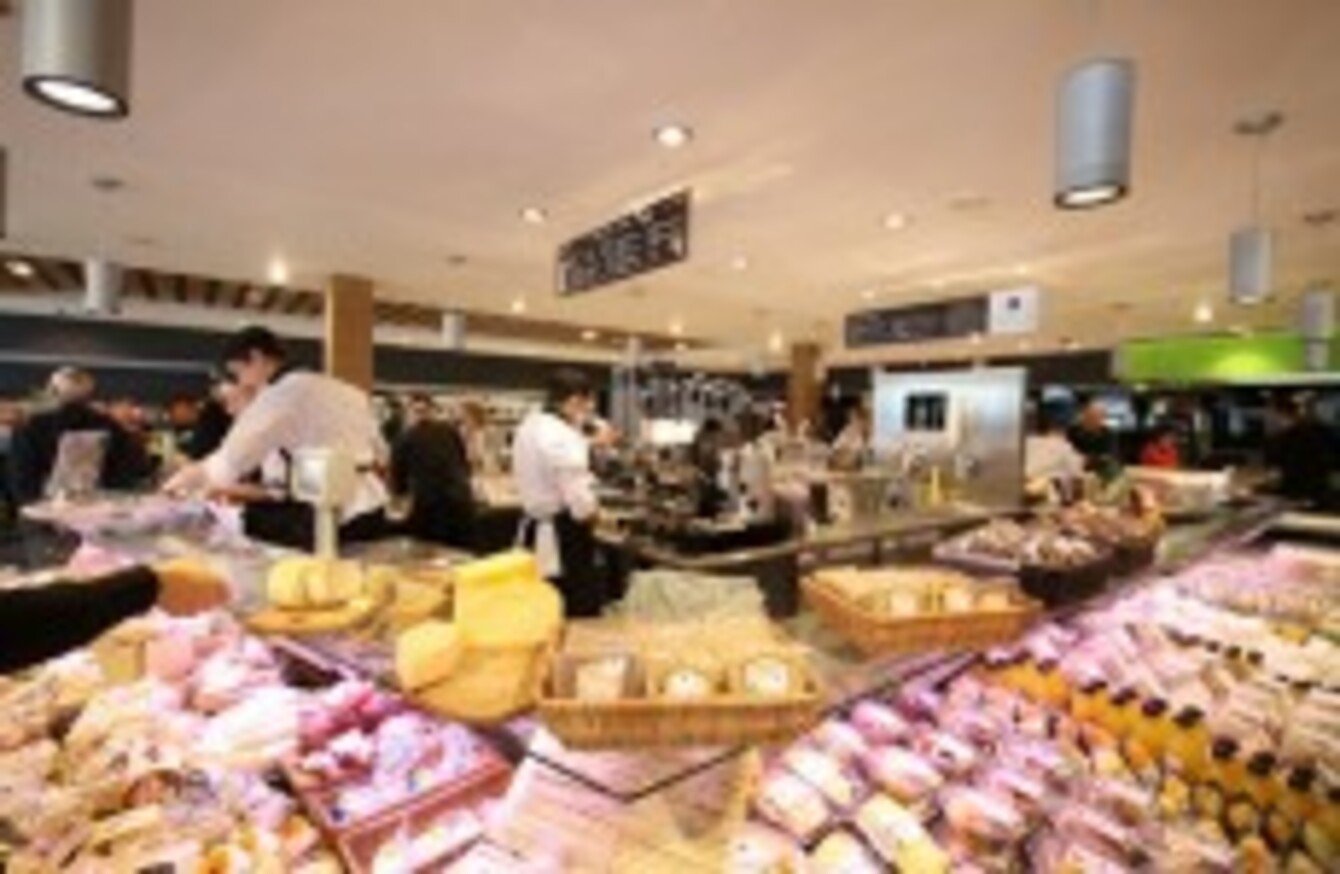 FANCY FOOD STORE Donnybrook Fair is opening a fifth location in Dublin tomorrow, bringing new jobs to the city.
The new shop will be officially opened tomorrow morning at Gallery Quay on Grand Canal Square.
The company said it did not anticipate Facebook's recently-announced relocation to the same area but added that it "isn't complaining" the two firms will be neighbours.
Currently, Donnybrook Fair has outlets at Morehampton Road, Stillorgan, Baggot Street and Greystone.
The family-run business is still headed by founder Joe Doyle, who opened the flagship store in its current format in 2001.