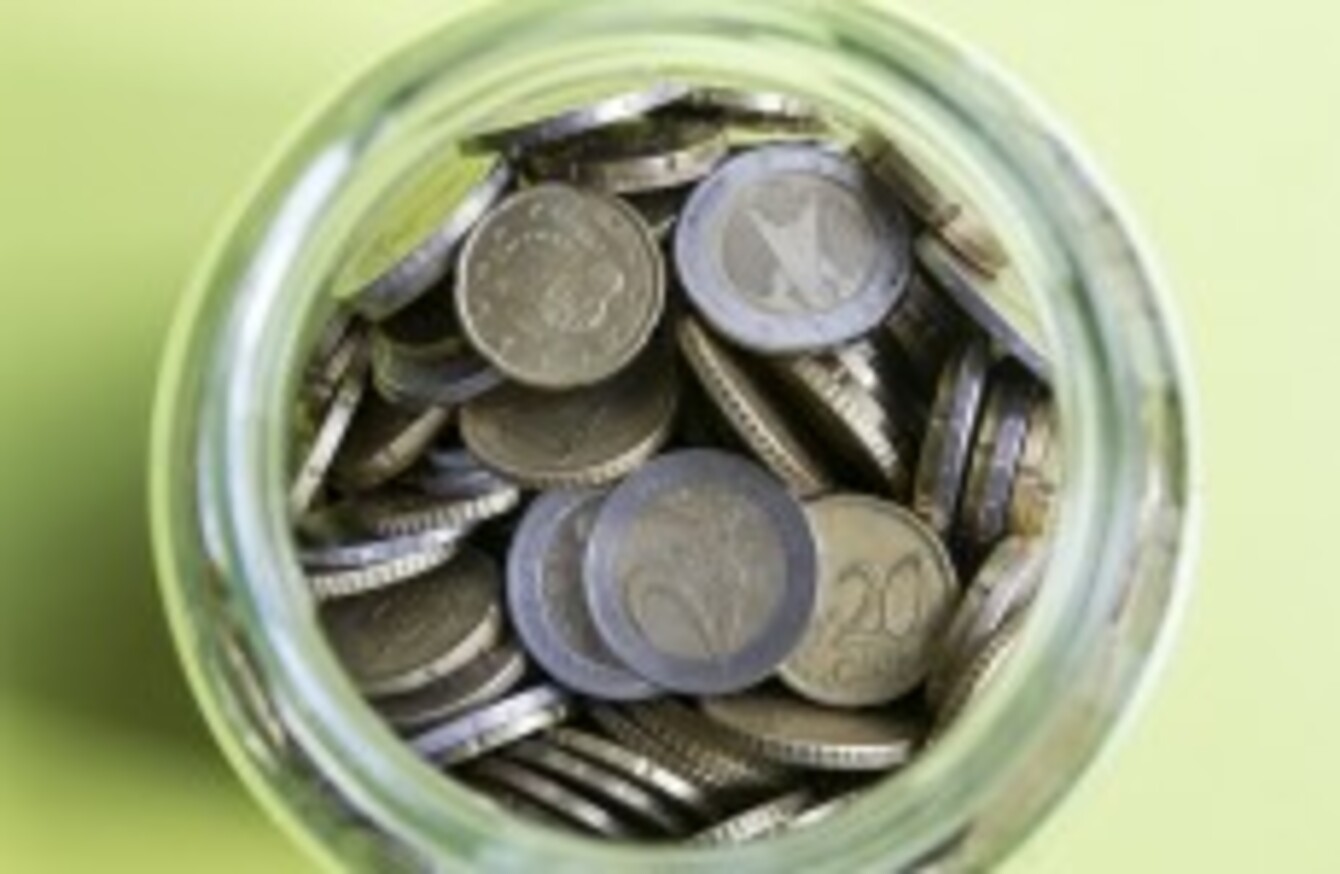 Image: Shutterstock
Image: Shutterstock
THE DORMANT ACCOUNTS Action Plan that will disburse some €19 million from dormant accounts was announced today.
The Minister for the Environment, Community and Local Government Phil Hogan outlined how funds from unclaimed accounts could benefit the socially disadvantages, elderly and persons with a disability.
Under the initiative announced today allows for the the monies to be allocated to the Dormant Account Fund which can be distributed to projects that support "children, disadvantage youth, older people, carers, prisoners, the unemployed and persons with a disability.
Dormant accounts
Under the Dormant Accounts Act 2001, Unclaimed Life Assurance Policies Act 2003 and the Dormant Accounts (Amendment) Acts 2005-2012 there is a certain procedure that must be carried out in relation to the administration of unclaimed accounts in banks, building societies and An Post.
Institutions are required to take the necessary steps to identify and contact the owners of dormant accounts and unclaimed life assurance policies.
An account is considered dormant when there have been no customer-initiated transactions for 15 years and life assurance policies with a specified term are considered dormant five years after the end of that term.
This new fund is for those that are "unlikely to be reclaimed".
Pobal administers Dormant Accounts Measures on behalf of the Department of the Environment, Community and Local Government and certain other Departments.