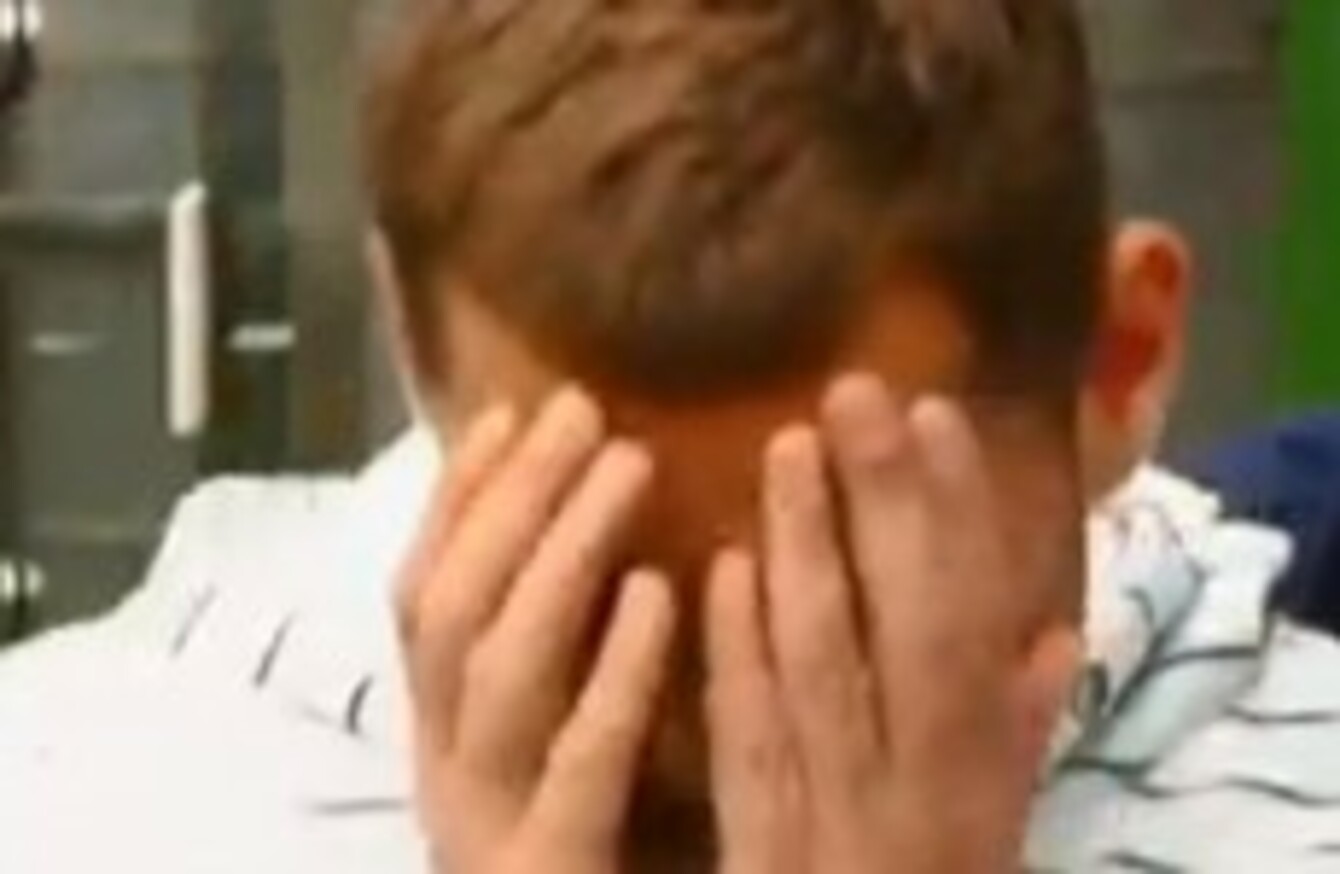 Aurimas Andruska
Image: Screengrab/RTÉ
Aurimas Andruska
Image: Screengrab/RTÉ
A 28-YEAR-OLD man is beginning a life sentence this evening for the murder of a mother and her eight year-old daughter in County Kerry last year.
Aurimas Andruska, from Lithuania, was found guilty of the double murder by a jury of seven women and five men this afternoon at the Tralee sitting of the Central Criminal Court.
Jolante Lubiene, aged 27, and her daughter, Enrika, were killed at their home between 15 June and 17 June last year. 
Stabbed
Jolanta was stabbed 61 times and her daughter Enrika had 11 separate wounds. Her jugular vein was also cut.
Speaking outside the court, sister of Jolanta Lubiene, Kristina Kuleviceine said their lives will never be the same again. She said they understood that her sister and god daughter would never return and all they could hope for was that they could move on after the court case.
She added that her family's heart is now bleeding with such immense sadness.