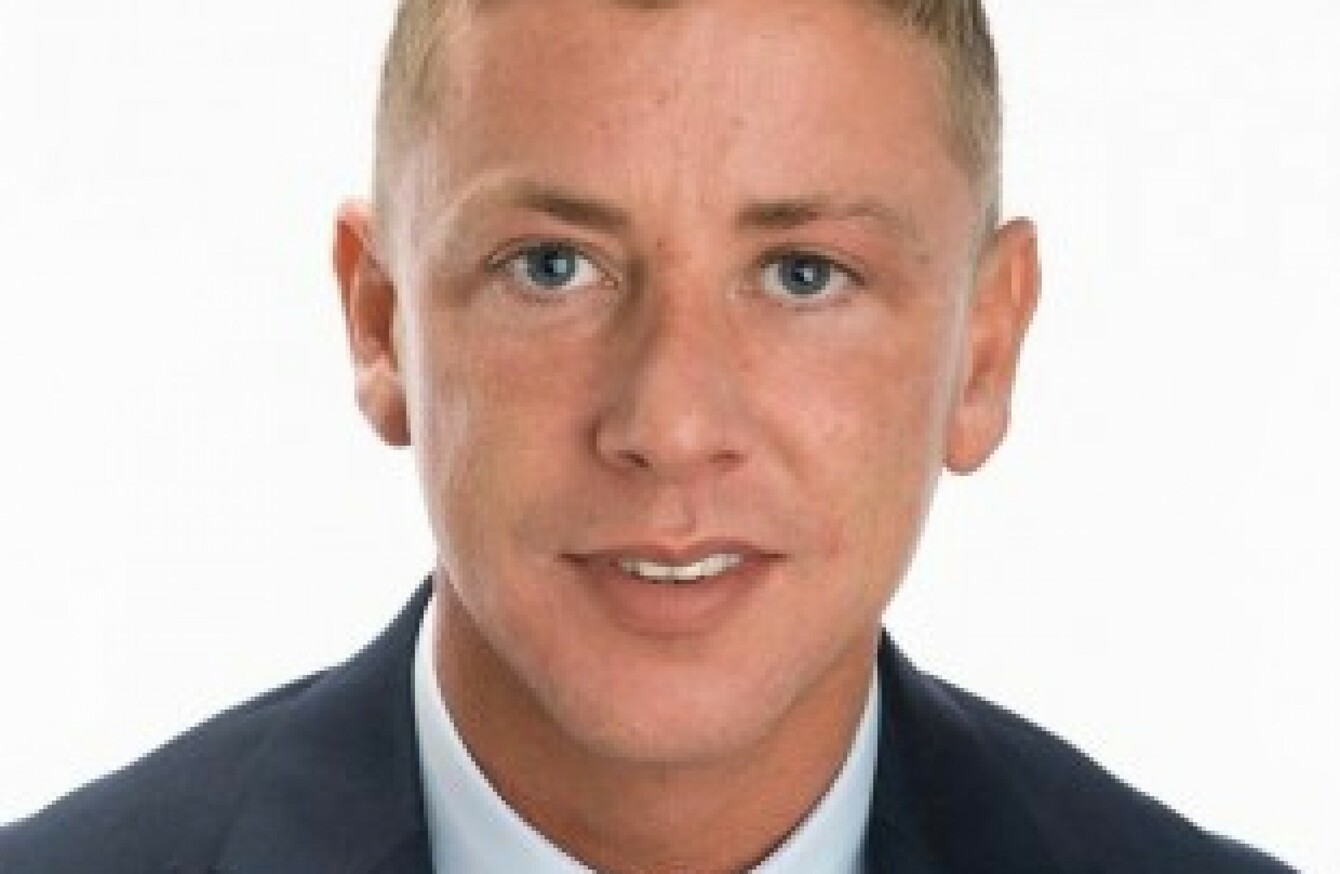 Image: Jonathan Dowdall
Image: Jonathan Dowdall
A FORMER SINN Féin councillor has spoken out about the trauma of having gardaí raid his family home.
Jonathan Dowdall, a businessman from Dublin who stood down from the party and as a councillor in February of last year, has said that the experience has been "traumatising".
Reports of the raid have appeared in multiple newspapers today.
Speaking on RTÉ's Liveline programme he said that between 10 and 15 armed gardaí had searched his property.
During the search the Garda Sub-Aqua Unit also investigated a pond to the back of the house.
Seized items 
Dowdall confirmed that gardaí had seized a BMW belonging to him.
Speaking to host Joe Duffy, he said:
To this day, I'm still breaking my arse like everybody else to pay for the car.
The former Sinn Féin councillor said that there were four vehicles at the property: the BMW, a Jeep, his daughter's Mini and a motorbike.
Although all four are being paid for with finance, the others were not taken taken as they "didn't look flashy enough", Dowdall claimed.
Gardaí were present at the house for around 24 hours, starting on Wednesday evening, he claimed.
Japanese Koi fish 
When asked about the gardaí raiding an aquarium in his home, Dowdall clarified that this was referring to a large pond he had at the back of the house where he keeps Japanese Koi fish.
"I was always fascinated by fish and it's a hobby," he said, "I'm actually good at keeping them."
He said that he had built the pond himself.
Dowdall said that the experience had hit his family the hardest, with his oldest daughter unable to attend university or her part-time job.
He also said that the raid had impacted on the electrical business, through which he employs nine staff members, speculating that he could, "lose [his] company over this".
During the interview Dowdall stated that his company was fully tax compliant and up-to-date with payments to the Revenue Commissioners.