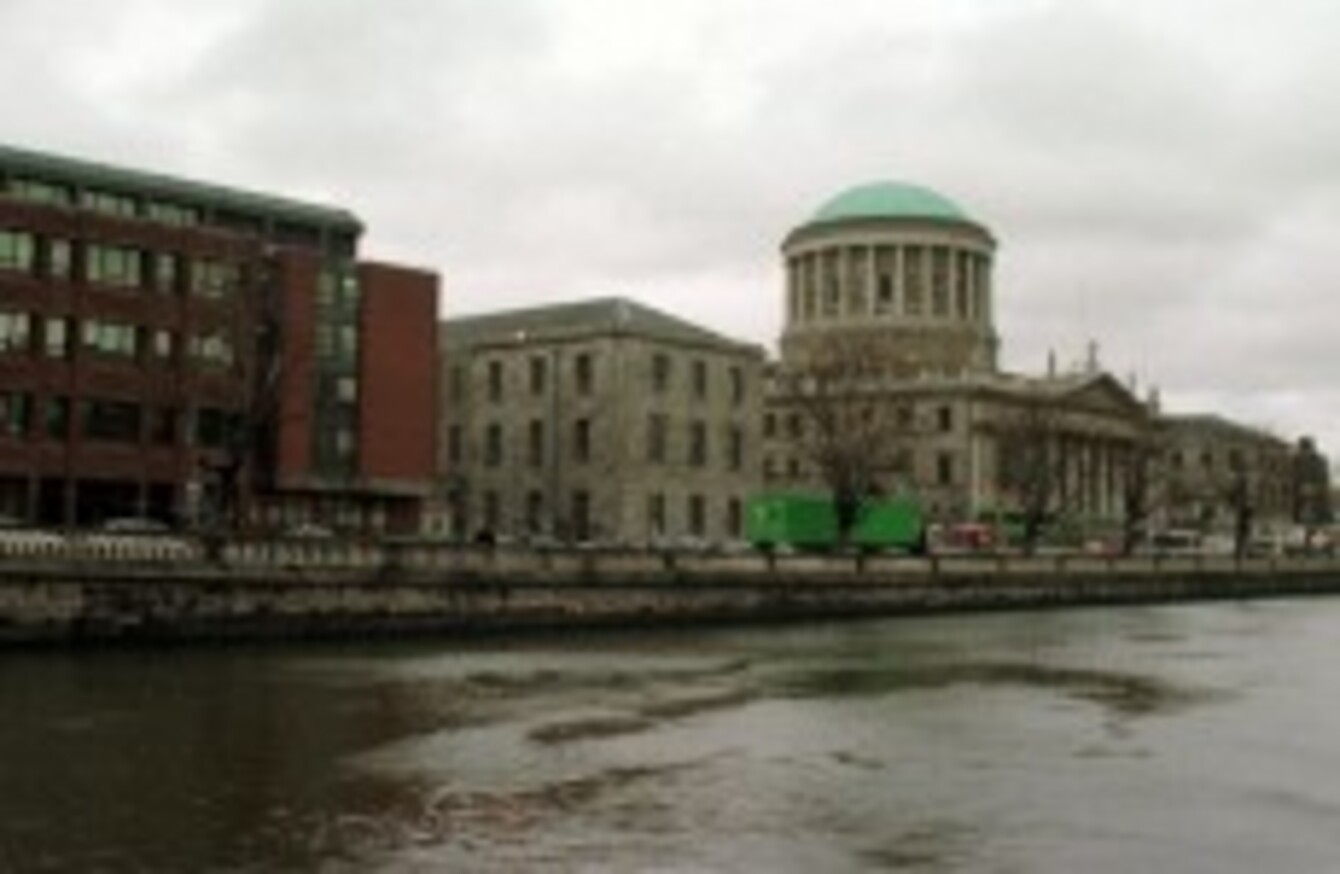 Image: Eamonn Farrell/Photocall Ireland
Image: Eamonn Farrell/Photocall Ireland
A HIGH COURT judge has ruled that two children with Down syndrome be given the maximum resource teaching hours so they can stay in mainstream schooling.
It comes following a dispute between two families and the Department of Education which Down syndrome Ireland (DSI) described as "landmark High Court challenge".
The Department is already involved in a review of the current scheme with National Council for Special Education also recommending that there no longer be a distinction between learning support and resource teachers.
The High Court directed the department to provide over four hour hours a week of additional resource teaching to the children but the case is not expected to lead to a raft of similar rulings.
But DSI CEO Pat Clarke said this evening that he hopes the ruling will lead to more resource hours being allocated to children who need them, adding that what is currently in place is an "unfair system".
"We hope that this is just the beginning of a wider process which will see all children with Down syndrome receive adequate resource teaching hours which, we believe, is their basic human right."
"All children with Down syndrome have multiple disabilities, and need additional resources in order to participate in mainstream schools," he added.