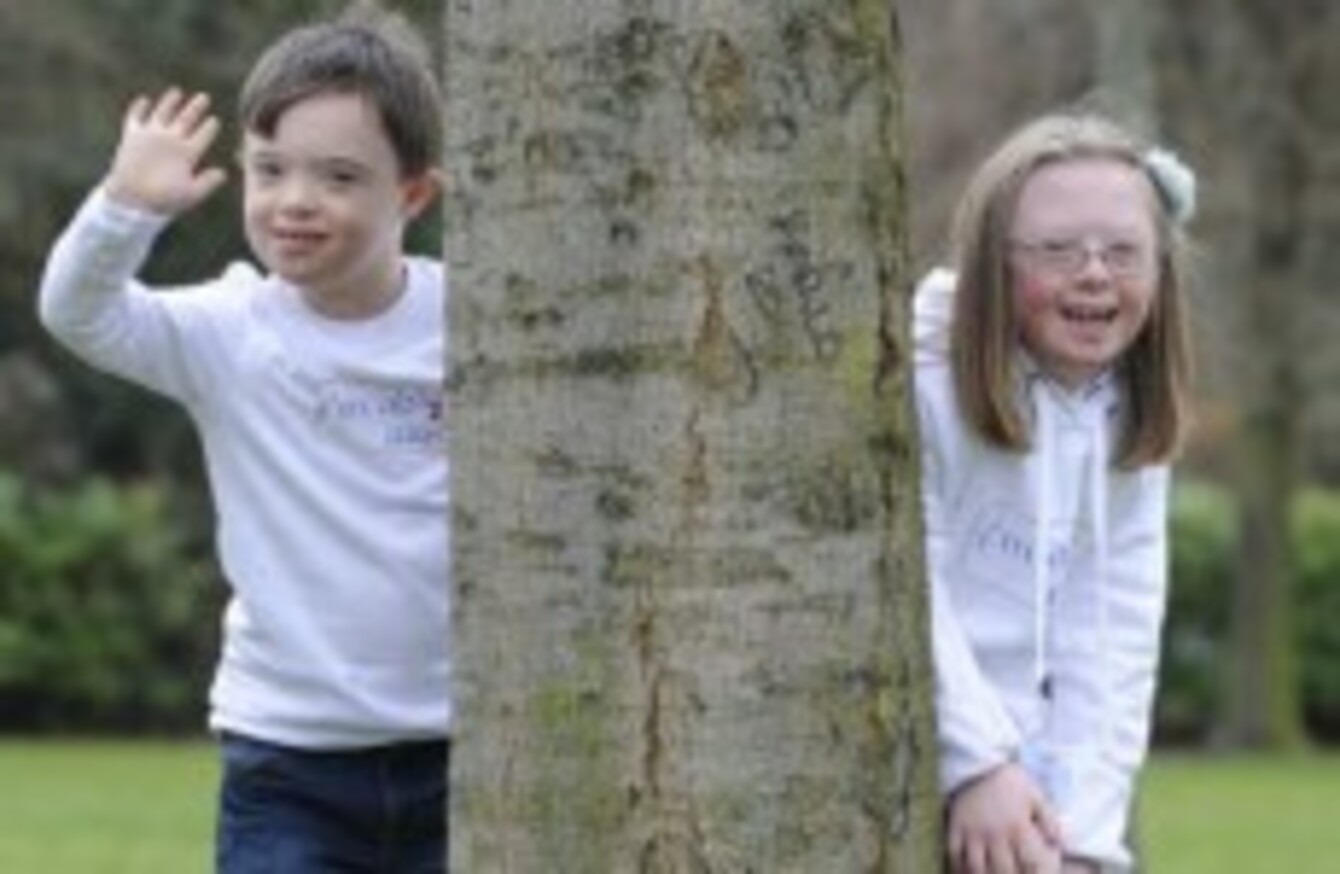 File Photo, World Down Syndrome Day
Image: Sasko Lazarov via Photocall Ireland
File Photo, World Down Syndrome Day
Image: Sasko Lazarov via Photocall Ireland
DOWN SYNDROME IRELAND are calling for an immediate return of withdrawn discretionary medical cards.
It comes after it was outlined at the Public Accounts Committee yesterday that discretionary medical cards will not be returned until the Cabinet comes up with a "legal formula".
The organisation says they are very concerned by the comments made by the HSE and Department of Health officials.
Chief Executive of Down Syndrome Ireland Pat Clarke said he is calling on the Minister of Health James Reilly to honour the commitment he made to a number of disability groups at a meeting at the Department of Health on Friday June 6.
The Minister promised the gathered disability groups that cards would be restored within three weeks or before the Dail breaks for summer recess.
"We are deeply concerned to hear comments made by HSE officials yesterday that no card would be restored until such time as a legal formula has been put in place.
We are hoping that the Minister will stand firm and stay true to his promise by ensuring this vital lifeline is restored to families within the timeframe we were promised.
"Families simply cannot afford to face into a summer without healthcare restored to their children.