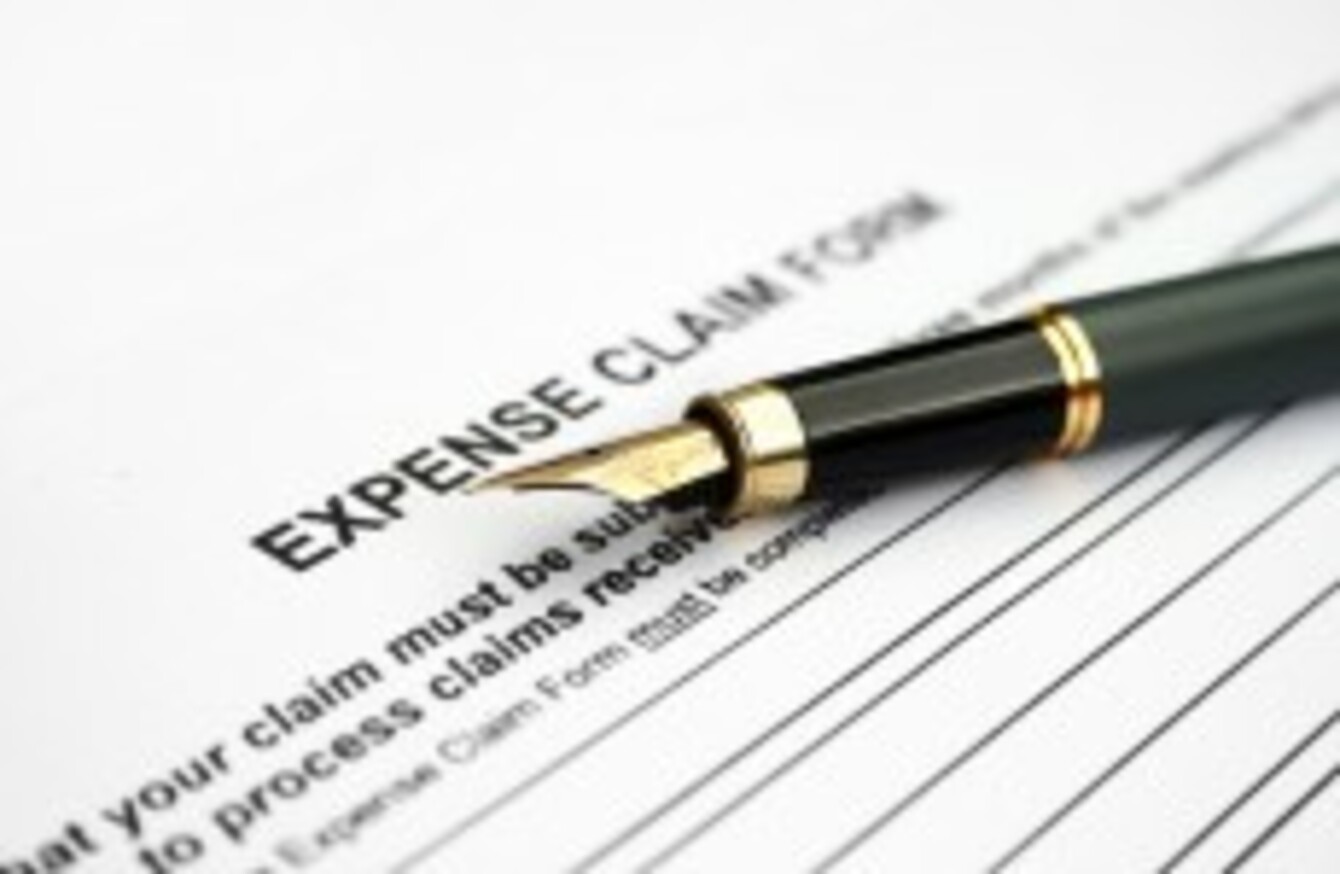 Image: Shutterstock/alexskopje
Image: Shutterstock/alexskopje
THE STANDARDS IN Public Offices Commission (SIPO) has sent a file to the Director of Public Prosecutions after an investigation into a former Donegal County Councillor's expenses.
In a ruling today, SIPO has found that former Fianna Fáil Dessie Larkin contravened ethics legislation when he submitted claims for travelling and subsistence expenses.
It found that he submitted claims to both the Border, Midland and Western Regional Assembly for attending a meeting and to Donegal County Council for attendance at a conference on the same date.
It also found that he submitted claims to Donegal County Council for attendance at two conferences in Ballinlough, County Roscommon and Westport, County Mayo without claiming expenses for the shortest overall route.
SIPO found that each of these contraventions was committed intentionally and was "a serious matter". The commission also found that Larkin did not act in good faith in relation to each of the contraventions.
The claims to the council amounted to over €2,000.
No repayment of the expenses has been made and Larkin said that he was convinced he was at both meetings, but was mistaken.
"It has always been my position that I attended both the Mullingar conference and also the sub-committee meeting in Ballaghaderreen on the 23rd of June, 2006. Prior to receipt of the documentation furnished with your letter of the 14th of October, 2013 it was my understanding that I had attended the Mullingar Conference in the first instance and then travelled to Ballaghaderreen.
"It is now clear that this is not in fact the case and that I had attended the Ballaghaderreen meeting from 11am and left that meeting at around 12.00 p.m. to be in Mullingar for 2.00 p.m. I confirm that I did attend the full afternoon of the Mullingar Conference and returned home for 10.00 p.m. thereafter."
The commission wants the expenses system for councillors overhauled.