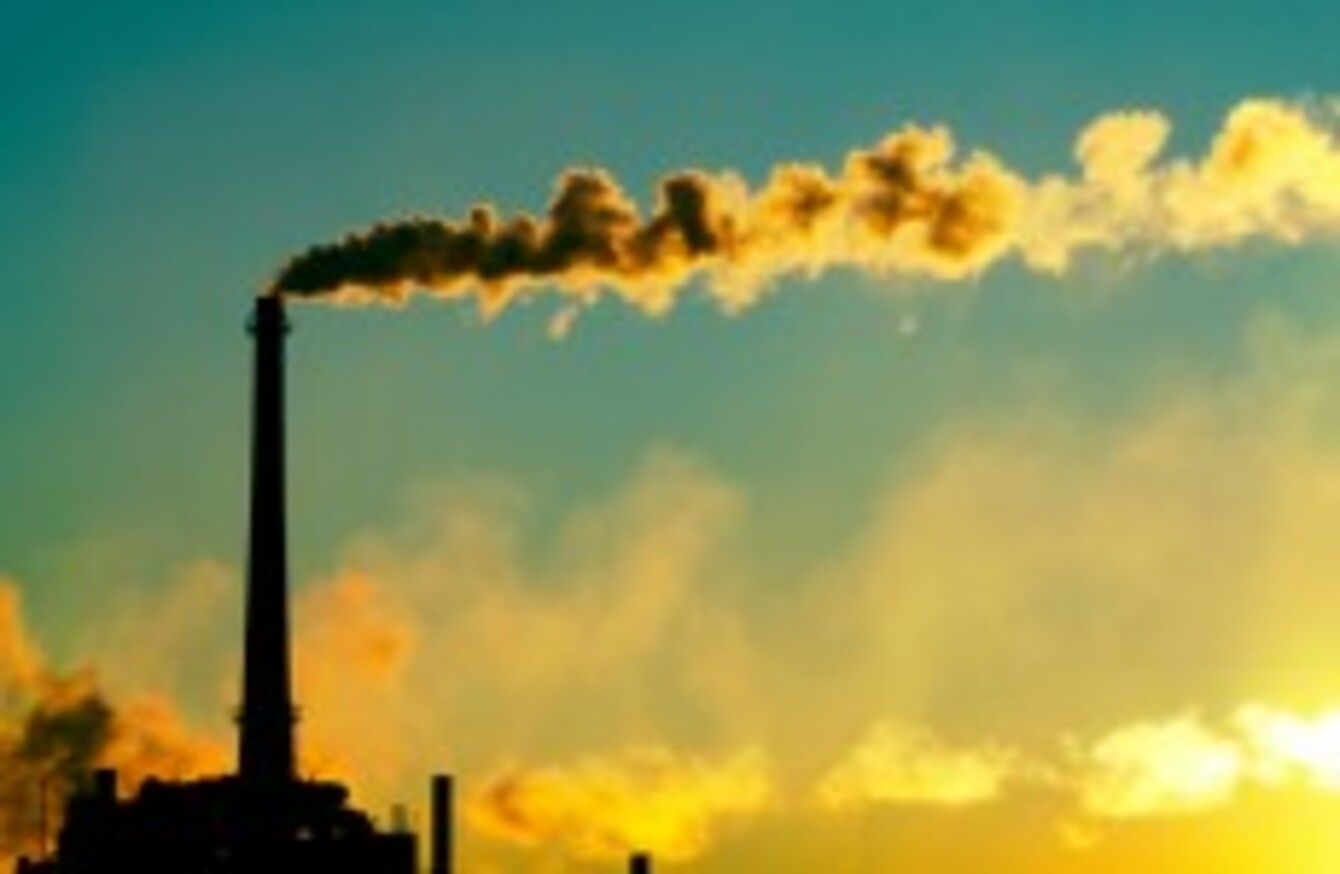 Image: Shutterstock
Image: Shutterstock
THE GOVERNMENT IS to publish the revised heads of the Climate Action and Low Carbon Development Bill today which will set out how Ireland will meet its obligations on emissions.
Earlier versions of the Bill came under criticism from groups such as Trócaire who called the draft "weak". They said they were also disappointed that there were no binding targets included.
Ireland is required to reduce its emissions by 20 per cent by 2020, however, over the last couple of years, Ireland has projected that it will have difficulty meeting its EU 2020 targets.
It is expected that the European Commission will adopt an ambitious 2030 target later this year, with the European Climate Commissioner stating that the recent Intergovernmental Panel on Climate Change's (IPCC) scientific report shows that there is no other option but to reduce emissions.
The draft of the Climate Action and Low-Carbon Development Bill will be unveiled today by Minister for the Environment Phil Hogan and it is expected that the Bill will be published ahead of the summer.
Ciara Kirrane, Coordinator of Stop Climate Chaos criticised the climate legislation stating that the Bill does not provide concrete mechanisms to reduce emissions and "is little more than a box-ticking exercise".