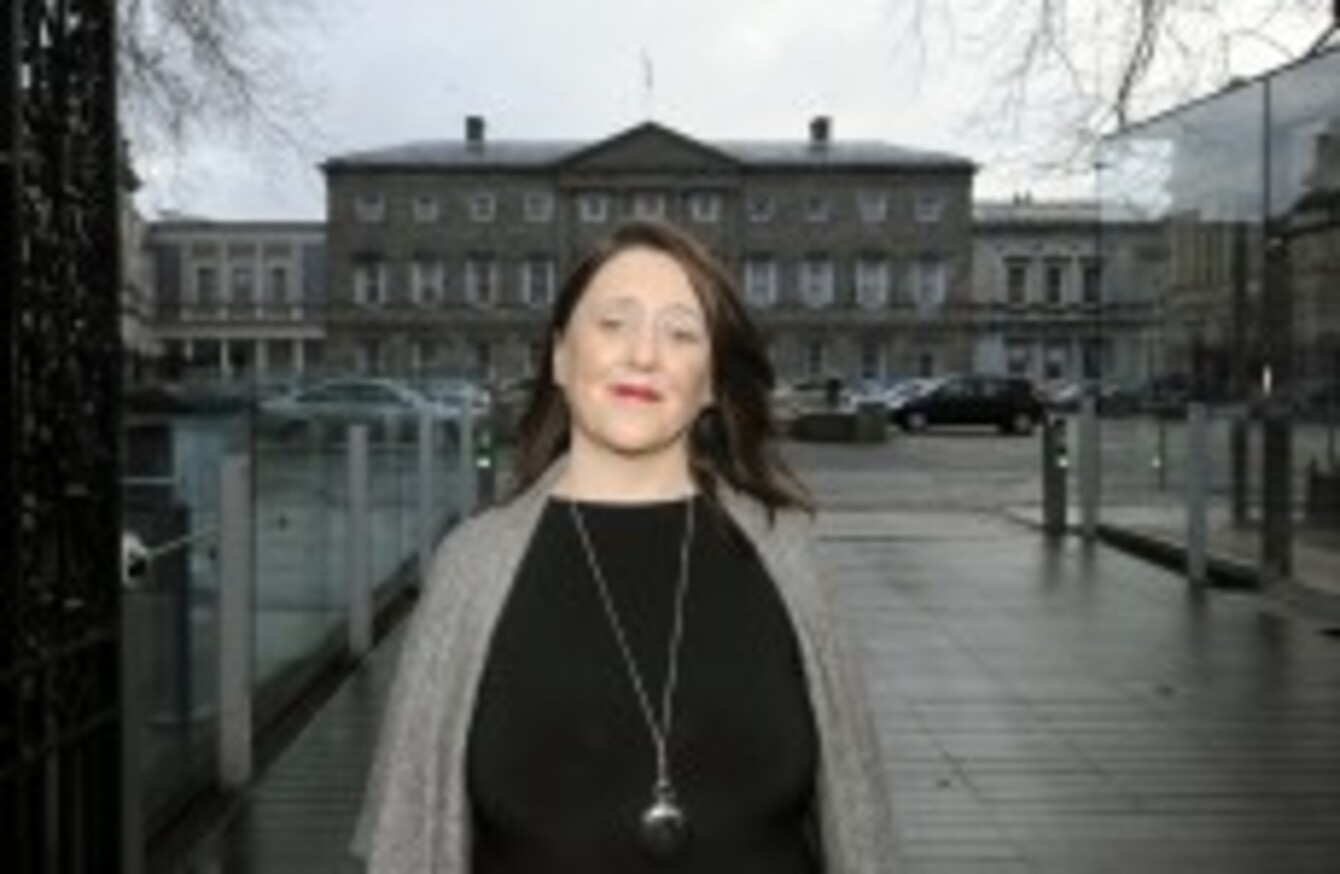 Louise Bayliss spoke out about plans to place female psychiatric patients in a locked ward over the Christmas period
Image: Laura Hutton/Photocall Ireland
Louise Bayliss spoke out about plans to place female psychiatric patients in a locked ward over the Christmas period
Image: Laura Hutton/Photocall Ireland
DRAFT LEGISLATION AIMED at protecting agency workers to blow the whistle on wrongdoing is due to be published this week.
The draft will go to Cabinet tomorrow, a spokesperson for the Department of Public Expenditure and Reform told TheJournal.ie. The proposed legislation would also extend to private sector workers.
The need for whistleblowing legislation was highlighted in the Programme for Government, where it was vowed that an Act to protect public servants to "expose maladministration by Ministers or others" would be put in place.
A controversy over the treatment of whistleblowers erupted last December when contract worker Louise Bayliss went public over plans to keep mental health patients in a locked unit over the Christmas period. Bayliss spoke out about how a number of mental health patients were to be transferred to St Brendan's Hospital in Grangegorman for Christmas, where they were to be kept in a locked unit.
In January, Bayliss was informed by her employer the Irish Advocay Network (IAN), which acts on behalf of mental health patients, that her six-month contract was being terminated after just three months.
The withdrawal of her contract prompted an public outcry and Bayliss was subsequently reinstated by the IAN. She insisted she had no regrets about her decision to go public with the story – saying "I would do it again."