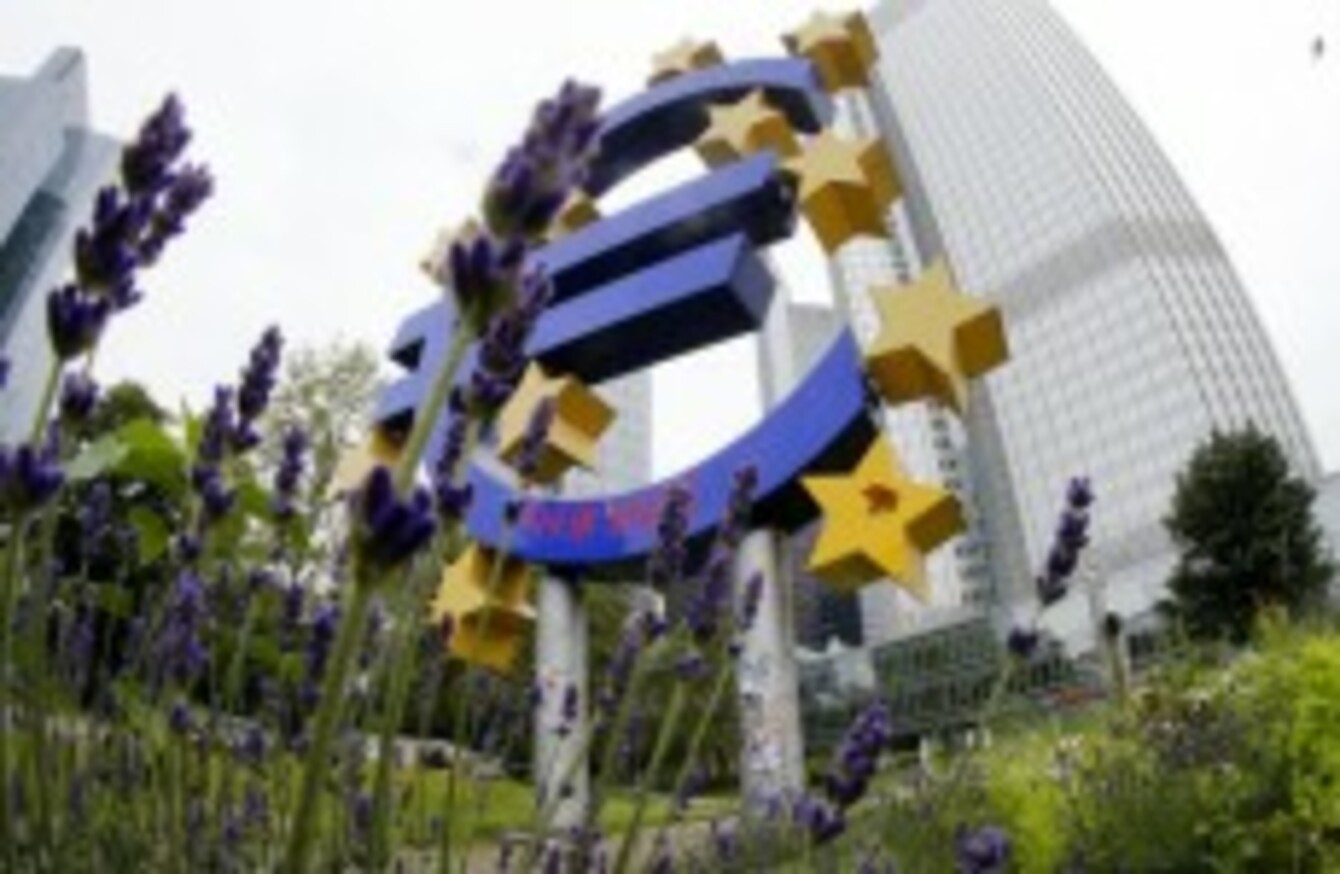 Image: Michael Probst/AP/Press Association Images
Image: Michael Probst/AP/Press Association Images
THE HEAD OF the European Central Bank says that the Eurozone recovery is continuing, albeit slowly.
Mario Draghi told the European Parliament today that data is showing a slow growth, but added that the recovery needs "to be firmly established".
Draghi added that the ECB will establish a joint banking oversight instrument, but warned that governments should keep pace with ECB plans to wind down or restructure banks by 2015.
Draghi also indicated that the ECB is willing to make more money available to struggling financial institutions – if the markets dictate it.
"[The ECB is] ready to use any instrument including another Long-Term Refinancing Operation if needed to maintain the short term money markets at the level that is warranted by our assessment of inflation in the medium term," said Draghi.
He did, however have some good news for those on tracker mortgages, saying that not only will interest rates not rise, they may fall.
In a context of volatile money market interest rates, the ECB has introduced forward guidance in July, stating that it expects the key ECB interest rates to remain at present or lower levels for an extended period of time.