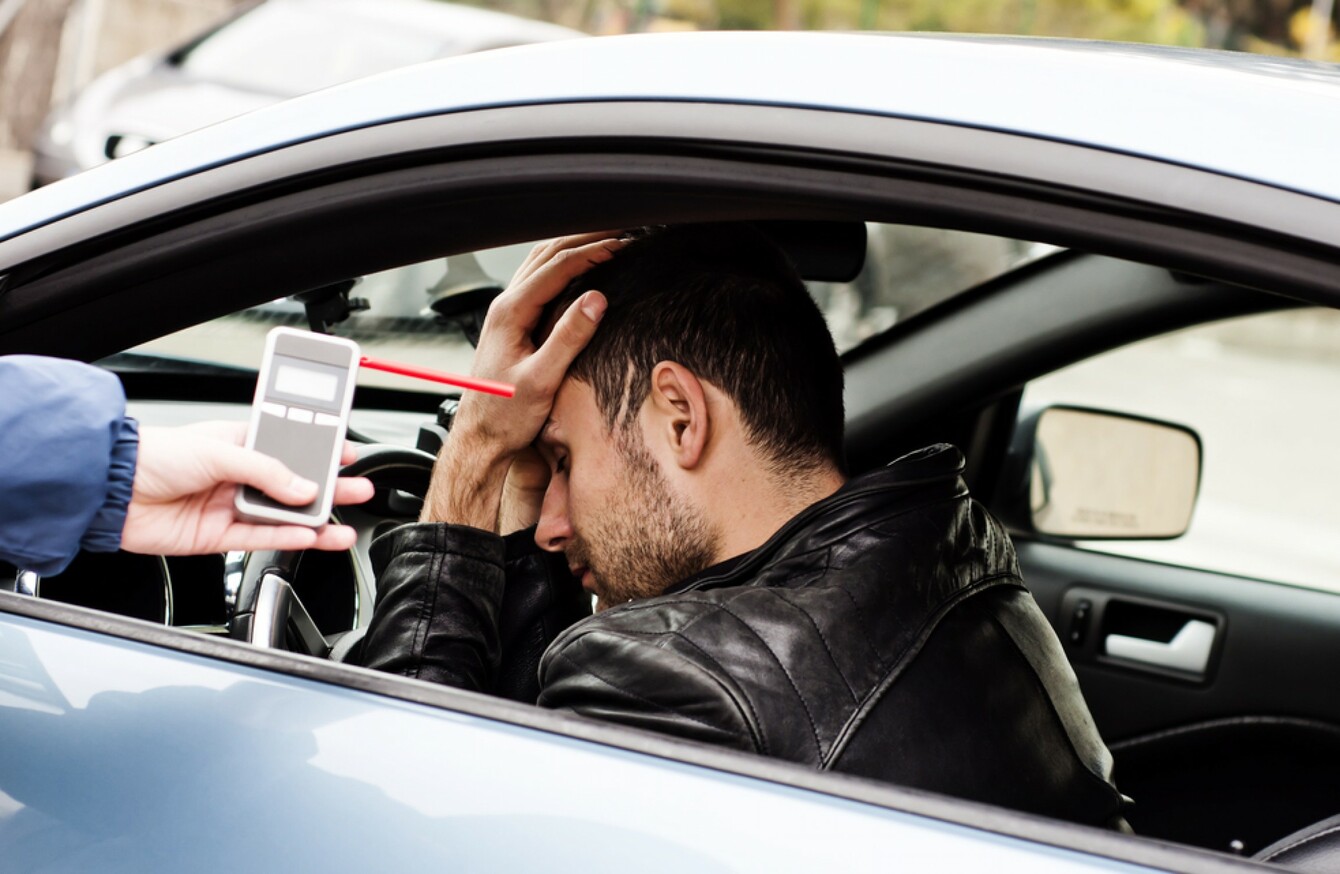 Image: Shutterstock/nikamo
Image: Shutterstock/nikamo
THREE OUT OF five people think there should be an automatic ban for any driver convicted of drink driving.
The poll conducted for the Claire Byrne Live show on RTÉ found that 59% of people said yes when asked if there should be a mandatory disqualification, 30%  said no and 11% said they don't know.
It comes as Transport Minister Shane Ross' latest road safety proposals would mean automatic bans for anyone found to be driving while over the limit.
Ross said he is determined to reduce the number of road deaths. The latest figures shows there were 188 road deaths in 2016, up 26 deaths on 2015.
Dr. Ciara Kelly and Independent TD Michael Healy-Rae debated whether such an approach is the right way to reduce deaths on our roads.
The poll was carried out by Amárach Research for Claire Byrne Live earlier today, Monday 13 February 2017.
The Claire Byrne Live /Amárach Research Panel consists of over 1,000 Irish adults, all aged over 18.