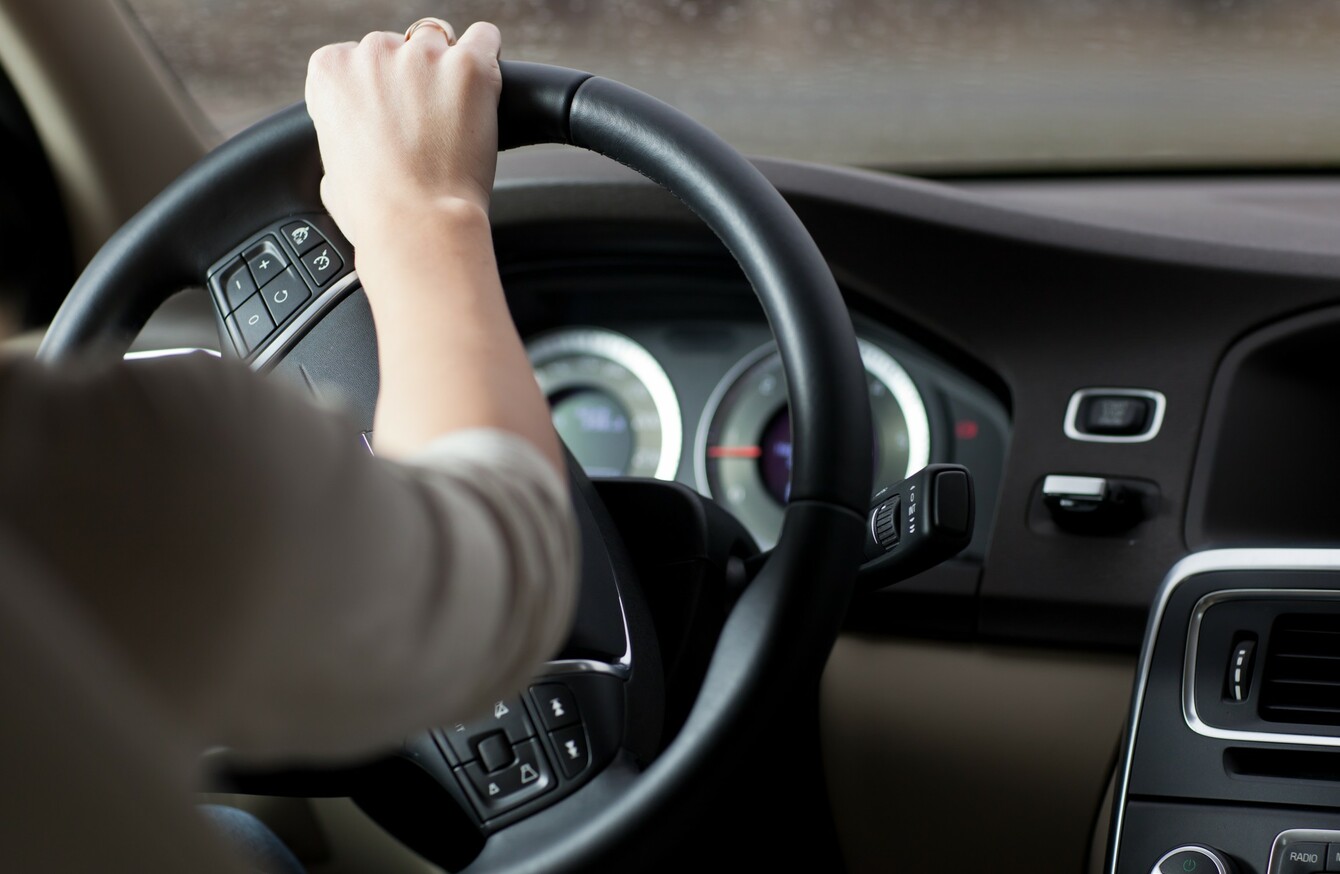 Image: Shutterstock/l i g h t p o e t
Image: Shutterstock/l i g h t p o e t
THE MINISTER FOR Transport is considering decreasing drink driving limits.
The current legal blood alcohol limit for fully licensed drivers is 50mg but it's understood he favours bringing that down to 20mg – the level for professional and inexperienced drivers.
A number of TDs have raised concerns about Shane Ross's plan.
So in today's poll we're asking, do you think the drink-driving limit should be reduced?