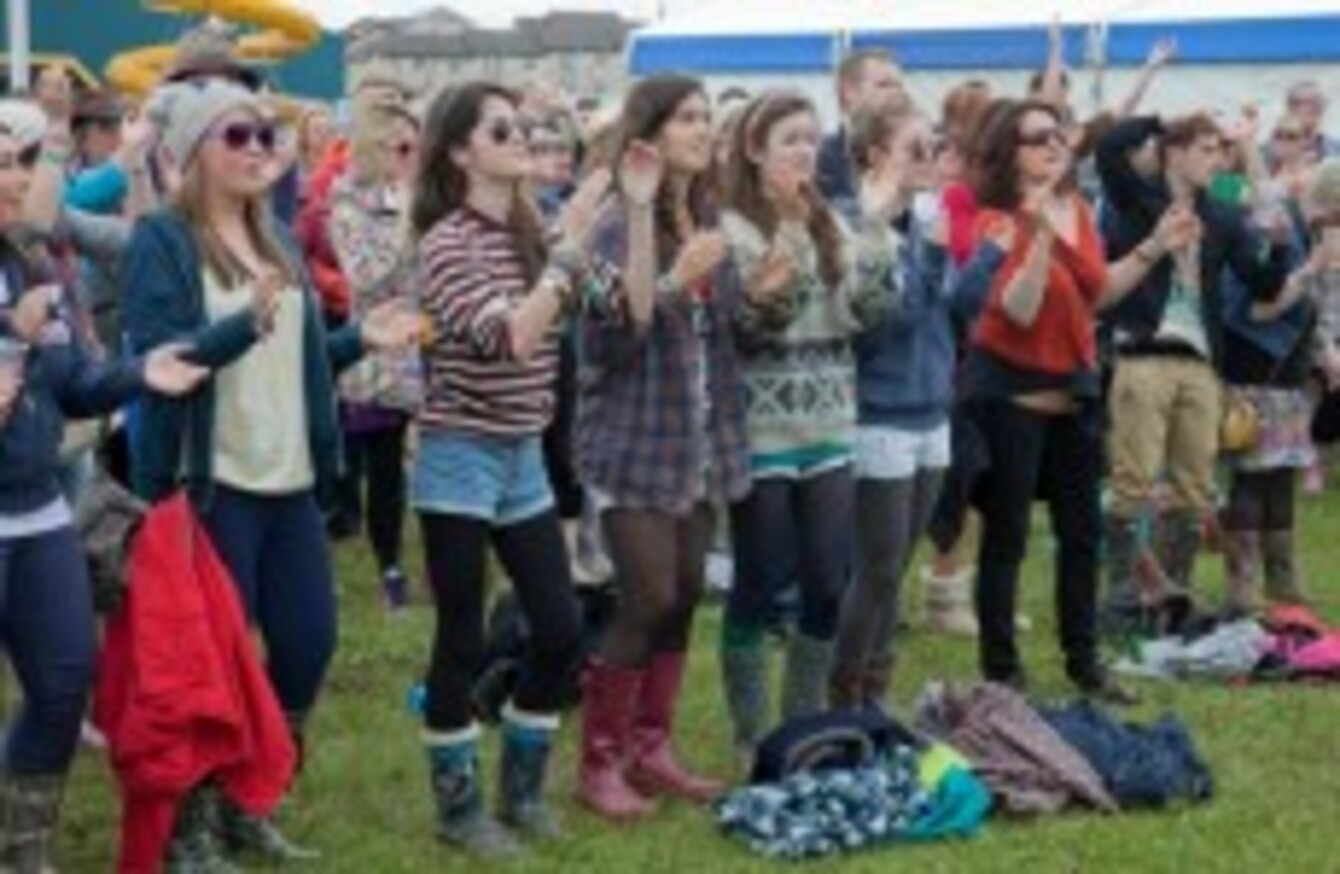 Music fans at Sea Sessions in 2012
Image: Sea Sessions
Music fans at Sea Sessions in 2012
Image: Sea Sessions
AT THE SEA Sessions Festival in Bundoran? Or planning on heading there?
The Donegal event, headlined tonight by The Strypes, may be billed as 'the beach party weekend of the year' but fans are being warned not to party too hard if they're planning on taking to the water.
Drinkaware.ie is warning music fans that attempting to swim, sail, surf, or even jetski while under the influence can be just as dangerous as getting behind the wheel while drunk.
"There is approximately one standard drink in a glass — not a pint — of beer, lager, or cider; a small glass of wine; or a single pub-measure of spirits," CEO Fionnuala Sheehan said.
"On average, it takes about an hour for the body to process a standard drink.
"If you've had a few drinks and plan to go out on or into the water, then we would encourage you to do the maths and hold off until the alcohol is gone from your system."
Dance veterans Leftfield are also on the bill for the Donegal festival tonight, with the likes of the Dublin Afrobeat Ensemble and the Raglans providing support further down the bill. Kelis headlines tomorrow.
On the weather-front, the forecast is generally positive, with some cloudy and rainy spells and top temperatures of around 18 degrees.