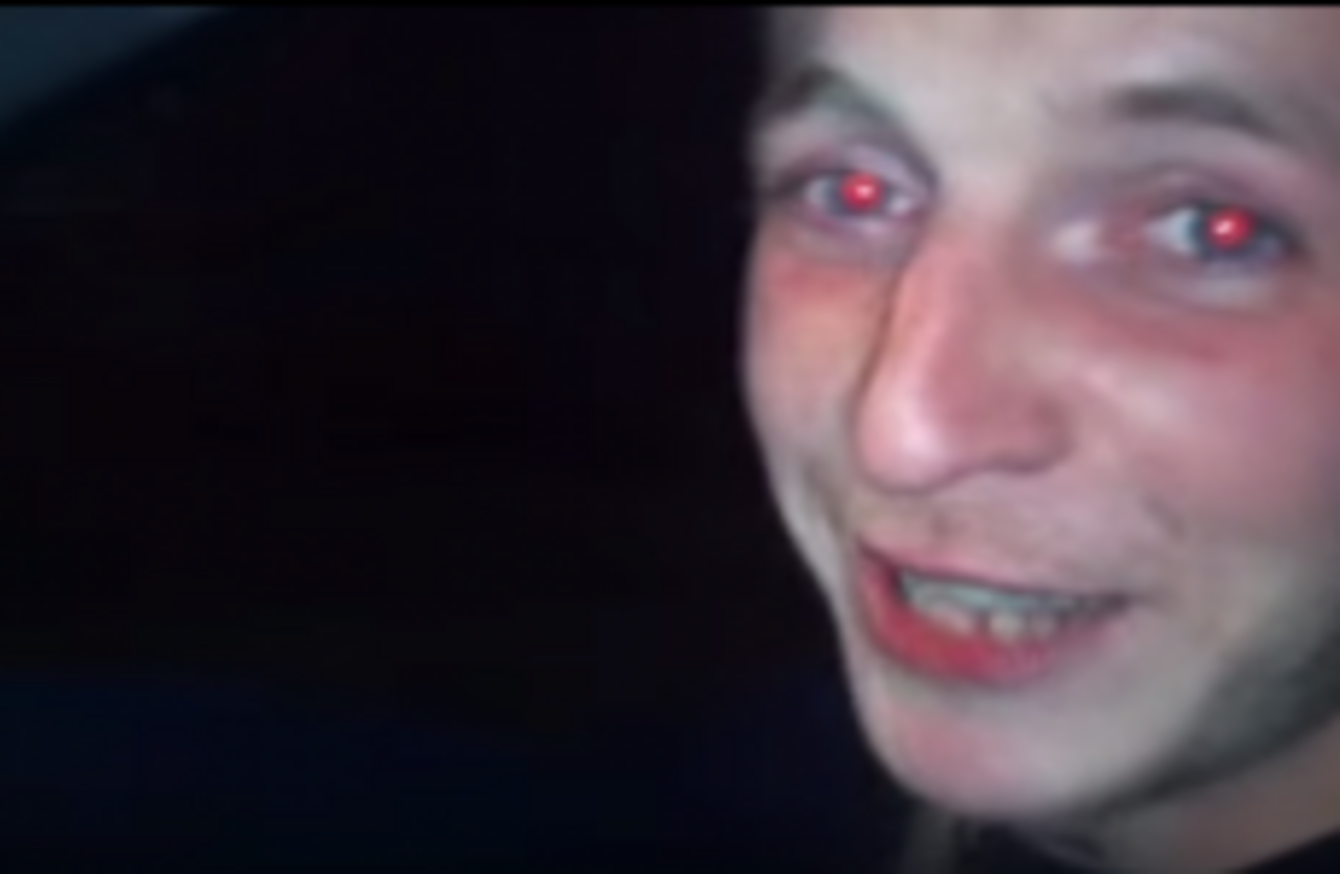 THE FAMILIES OF two young men who died after the car they were in crashed into a wall, have released dramatic video footage of the last moments of the men's lives.
Unlicensed driver Kyle Careford, 20, and Michael Owen, 21, are seen speeding along the country roads of the quiet village of Rotherfield, just outside Crowborough, East Sussex in the footage.
Michael starts shouting, "Slow down, slow down…come on, come on" just seconds before the pair crash into a wall.
The car rolled over a number of times in the crash on April 12 and both men were declared dead at the scene. Michael's mother Kat said:
If all this stops one person from making the same mistake, then some good has come from showing this video.
Source: Sussex Police/YouTube
The video shows that the men were driving above 90 mph while driving along the road at around 12.40am.
The sound of a woman's voice shouting, "Can you hear me…is anyone alive" can then be heard.
There were no other cars involved in the crash.