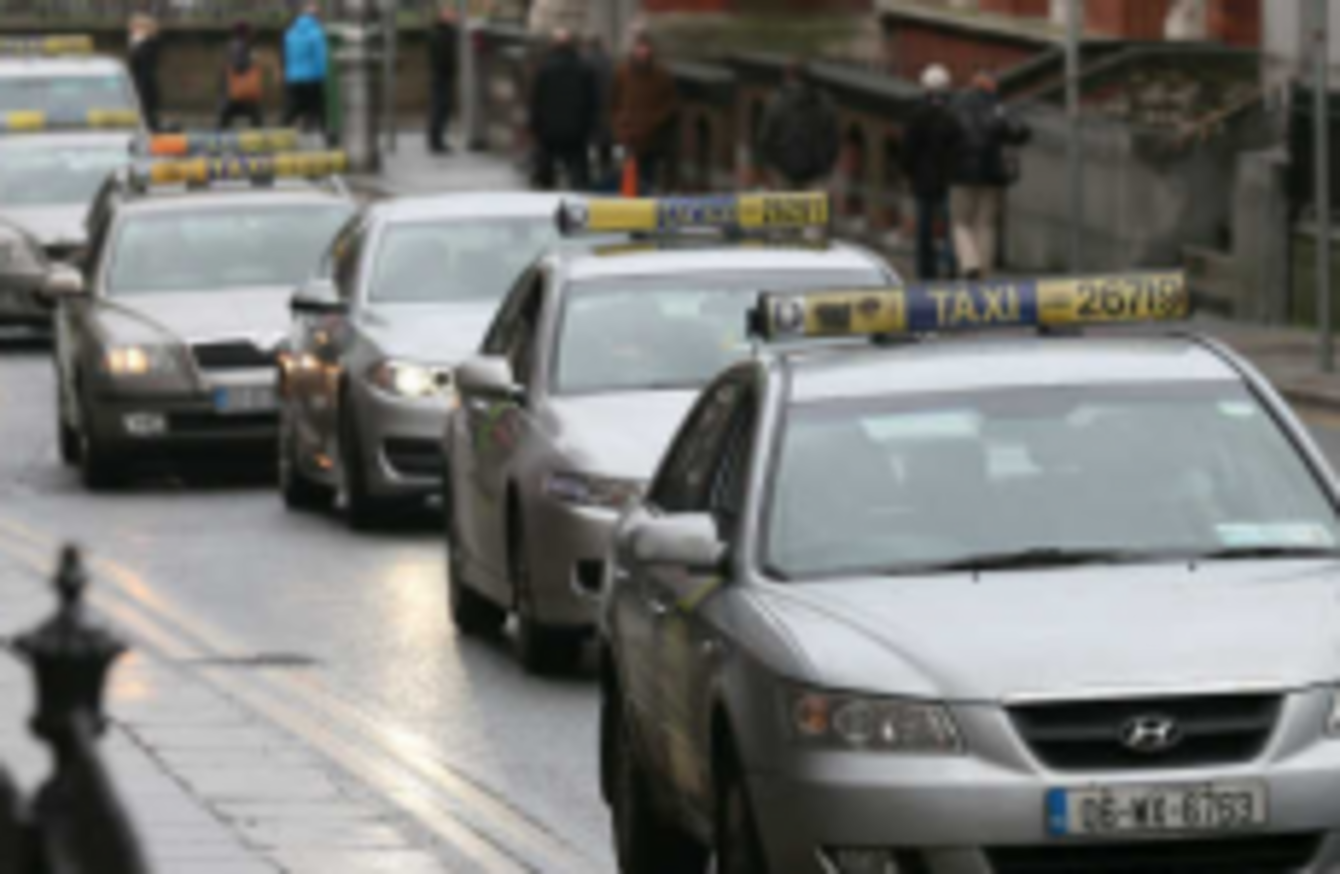 DRIVERLESS TAXIS ARE less than two decades away from being widespread – and they will be cleaner and more cost-effective.
That is according to a new study from Lawrence Berkeley National Laboratory published online this week.
The analysis found that the per-mile greenhouse gas emissions of an electric vehicle deployed as a self-driving, or autonomous, taxi in 2030 would be 63% to 82% lower than a projected 2030 hybrid vehicle driven as a privately owned car and 90 percent lower than a 2014 gasoline-powered private vehicle.
Almost half of the savings is attributable to "right-sizing," where the size of the taxi deployed is tailored to each trip's occupancy needs.
One of the authors of the study Jeffery Greenblatt said that driverless taxis have many considerations, but his team looked at energy use.
When we first started looking at autonomous vehicles, we found that, of all the variables we could consider, the use of autonomous vehicles as part of a shared transit system seemed to be the biggest lever that pointed to lower energy use per mile.
Greenblatt says that to illustrate the concept, you should consider a single passenger with no luggage versus a party of four passengers with suitcases. The single passenger would require a much smaller taxi than the party of four, saving money for vehicle owners and passengers.
"Most trips in the U.S. are taken singly, meaning one- or two-seat cars would satisfy most trips," Greenblatt said. "That gives us a factor of two savings, since smaller vehicles means reduced energy use and greenhouse gas emissions."
This, coupled with a cleaner electrical grid, means that by 2030 driverless taxis will likely be rolled out in many US cities.
Researchers calculate that if 5% of 2030 US vehicle sales (about 800,000 vehicles) were shifted to autonomous taxis, it would save about 7 million barrels of oil per year and reduce annual greenhouse gas emissions by between 2.1 and 2.4 million metric tons of CO2 per year, equal to the emissions savings from more than 1,000 two-megawatt wind turbines.