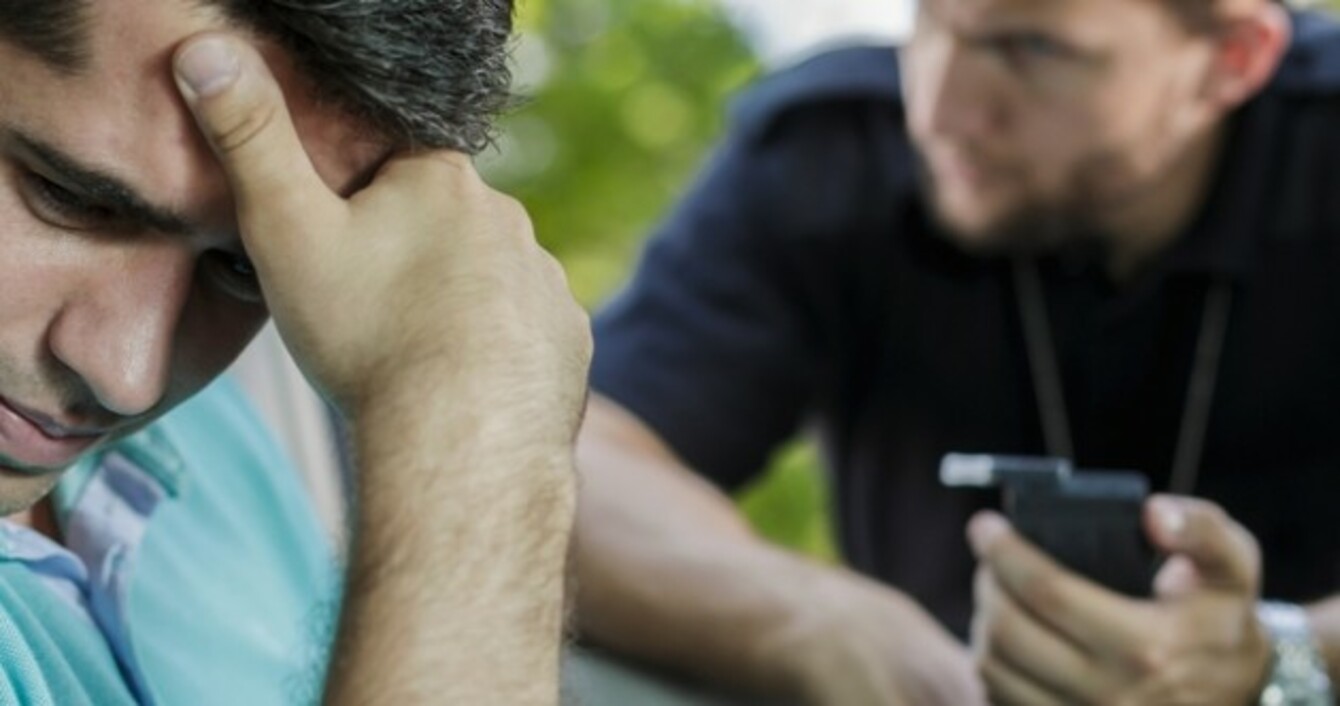 Image: Shutterstock/Photographee.eu
Image: Shutterstock/Photographee.eu
TRANSPORT MINISTER SHANE Ross said he hopes to introduce automatic disqualification for those caught drink driving.
The minister told the Joint Oireachtas Transport, Tourism and Sport Committee that his department has drafted a bill to legislate for the automatic ban, which he will bring to Cabinet next week.
Ross explained that there was an exception in the 2009 Act which allowed, in certain circumstances, for people who were caught breaching the alcohol limit to pay a fixed charge and get penalty points. This law allowed drivers avoid disqualification.
"I find that totally unacceptable," said the Independent Alliance TD.
Under his new plans, the minister said "nobody will be eligible for that sort of treatment – everybody found over the limit will be disqualified".
He explained that those caught drink driving will have an option to avoid attending court, by accepting that they have been caught.
But they will have to accept the disqualification.
If you drink and drive, you're off the road – no exceptions.
"We want the message to go out that if you drink and drive you will be caught," said Ross.
Ross said he is determined to reduce the number of road deaths. The latest figures shows there were 188 road deaths in 2016, up 26 deaths on 2015.
Naming and shaming 
Previously, Ross said he believed in naming and shaming drivers who have been convicted of drink-driving and those disqualified from driving in a list, similar to that used for tax defaulters.
The minister said he is pressing on with that initiative, stating he is also bringing that to Cabinet next week.
The legislation is ready to go and he believes he can get it through the Dáil by April.
Fine Gael Senator Frank Feign said the minister will face opposition from those living in rural communities who believe this move is "anti-rural".
"I know this is about saving lives," conceded the senator.
Rural communities 
Ross said there is a difference in opinion between rural and urban communities in relation to drink driving.
"The whole culture is somewhat different," said Ross, who added that he did sympathise with those that will find this initiative difficult.
I don't think you can say there is any excuse for driving over the limit wherever you live.I know it is harder to take in some areas, where this culture exists… I don't believe there are any exceptions.
If you are over the limit in Dublin, you over the limit in other areas of the country.
He said those living in the countryside must accept the dangers posed by those getting behind the wheel with alcohol.
The impairment in driving is the same.
Make the 'necessary arrangements' to get home
Ross said he hoped that publicans and those living in rural areas will make the "necessary arrangements" to get home safely.
He suggested the publicans organise a local bus or that local people carpool, with one person opting not to drink that evening.
It may be inconvenient but it is worth it if it saves innocent lives.
I understand fully the difficulty this might cause – but it is about life and death.
Fianna Fáil's transport spokesperson Robert Troy told the committee he wants some sort of scheme introduced that might subsidise a pub's purchase of a mini-bus.
"We need to be innovative in how we think about this," he said.
He suggested that a person on social welfare might have their pay supplemented for providing transport to those living locally who want to go to the pub.
#Open journalism No news is bad news Support The Journal

Your contributions will help us continue to deliver the stories that are important to you

Support us now
"I do believe there is a difference between someone who has a glass of wine with a meal and those that have a bottle of wine," said Troy.
He asked the minister how many units of alcohol featured in the road deaths last year.
"I think that is something we need to see before you bring forward the legislation," said  Troy.
Gardaí resources 
The minister also announced that there is also going to be a 10% increase to traffic corp gardaí.
"10% is not enough. Ideally, it is not enough," conceded the minister.
He agreed with Sinn Féin Senator Imelda Munster, who said people are getting into cars drunk and know they will not be pulled over.
I will continue to push [for additional garda resources].I am determined to get these numbers down.
He admitted that this area is probably the most important brief in his portfolio because it involves human lives.
Last month, the minister announced that car owners who give their vehicle to an unaccompanied learner driver will be held accountable in law.
"I would be massively disappointed if there was a massive delay in that" but the minister said he saw no reason why it should not be introduced shortly
Other issues related to road safety were also raised with the minister such as pedestrian deaths and the risk to cyclists.
Ross told the committee that his department is looking at new legislation that will tackle the dangerous overtaking of cyclists.