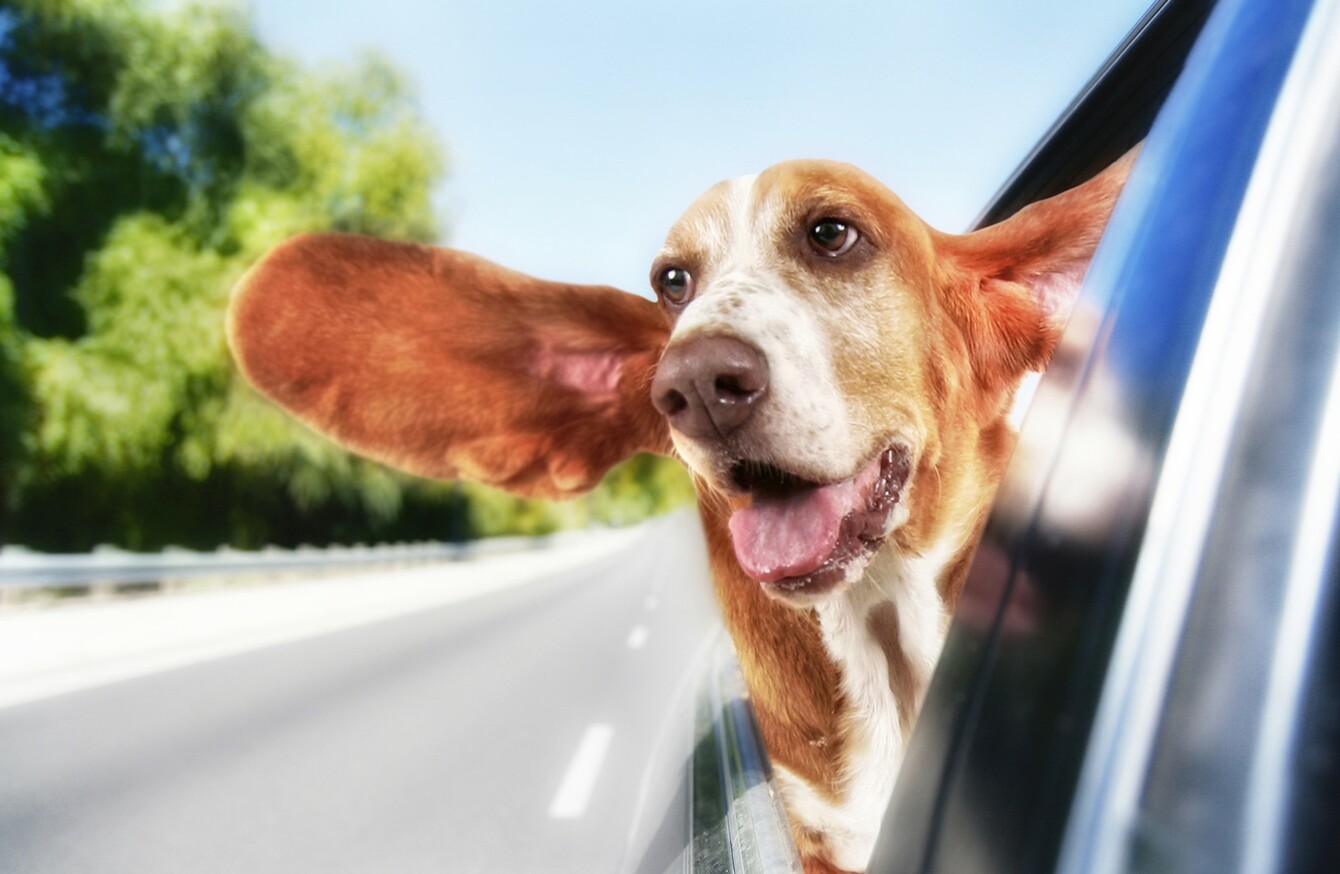 Image: Shutterstock/Annette Shaff
Image: Shutterstock/Annette Shaff
IT'S HEADING FOR the middle of the week and that means one thing: Hump Day.
This week, we decided to dedicate our driving playlist to cheering you (and us) up.
So if you've a commute in front of you, or just a few days' stretch of work ahead, that you need help getting through, stick this on and sing along. (And send us your suggestions below).
Tunes To Get You Over Hump Day:
THE TUNES
Float On (Modest Mouse) 
Tongue Tied (Grouplove) 
Anyone Can Play Guitar (Radiohead)
Going Home: Theme of the Local Hero (Mark Knopfler)
You're The Voice (John Farnham)
Le Freak (Chic)
Automatic (The Pointer Sisters)
Foundations (Kate Nash) 
Camilo – The Magician (Said The Whale) 
I Belong In Your Arms (Chairlift) 
Rubber Lover (Marmaduke Duke) 
Paper Planes (M.I.A.)
Bat Out of Hell (Meat Loaf) 
Ca Plane Pour Moi (Plastic Bertrand) 
Once Around the Block (Badly Drawn Boy) 
Everywhere (Fleetwood Mac)
September (Earth, Wind & Fire) 
Give It Up (KC & The Sunshine Band) 
This Kiss (Carly Rae Jepsen) 
Just a Day (Feeder) 
It Ain't Gonna Save Me (Jay Reatard) 
Daisy (Fang Island) 
Can't Hold Us (Macklemore & Ryan Lewis)
Light & Day/Reach For The Sun (The Polyphonic Spree) 
Footloose (Kenny Loggins) 
You Can Call Me Al (Paul Simon) 
She Don't Use Jelly (The Flaming Lips) 
Let's Dance (David Bowie) 
Let's Make This Precious (Dexys Midnight Runners)
Elenore (The Turtles) 
Pounding (Doves)