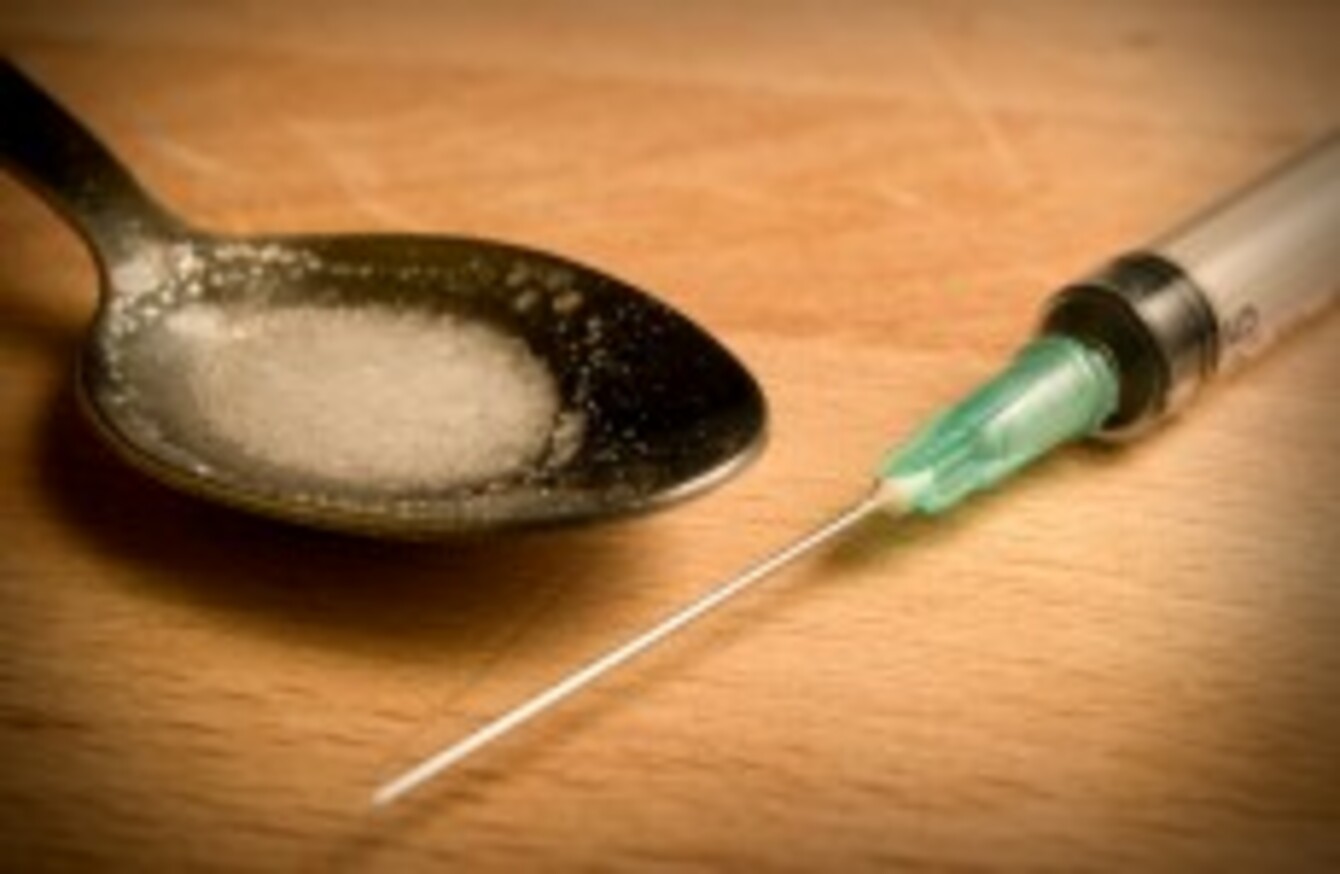 Image: Shutterstock
Image: Shutterstock
A DRUG THAT reverses opioids immediately and prevents drug overdose should be made available to drug services and users here in Ireland, according to the Merchants Quay charity.
Those attending a seminar yesterday agreed that Noloxone, an opioid antagonist, that reverses the effects of opiate-based drugs, such as heroin, should be made more available.
A spokesperson for Merchants Quay said that the drug is not widely available here, but that it could save lives.
Overdose
The charity said that one person dies everyday in Ireland from an overdose.
Altogether 607 people had drug-related deaths in Ireland in 2011, the most recent year for which figures are available. Of these, 60 per cent (365, or one per day) were due to overdoses.
According to the EU drugs agency, Ireland has the third-highest rate of drug deaths in Europe.
Experts from Scotland addressed the seminar yesterday, which also involved the Ana Liffey Drug Project.
They stated that Noloxone has been made available to both Scottish drug services, as well as drug users, and was making a big difference.
Similar to an Epipen, it can be carried with the user at all times and can be used when they believe they have overdosed. The Scottish experts said that it has also been given to families of drug users to have with them in case of an overdose.
CEO of Merchants Quay Tony Geoghegan said that many drug overdoses are preventable, if the proper interventions are made.