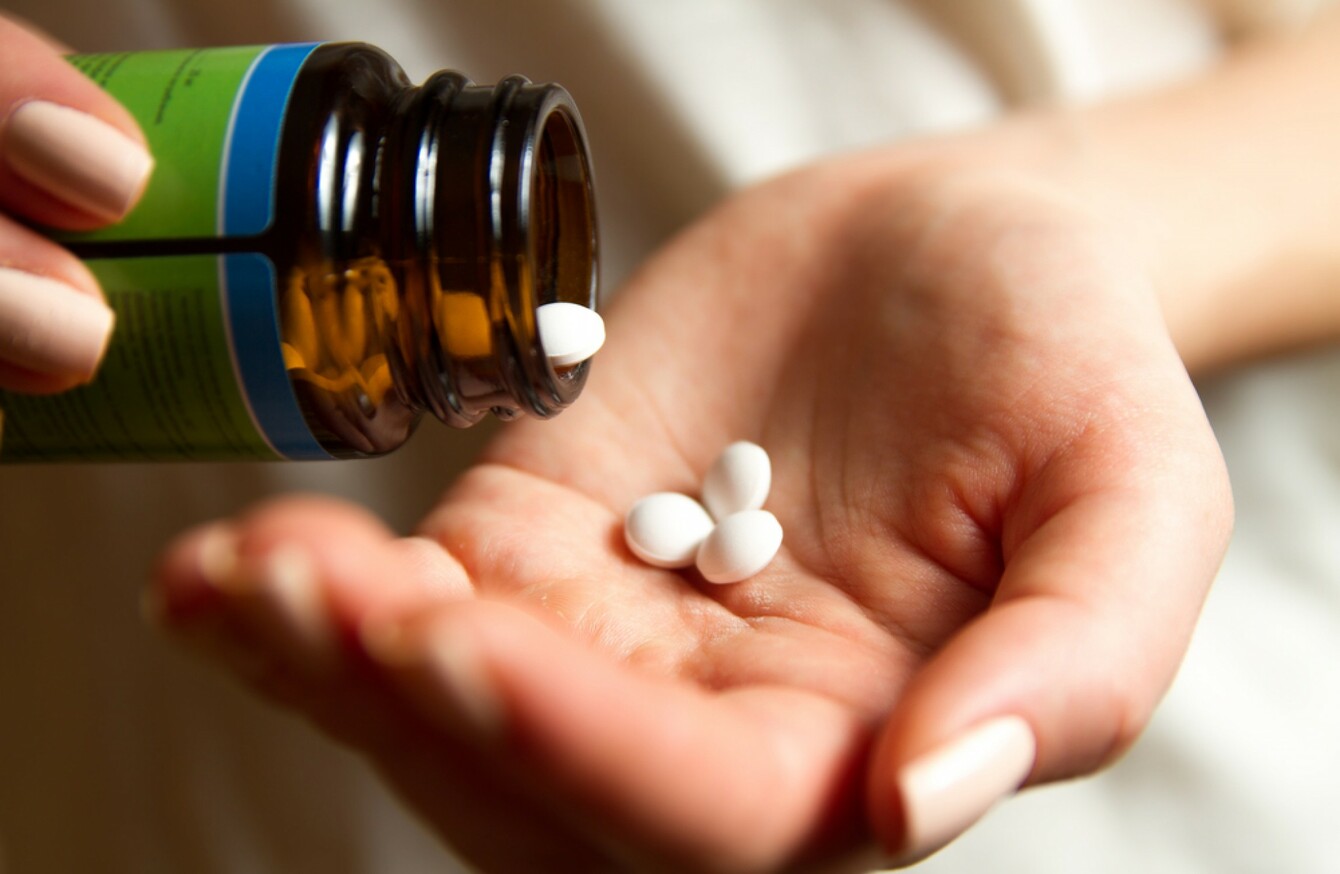 Image: Shutterstock/perfectlab
Image: Shutterstock/perfectlab
ROAD SAFETY CHIEFS have issued a warning to people who may abuse Valium-like drugs and get behind the wheel.
The new roadside drug-testing regime was announced by the Road Safety Authority and gardaí yesterday, and starts today.
While driving under the influence of drugs has been an offence for decades, new rules that were brought in as part of last year's Road Traffic Act are coming into effect this week – including the roll-out of Preliminary Drug Testing.
Cannabis is the most common drug detected on Irish roads, and young men are by far the worst offenders.
But after cannabis, benzodiazepines were the most prevalent drug detected last year. Often, they're detected in an older age-group of driver.
New rules 
Drivers taking opiates and benzodiazepines prescribed by their doctors, who are taking the prescribed drugs in accordance with their prescriptions, and are not impaired, will not be affected by the new rules coming in today.
However, drivers abusing drugs, including benzos and opiates, and driving while impaired could be put off the roads.
Speaking to TheJournal.ie at the launch of the new roadside campaign, Director of the Medical Bureau for Road Safety Professor Denis Cusack said that Valium-like drugs, while often effective in the short-term, were "not good medications for long-term use".
In terms of drug-driving he said there appeared to be a problem with "people who are borrowing tablets from their neighbour, their sister, their brother".
The answer is you shouldn't be taking them if they're not prescribed to you and if you're not under medical advice.
Speaking earlier, as the event got under way, he said it was against the law to drive under the influence of drugs, "including prescribed drugs, where your driving is impaired to such an extent that you don't have proper control of the vehicle".
However he said he was also anxious to allay the fears of anybody taking prescription or over-the-counter medicines:
"Drivers with medical conditions should continue to take their prescribed medications in accordance with healthcare advice and medical fitness-to-drive guidelines.
"If you are taking prescription or over-the-counter medicines under the advice of your doctor or pharmacist, and so long as those medicines don't impair your driving, you have nothing to be concerned about.
If you are in any doubt, speak to your doctor or pharmacist about your concerns.