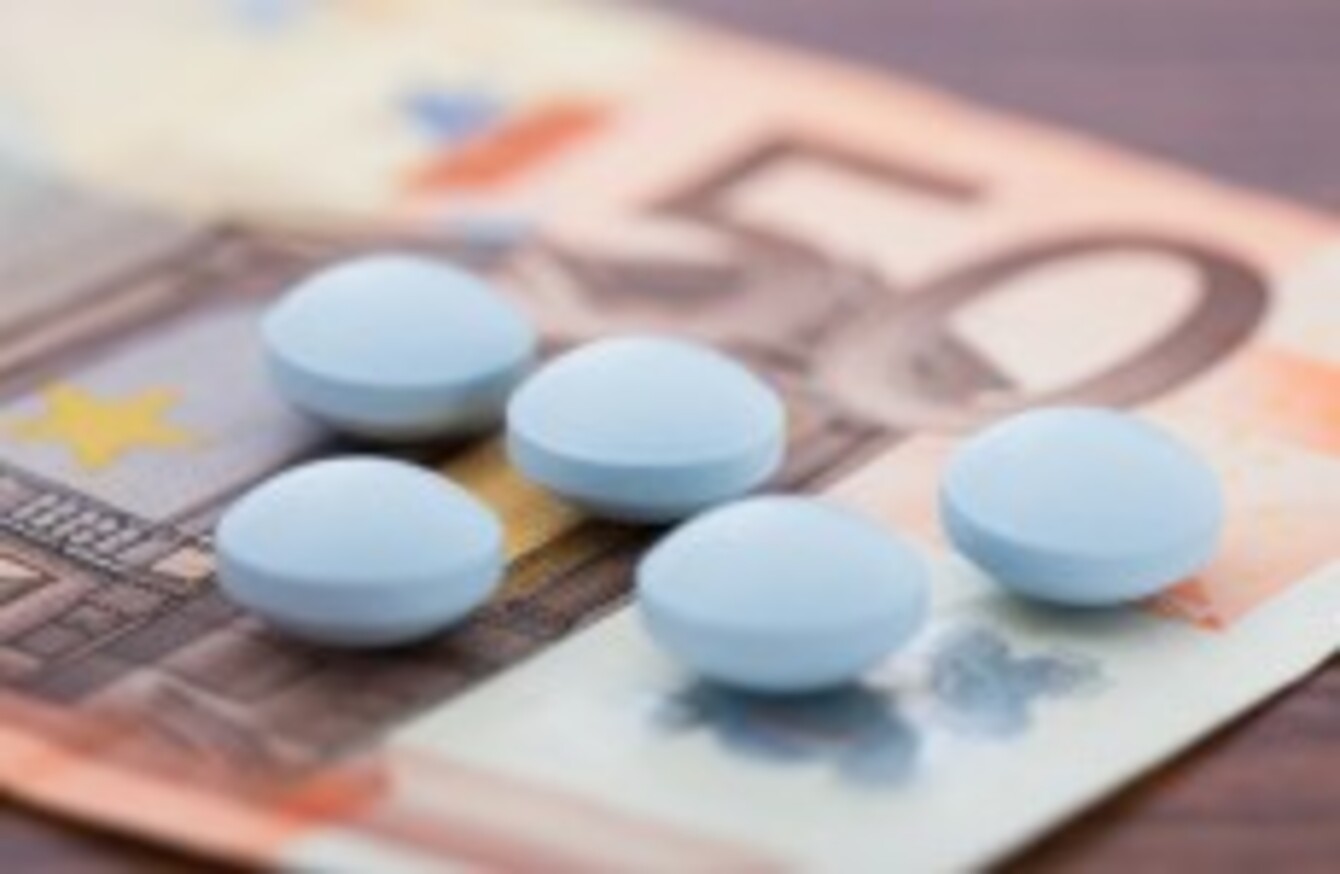 WHAT DO YOUNG people know about drugs?
Well, they're being encouraged to find out more about issues relating to drug and alcohol use in Irish society as part of the annual 'Let's Talk About Drugs' youth media awards.
Students – from secondary school to third level – are being asked to create either a short video, audio package, news article or poster as part of the contest.
The age categories range from 12-14 to 22-25, and entrants are asked to explore one of two themes — either 'the effects of alcohol on the family' or ' the effects of drugs on mental health'.
Tony Duffin of the Ana Liffey Drug Project said the competition offered young people a chance to "creatively use digital tools to present issues relating to drug and alcohol use from their own perspective".
Winners from the four age categories will receive an iPad mini. The overall winner also gets a top price of €2,000 in cash.
The initiative is being run by awareness website Drugs.ie, which is funded by the HSE and run by the Ana Liffey group.