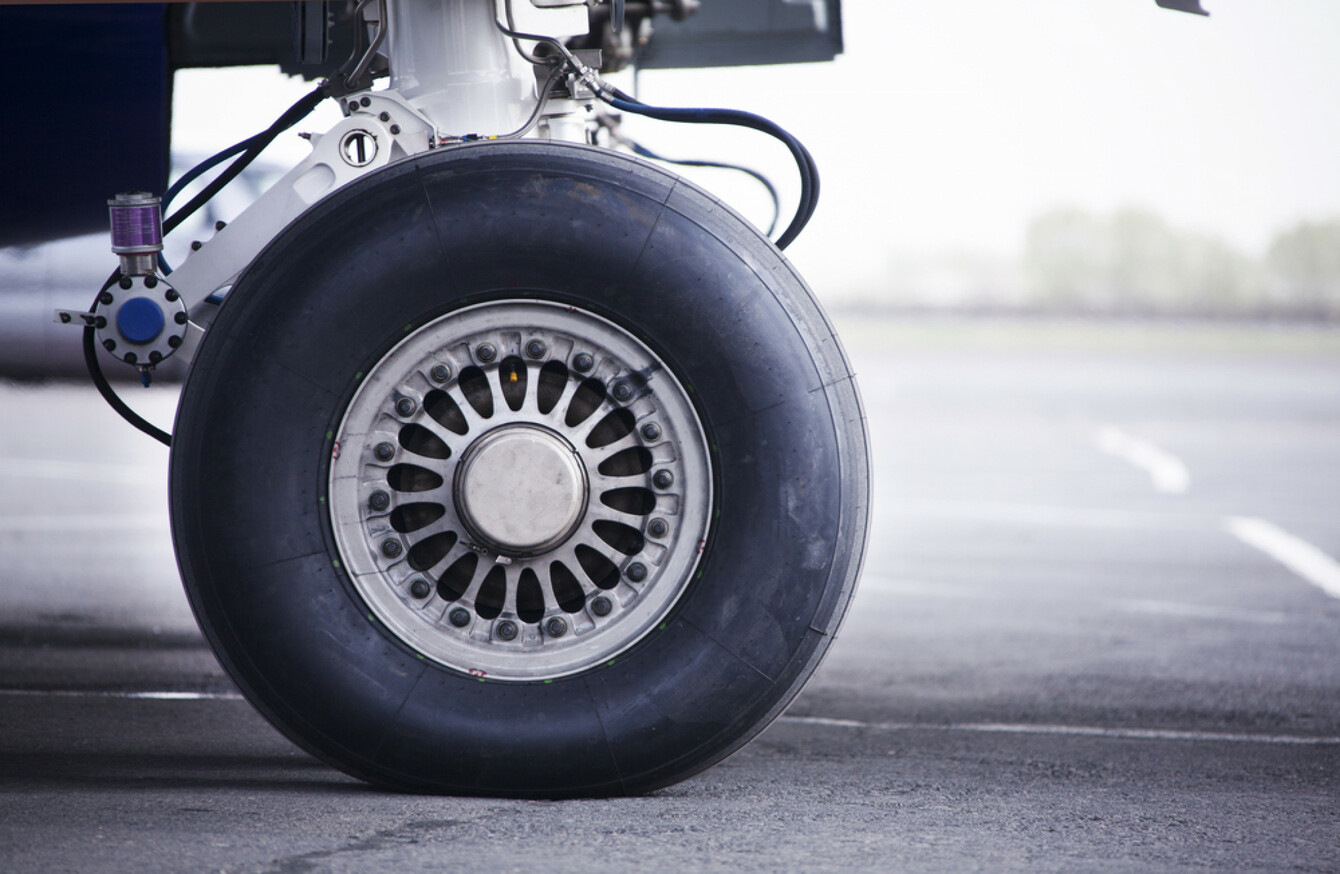 Image: Shutterstock/voylodyon - FILE IMAGE
Image: Shutterstock/voylodyon - FILE IMAGE
THE CO-PILOT OF a Portuguese airline was detained in Stuttgart after being found drunk in the cockpit just before take off, German police and prosecutors said today.
German police entered the cockpit and found the 40-year-old in a "highly intoxicated condition" yesterday evening, a statement said.
An airport official had sounded the alert after finding the pilot "reeking of alcohol and walking unsteadily," it said.
Stuttgart prosecutors immediately suspended the co-pilot's flying licence and fixed a €10,000 bail.
German authorities did not name the airline but a flight of the Portuguese carrier TAP, due to leave Stuttgart for Lisbon last night with 106 passengers, was cancelled.
The German news agency DPA reported today that all 106 passengers were put up at hotels overnight.
TAP tweeted that the passengers would only be able to fly to Lisbon on Monday, "which is, at the moment, the first day with seats available".
- © AFP, 2018 with reporting from Associated Press