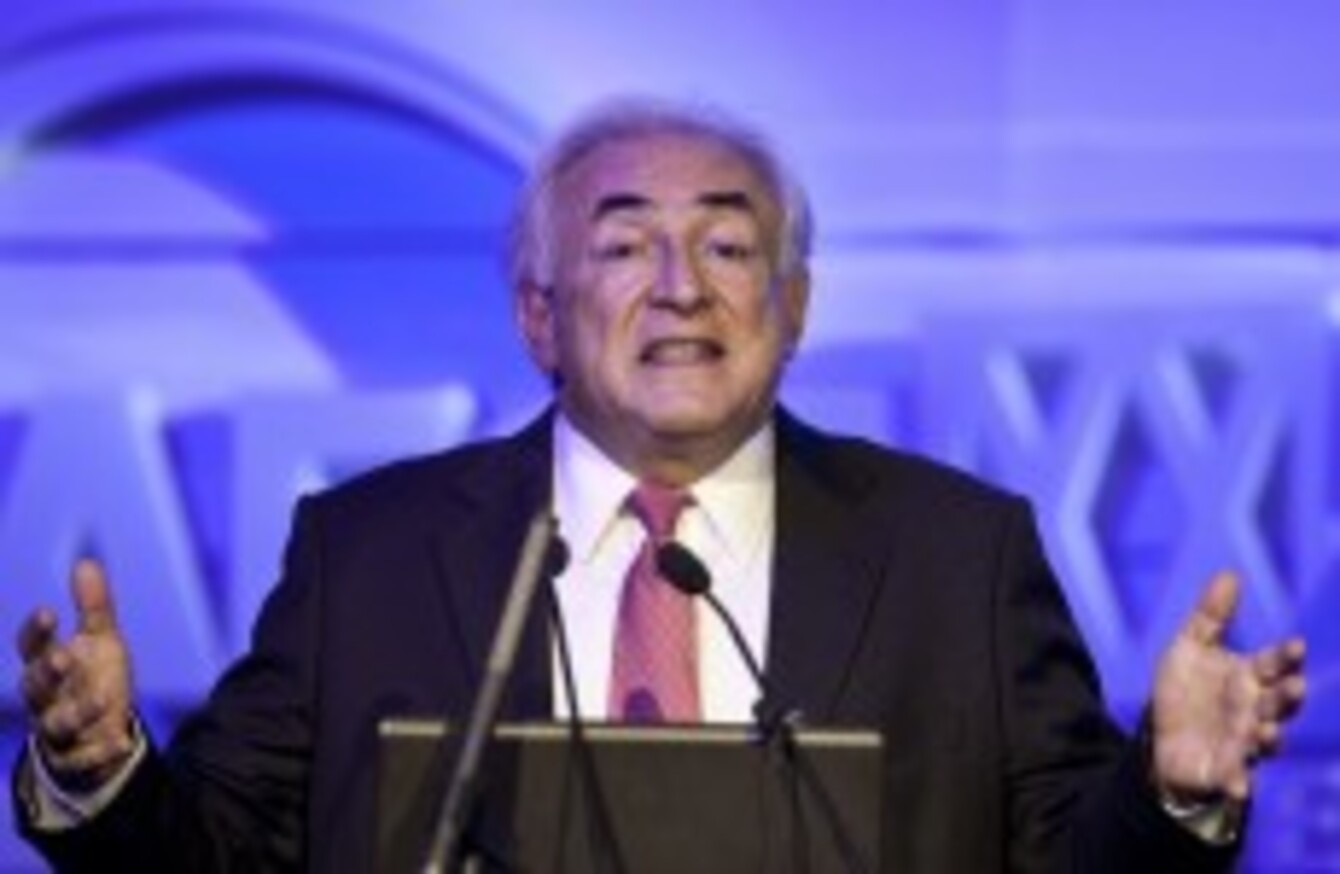 Former IMF head Dominique Strauss-Kahn pictured in 2011
Image: Andy Wong/AP/Press Association Images
Former IMF head Dominique Strauss-Kahn pictured in 2011
Image: Andy Wong/AP/Press Association Images
FORMER IMF BOSS Dominique Strauss-Kahn has been charged over his alleged involvement with a vice ring.
BBC News reports that Strauss-Kahn was charged with being involved in a prostitution ring, and his arrest came after questioning in Lille, France.
Sky News quotes Strauss-Kahn's lawyer, Richard Malka, as saying his client says he is not guilty of the alleged crime.
In February, Strauss-Kahn was questioned by police in France after requesting that he be allowed to give his side of the story to police.
Police in Lille are investigating whether female prostitutes were supplied to luxury hotels in France and Belgium in a case which has already implicated police and other local officials.
Strauss Kahn was to be questioned about parties he attended at which prostitutes were present, French newspaper La Voix du Nord reported at the time.