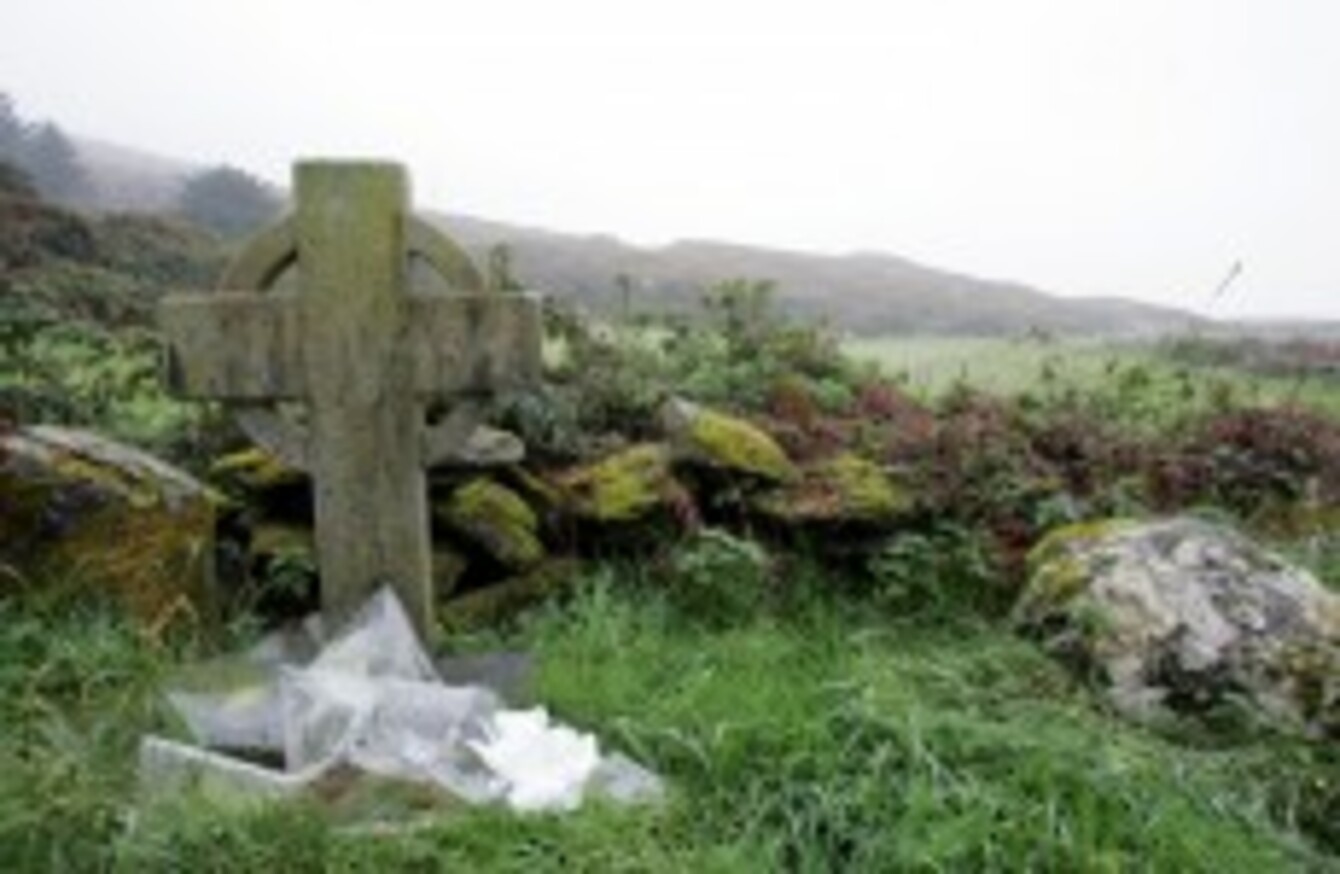 The memorial headstone to Sophie Toscan du Plantier on Mizen Head in West Cork
Image: Eamonn Farrell/Photocall Ireland
The memorial headstone to Sophie Toscan du Plantier on Mizen Head in West Cork
Image: Eamonn Farrell/Photocall Ireland
A TEAM INVESTIGATING the murder of Sophie Toscan du Plantier could be handed personal diaries of suspect Ian Bailey, in which he describes how he "tried to kill" his long-term girlfriend.
French judge Patrick Gachon has told investigators to review copies of Mr Bailey's personal documents, which were seized by gardaí in 1997 but later returned, reports David Barnes in the Irish Daily Mail (print edition). Mr Bailey's notes state that he "actually tried to kill" his girlfriend Jules Thomas, and "made [her] feel that death was near".
Alain Spilliaert, the lawyer representing Ms Toscan du Plantier's family, told the paper: "The judge wants to see these copies because it appears there are things he wants to ask Bailey questions about."
Yesterday it emerged that French police will travel next month to Schull, Co Cork, where Ms Toscan du Plantier, 39, was battered to death near her holiday home in 1996. The French team will interview a number of witnesses connected to the case, but have no power to compel Irish citizens to co-operate with the investigation.
Read David Barnes' full story in today's Irish Daily Mail (print edition) >