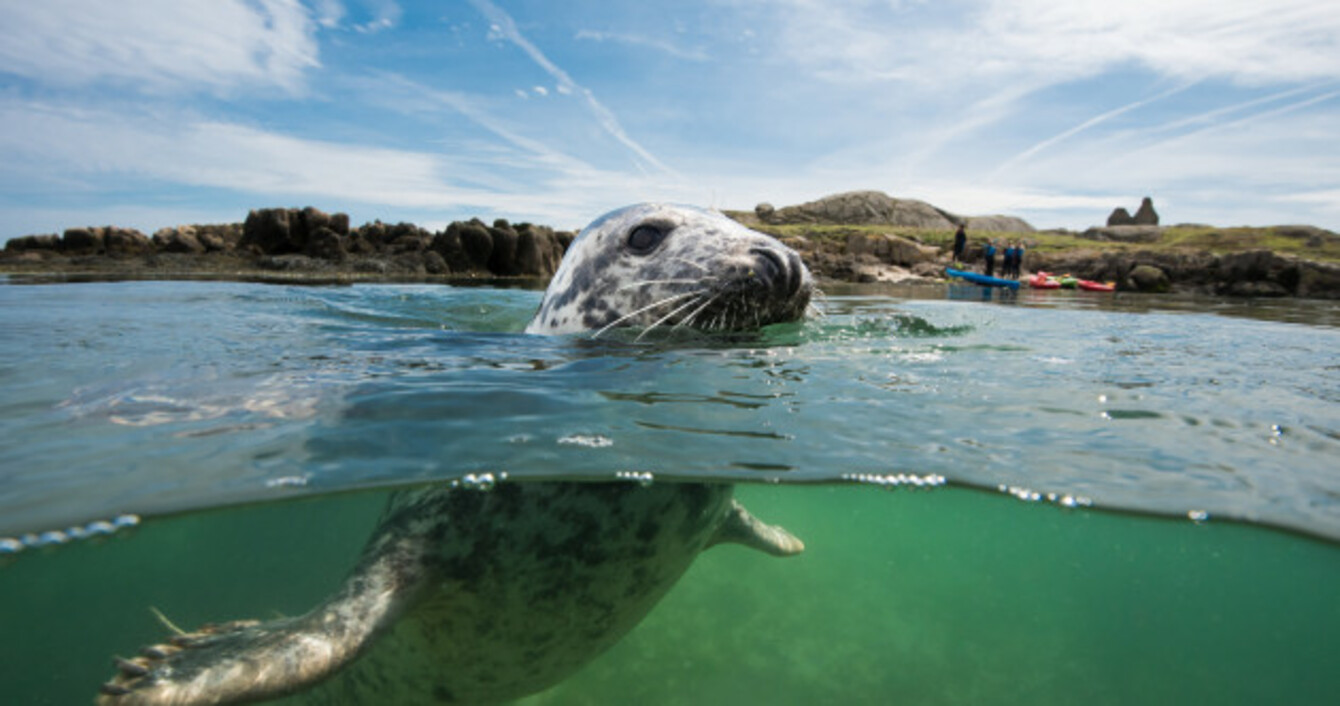 Image: Nigel Motyer/DCC
Image: Nigel Motyer/DCC
FROM SEALS, TO lobsters, to octopuses and more – Dublin Bay has a whole host or marine life people may not be familiar with.
Dublin Bay Biosphere Partnership and the Irish Underwater Council wanted to raise awareness of marine life living in Dublin Bay.
They ran an underwater photography competition to encourage photographers to share their images of marine life.
Photographs range from the 1980s all the way up to 2017.
Here are some of the best.
"Dalkey Seal" by Nigel Motyer
This shot came first place in the fish or mammal category.
Octopus at Night by Nigel Motyer
Nigel also scooped the top place in the worm/mollusc category with this image.
Brittlestars in Dalkey Sound by Dave Wall
This image came second the crustacean/echinoderm category
"Goldsinny Wrasse" by Damien McGuirk
This photo came number one in the compact camera or action camera image category.
"Nudis" by Maja Stankovski
This shot picked up second place in best photo of a worm or mollusc category.
You can view the rest of the winning images here.