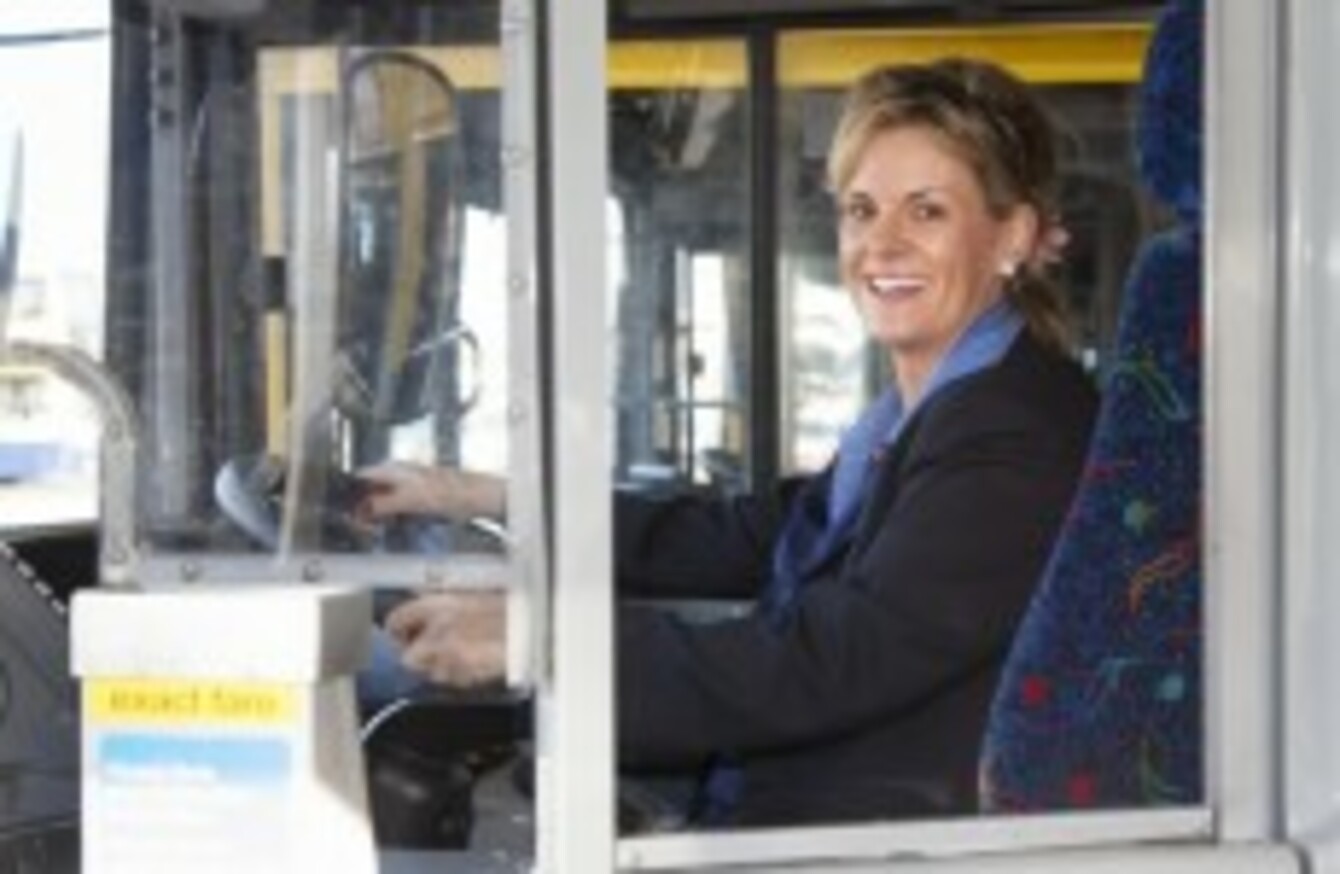 Image: Dublin Bus
Image: Dublin Bus
AS THE INTERNET consumes large parts of our lives, humanity has been accused of becoming somewhat anti-social and lacking in those old fashioned communication skills.
Dublin commuters appear not to have lost their old fashioned manners, however, as Dublin Bus research revealed today that 90% of passengers always say thank you to their driver – just like their mammies taught them.
Though one fifth of passengers said they have pretended to be on a phonecall to avoid talking to someone on a bus, 15% have gotten off at before their stop just to chat to someone who is getting off and 23% have even said hello to someone they didn't know by accident.
Bus routes appear to be a source of nostalgia too as almost 70% of people remember their bus number from when they were children.
Do you still thank the driver as you get off the bus? Tell us in the comments below…