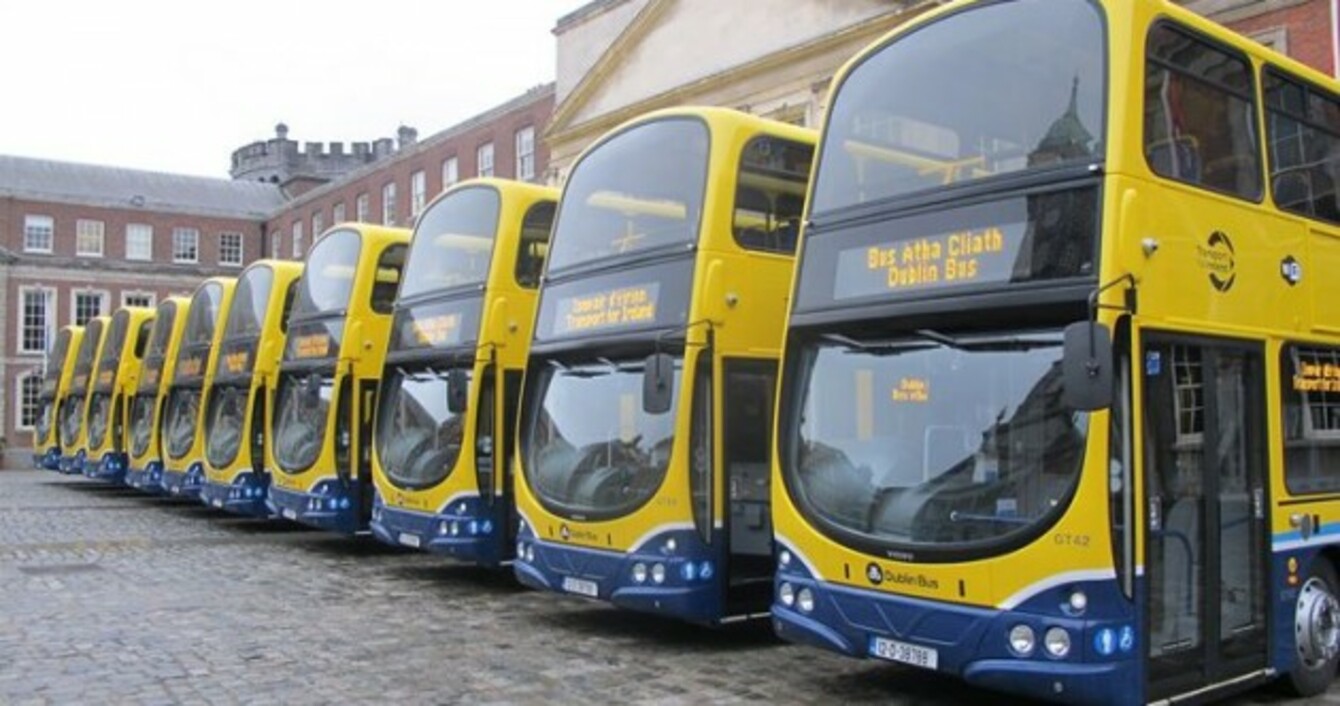 DUBLIN BUS IS hiring drivers, following on from a successful recruitment drive earlier this year.
The company hired 70 drivers last December and a further 100 drivers during the summer. Before then, it had not recruited any new drivers since 2008.
A spokesperson said the recent expansion is due to increased passenger numbers.
"This growth in passenger numbers marks a significant step forward for Dublin Bus and we are delighted to be able to create additional driver positions to meet the increase in demand that our newly revised network has brought to Dublin Bus."
The network carries about 118 million customers a year across its fleet of more than 900 buses.
The company is looking for "people who will operate our buses safely and efficiently and who will make every effort to ensure our customers have a positive experience of Dublin".
Applicant requirements include:
● A valid full category 'D' driver's licence with no endorsements
● A valid CPC (Certificate of Professional Competence, Category D)
● Excellent interpersonal skills
● Fluency in English
● Passing Garda vetting process; preliminary driving skills test and medical exam
New drivers will earn €565.95 per week for a four-day shift and to €769.74 for a five-day shift. Successful applicants will receive training and mentoring, and undergo a 12-month probationary period.
For more information, click here.