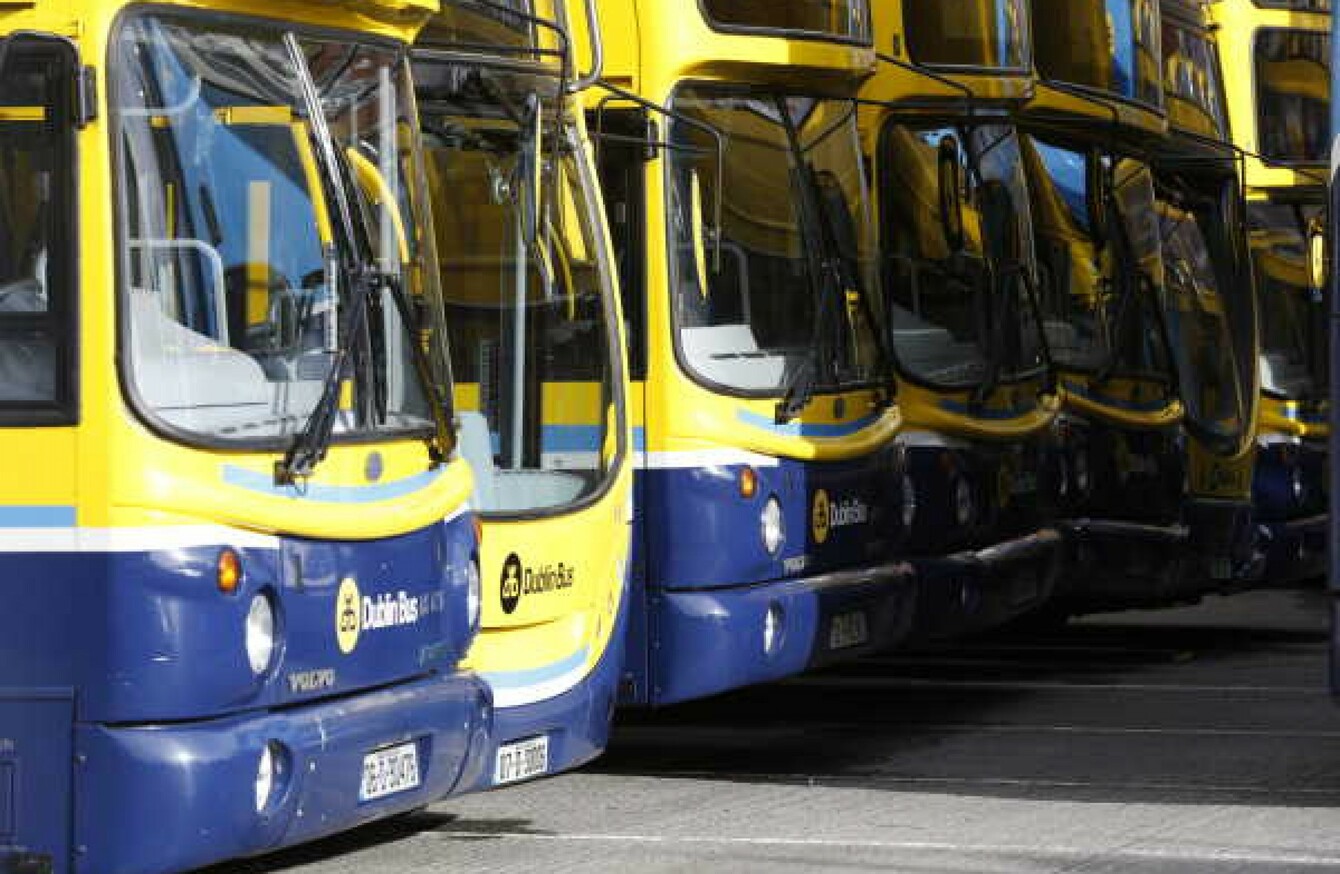 THE DUBLIN BUS strike is off for today and tomorrow, but what about the 11 other strike days planned for October?
Unions and management at Dublin Bus are meeting again this morning to try to resolve the dispute.
Both sides will return for further talks at the Workplace Relations Commission at 10am.
Unions are seeking pay increases of 15%,. They were offered 8.25% over the next three years which their members rejected.
And while no agreement has been made, enough progress was made to defer the planned 48 hour stoppage that was due to commence just after midnight last night.
However, there are still another 11 days of strikes planned for October, including Saturday 1 October, when Dublin face Mayo in the All Ireland replay.
In a statement last night SIPTU and other union representatives said they are "hopeful that progress can be made in discussions which can facilitate the cancellation of further planned stoppages at Dublin Bus".