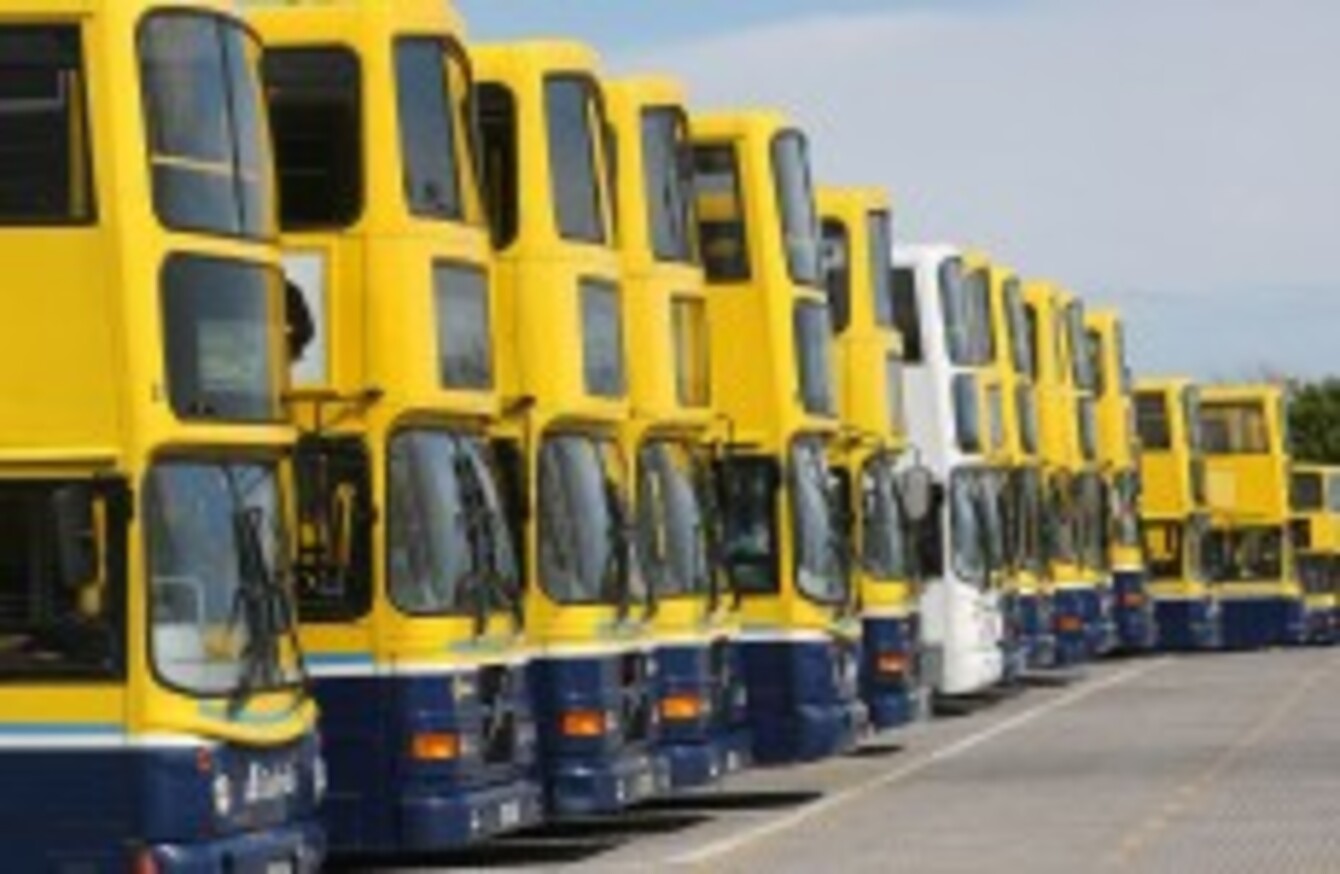 Image: Julien Behal/PA Archive/Press Association Images
Image: Julien Behal/PA Archive/Press Association Images
OPPOSITION PARTY FIANNA Fáil has called on Minister of State Alan Kelly to withdraw remarks he made regarding commuters yesterday.
In an interview with the Irish Times's Harry McGee, the junior minister said he believed there was a slightly snobbish attitude among the middle classes towards travelling by public bus. He asserted that it was one of the factors which impacted on the decreasing popularity of the service.
"I find the comments made by Minster Kelly, about so-called middle class commuters feeling they shouldn't be using public transport because of some sort of snobbishness, ill-judged and deeply insensitive," said Fianna Fáil's Timmy Dooley.
"Can the Minster explain who he views as a middle-class person?" he asked. "If the Minister actually bothered going on a Dublin bus every morning he would see people from all social classes availing of the services."
Dooley questioned Kelly's information sources, asking if his remarks were based on any research.
In the interview, the Labour TD is quoted as saying that "some people believe public transport is something that other social classes use and do".
The comments have also created a stir on Twitter with many users giving reasons as to why they feel the service is underutilised.
"I'd say it's the expense and inefficiency of using it," says Una Power, echoing the sentiments of countless others.
TheJournal.ie columnist Aaron McKenna adds that fare increases and antisocial behaviour could also be cause for the stagnation.