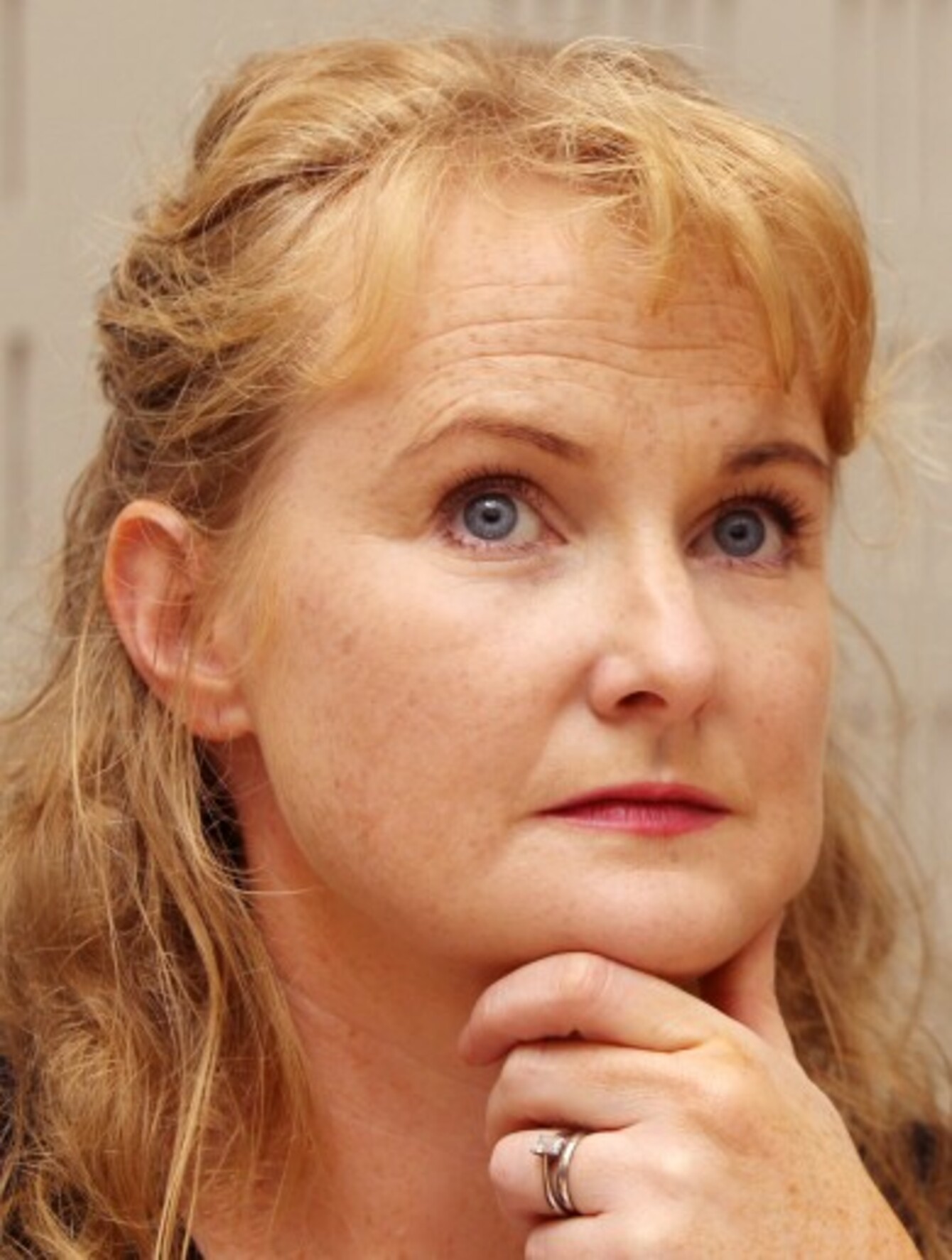 Image: Sam Boal/Photocall Ireland
Image: Sam Boal/Photocall Ireland
MEMBERS OF DUBLIN City Council (DCC) last night called for the Department of Environment to reverse cuts for housing adaptation.
The members of the council unanimously passed the emergency motion calling for the 50 per cent cut in the funding that DCC had been subject to to be reversed.
Fianna Fáil councillor Mary Fitzpatrick, who was one of the proposers of the motion, said that the call came because the council has stopped taking applications for the grant, having run out of funds for the scheme.
"To put it in perspective, last year the council administered €10 million in these grants. This year, we have received less than €5 million and have already stopped taking applications because we have run out of money.
"Even those that have been approved have been told that they will not receive their payment until next year when we receive that money."
"Grants make a huge difference"
Fitzpatrick added that there were a number of cases where families who had not received the grant were facing severe hardships.
"We have one case, where a family's 15-year-old son had a simple accident, he fell off the garden swing, he is now going to be paralysed from the chest down.
He can't come home because they can't the grant to do the basic adaptations.
"These grants make a huge difference to peoples lives. They are the difference between being stuck in hospital, stuck in nursing homes and coming home."
A spokesperson for the Minister for housing Jan O'Sullivan, who is the junior minister in Hogan's department, said that she is "closely monitoring her budget allocation and has diverted funding from other areas to increase the resources available to Local Authorities for private housing grants".
The spokesperson continued that it is "regrettable" that reductions to the private housing grants allocation had to be made.
"This Government is trying to rebuild the economy left in ruins by the last administration and that has resulted in significant cuts to the housing capital budget."