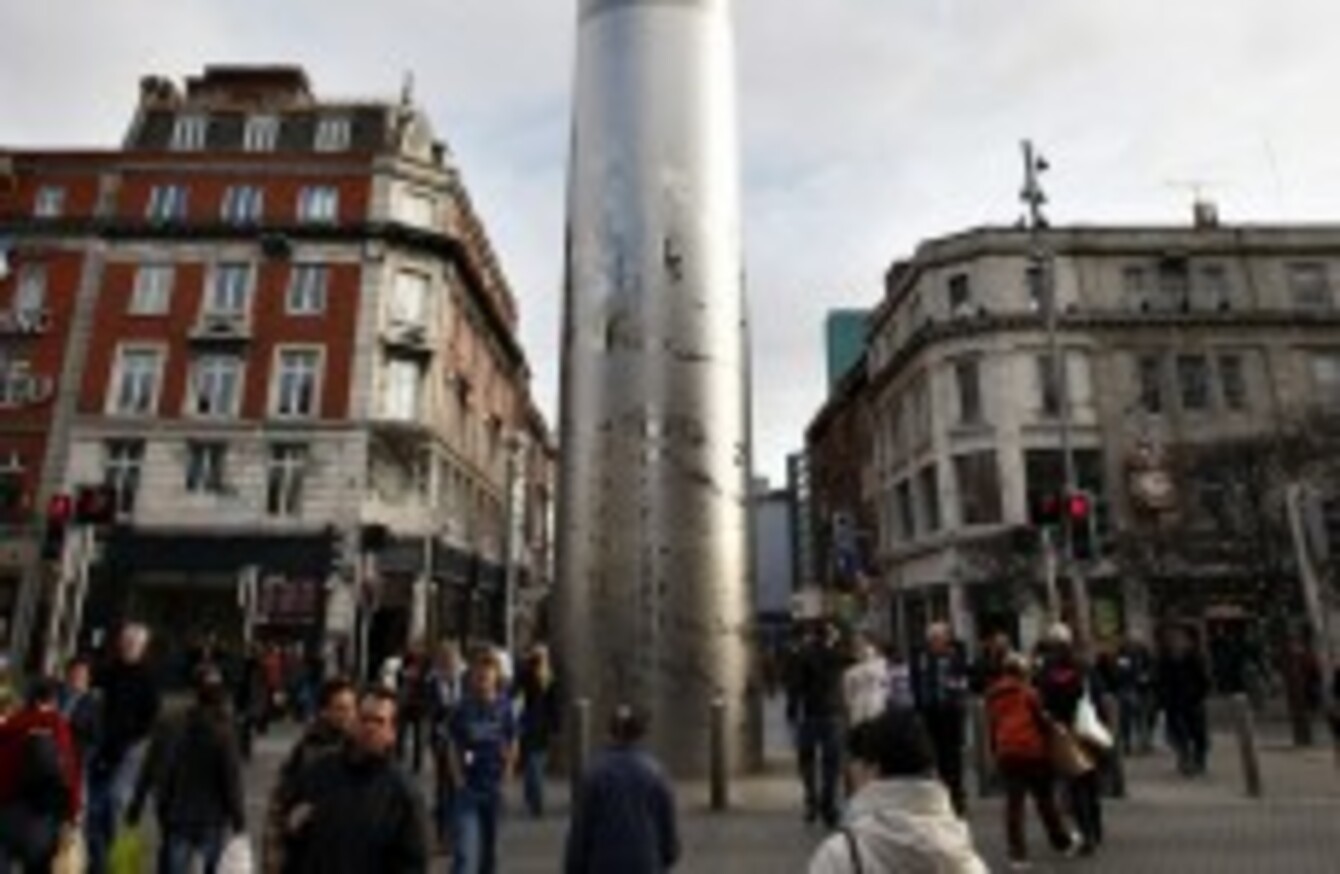 Image: Peter Morrison/AP Photo
Image: Peter Morrison/AP Photo
A COMMITTEE TASKED with naming sites in Dublin has said it has no plans to rename the Millenium Spire in Dublin after Nelson Mandela.
The Commerative Naming Committee of Dublin City met today to discuss naming in the coming years, but a letter from a member of the public suggested that they consider renaming the monument after the recently deceased Mandela.
However, Labour councillor Dermot Lacey, who is a member of the committee, said that the decision had been made to stick with the current guidelines for naming.
The obvious line to draw is that we rejected Nelson Mandela, but what we've actually done is re-endorse our existing guidelines.
Those guidelines suggest at least a period of 20 years between a person dying and something being renamed in their honour.
Lacey added that there were no plans to rename anything just yet.
"We agreed that in this decade of commemoration, we shouldn't rename anything, as a general rule. We felt that there would be a desire to rename a lot of things, but we feel that anything that is named in honour of someone should be a new piece of infrastructure or work."
Lacey says that he believes that there should a commemoration to Mandela somewhere in Dublin, suggesting the Henry Street area, where workers went on strike in support of black South Africans.